Still Life Photography: 40 Inspirational Examples
Still Life photography is a very creative process that requires all your skills and control over every detail of the scene.
As opposed to taking snapshots spontaneously, it opens up many opportunities and enables the photographer to have full control over the outcome of the picture.  Since most of the time it is done indoors, both the composition and lighting can be changed any time, which provides a good opportunity to experiment and learn about the camera settings.

Perhaps the most important aspect of still life photography is having a concept behind the picture; a certain idea that the photographer expresses through the photograph.
There are endless possibilities: still life may be made up of various objects put together, a detail of a room, or just one item with an interesting background. The key is uniting the scene in a harmonious and engaging manner to make an impact on the viewer.
Below are 40 inspirational examples of still life photography, I hope you will find them inspiring. Remember, it is all about creativity: dare to try out different functions on your camera and different compositions to achieve the most interesting results!
All still life photos are linked and lead to the sources from which they were taken. Please feel free to click on each photo to learn more about the talented photographer behind it.
You may want to take a look at the following related posts:
2- 30 Impressive Examples of Still Life Photography
Wanderlinse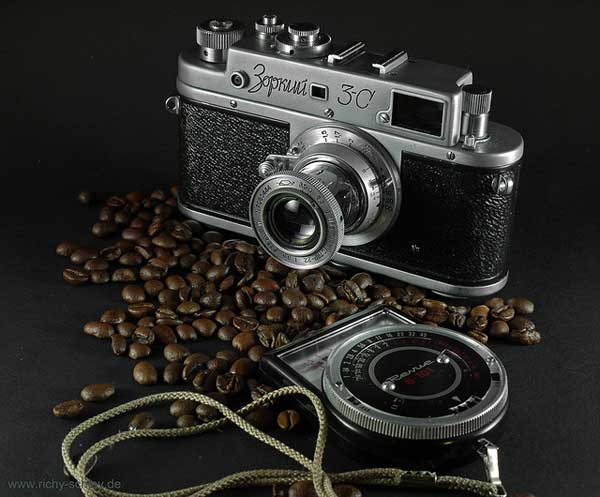 Leon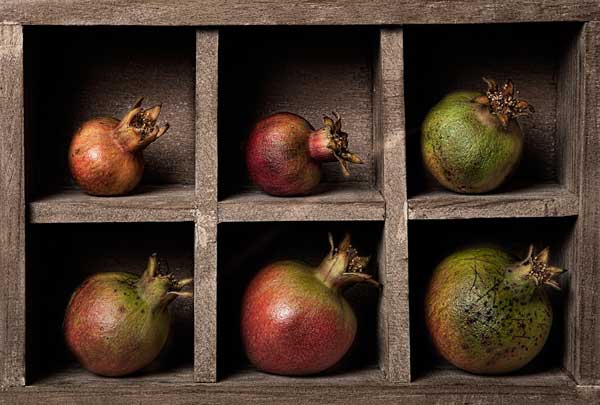 Cristiano Martelli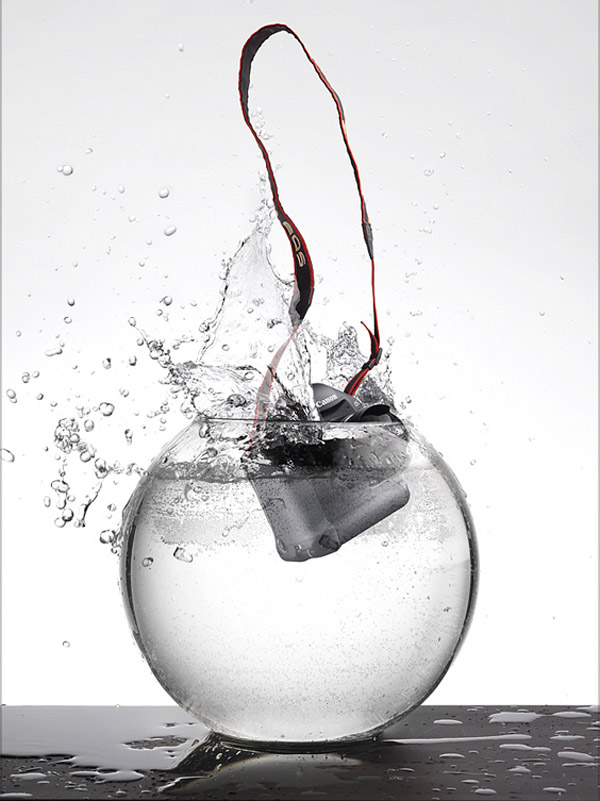 Asianpride7625h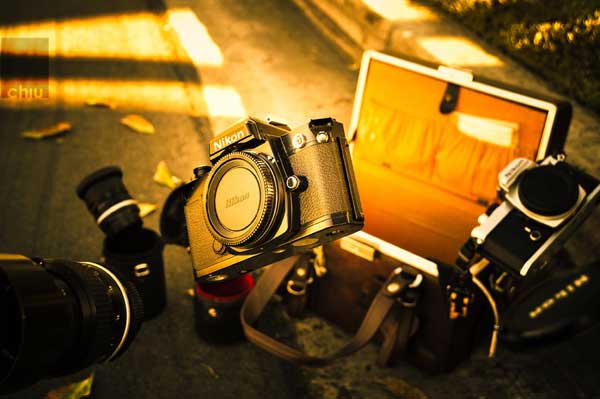 Carlo Pautasso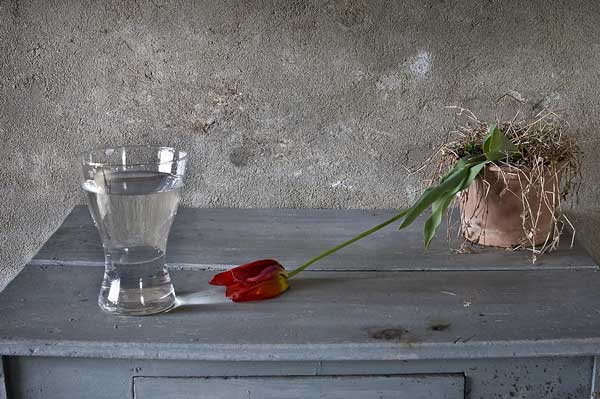 Dimitar Lazarov – Dim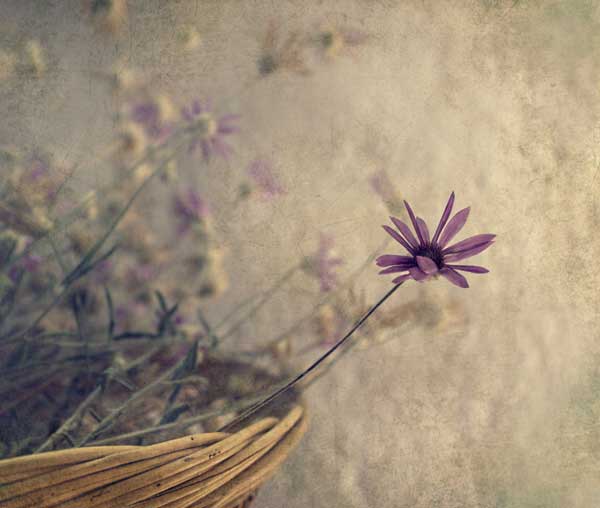 Reza Hilmy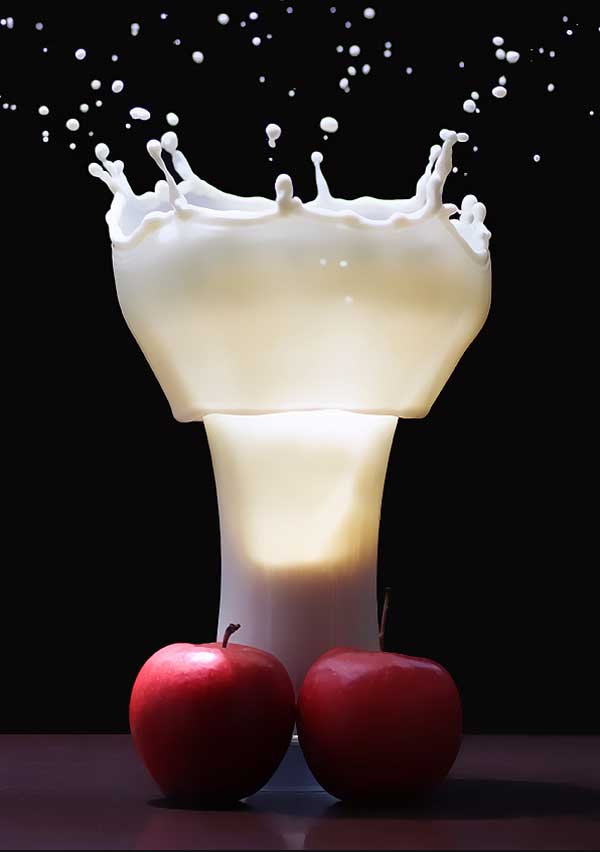 Brianjmatis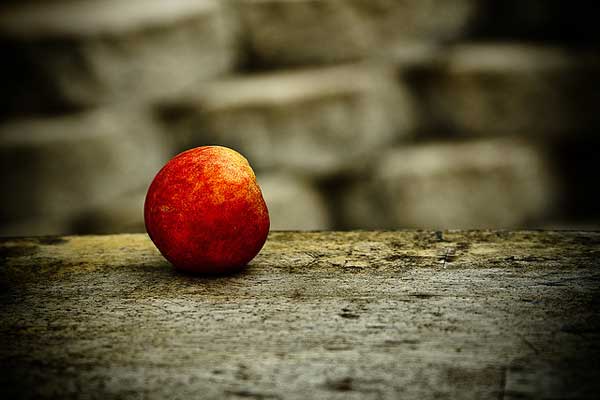 Gullinka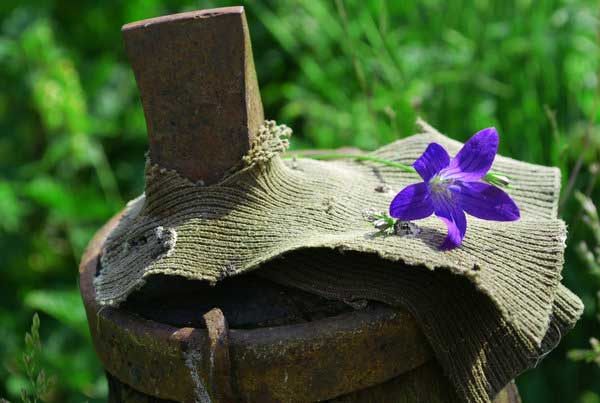 Dragi52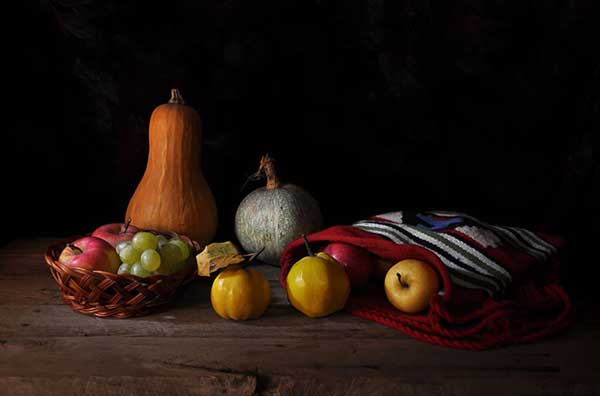 Paolo Cirmia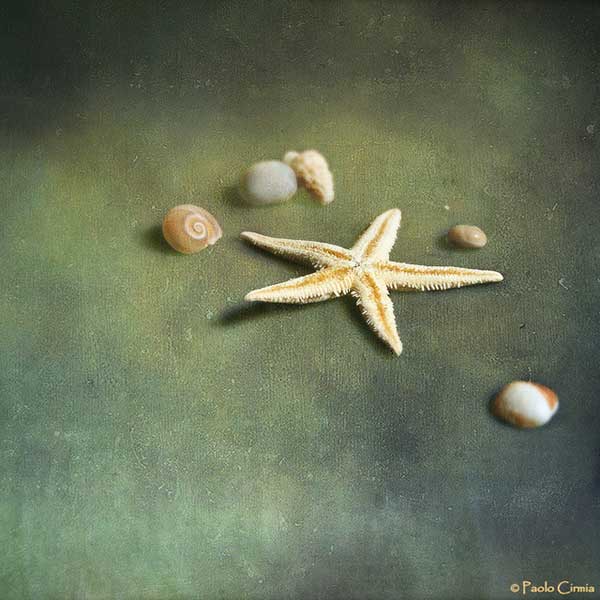 Only-A7sas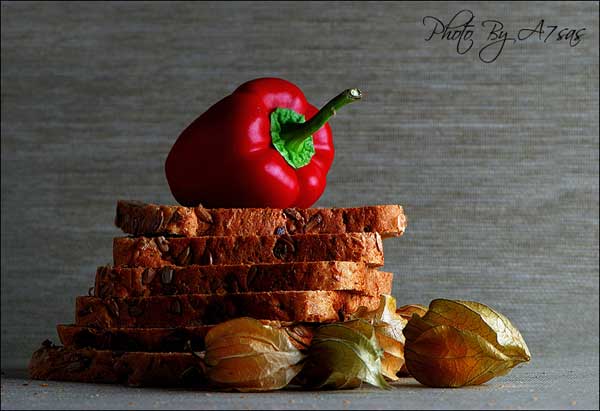 Paolo Cirmia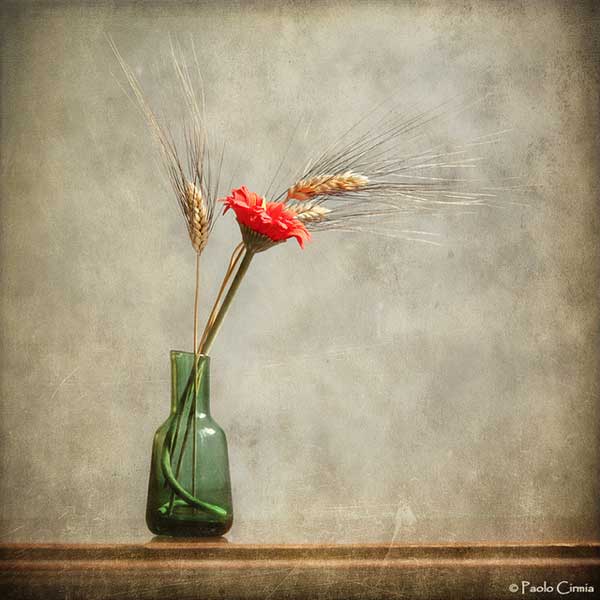 Steven Millman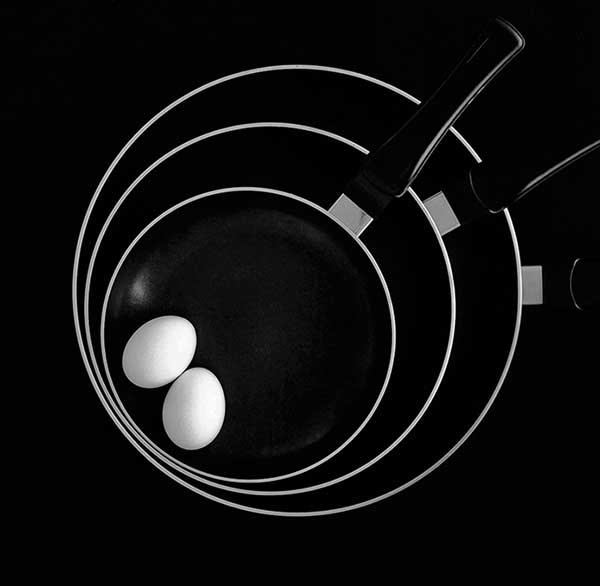 Partyzane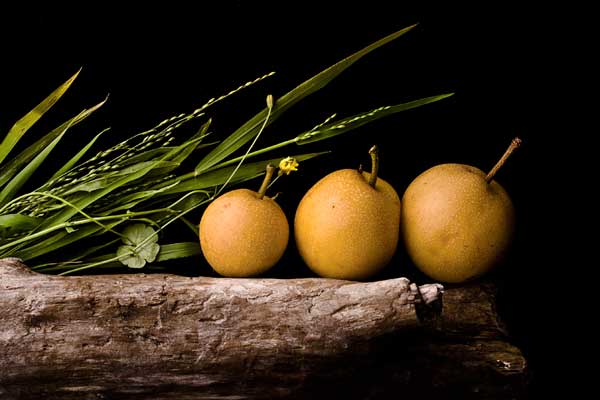 AR-Ka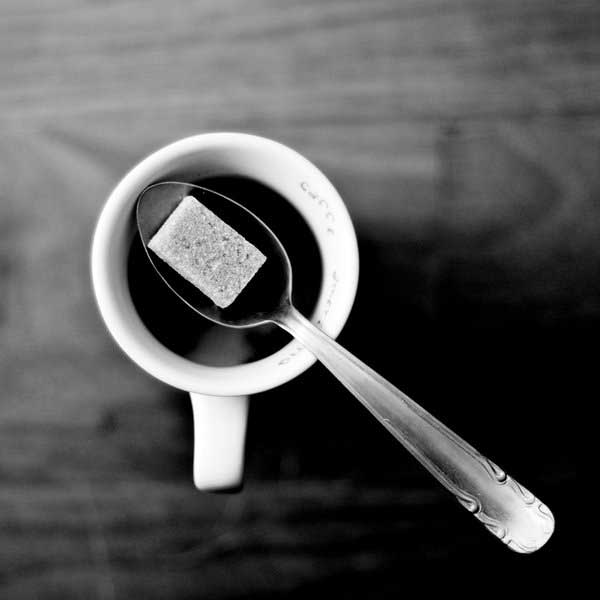 Princess Saphron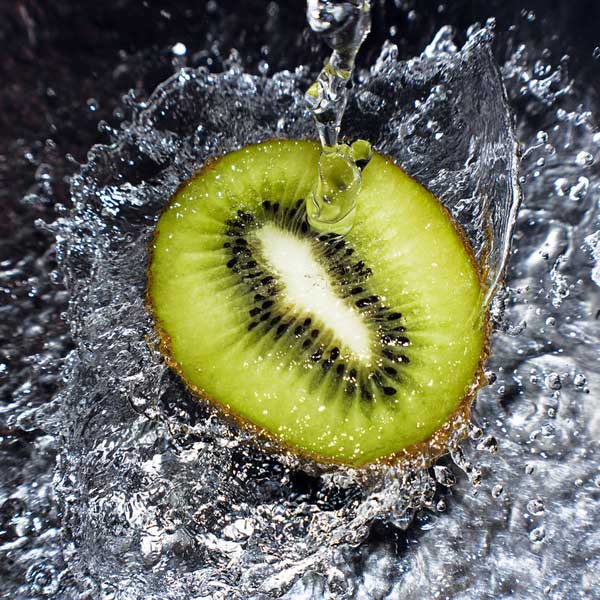 I Love Photography Club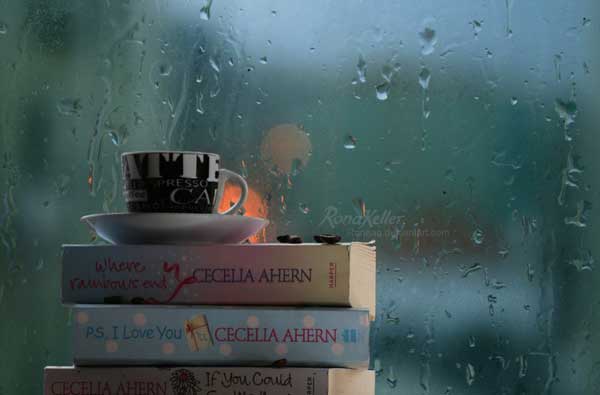 Joan Kocak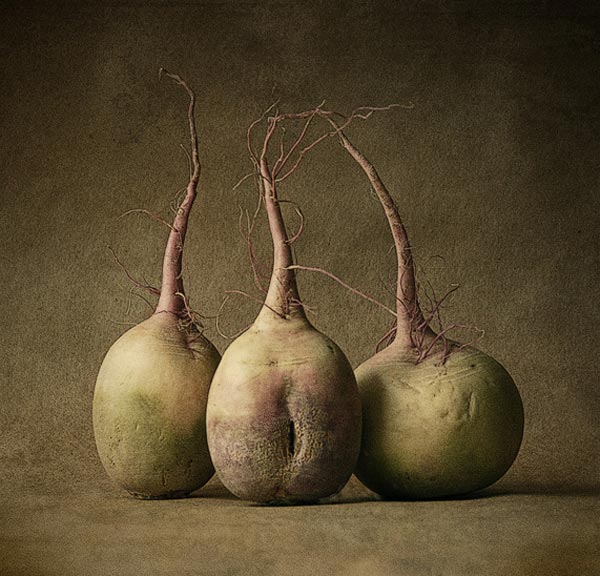 Sortvind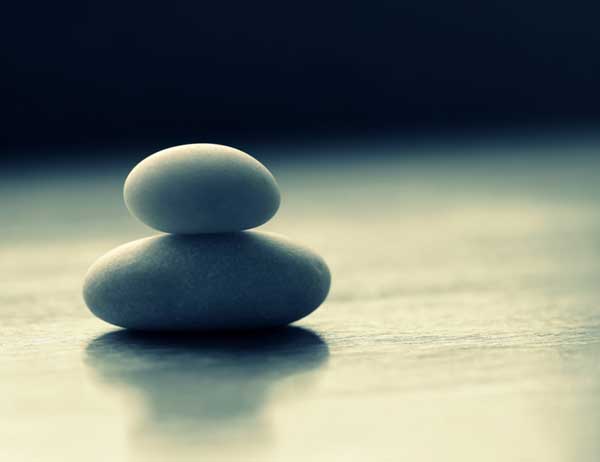 Cekirge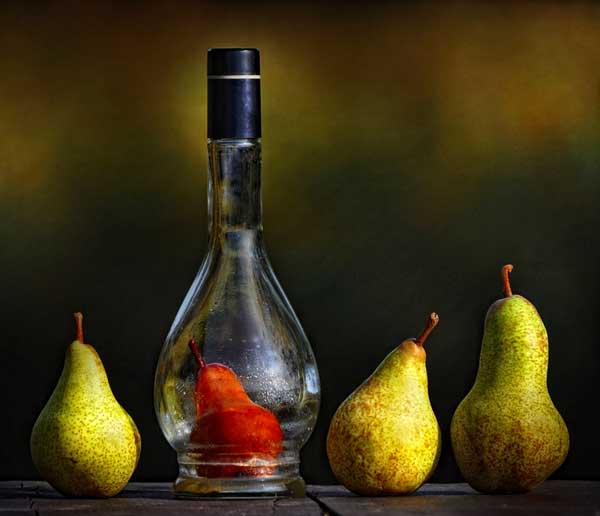 Bill Gekas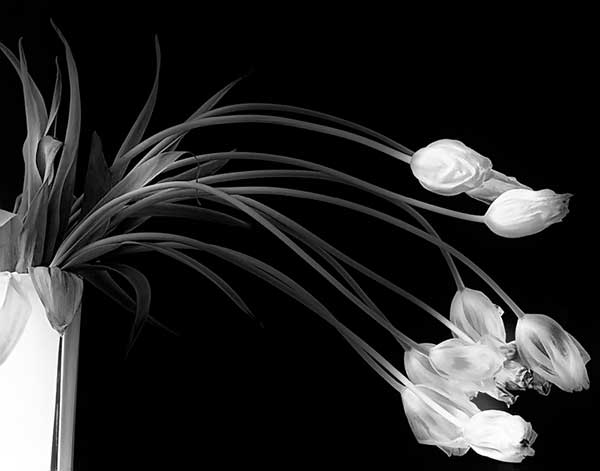 Dragi52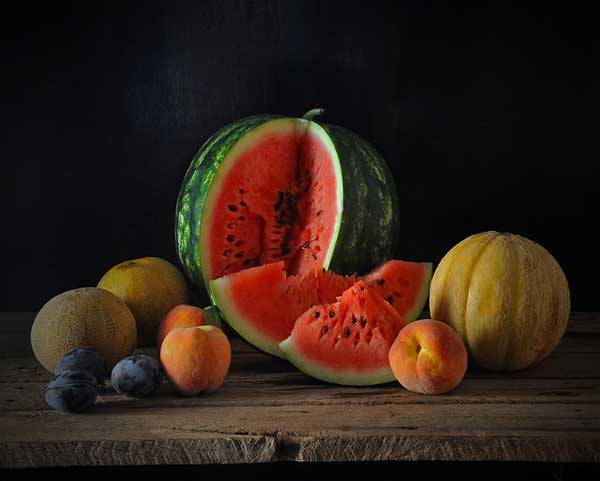 Vanessa Cracco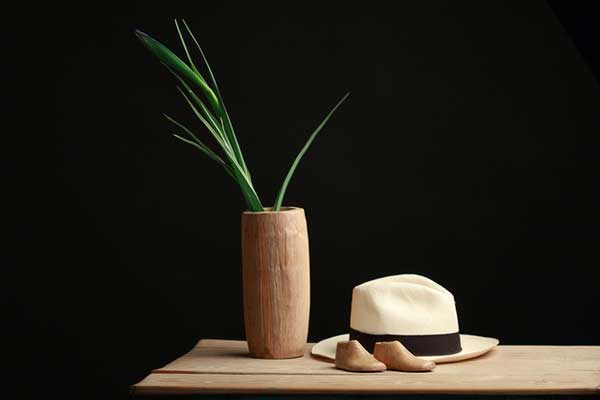 Eddie O'Bryan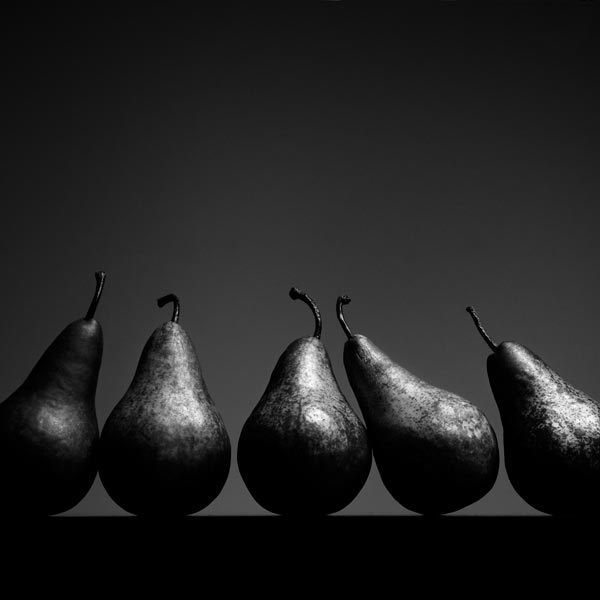 Dragi52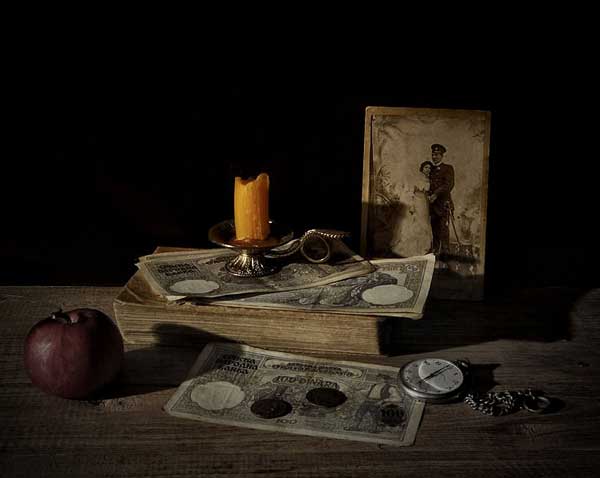 Thomas Ha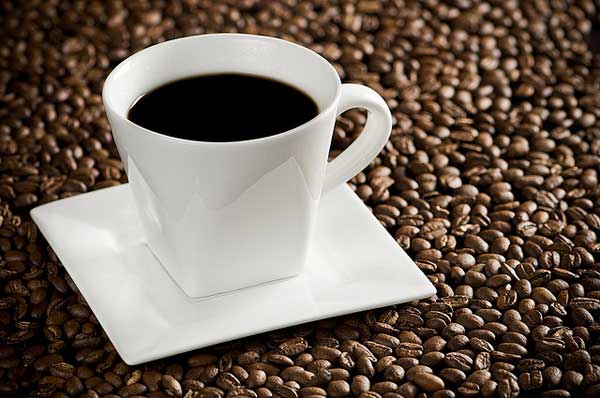 By pass2020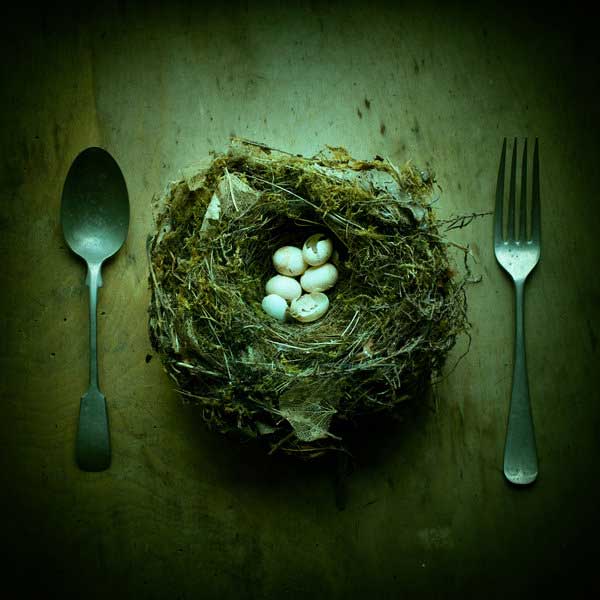 Corradoriccomini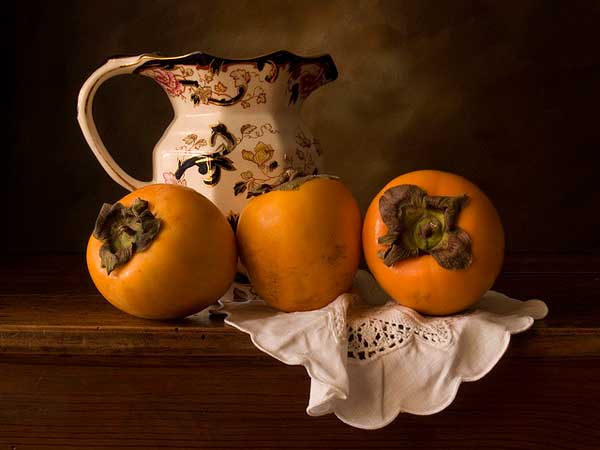 Carina Sirbu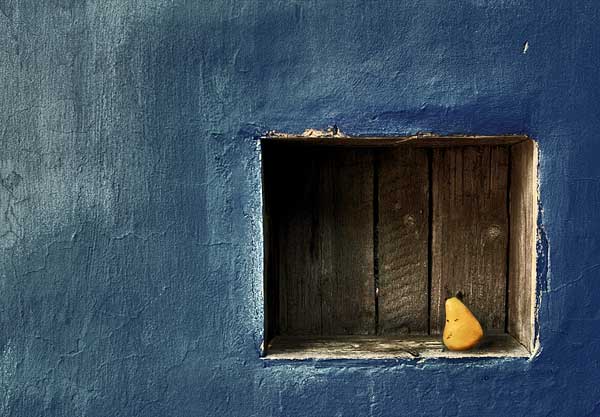 Penwren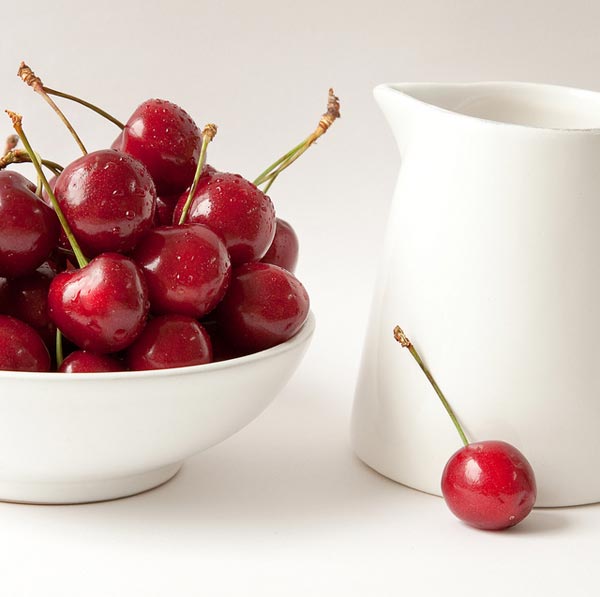 Wim Schuurmans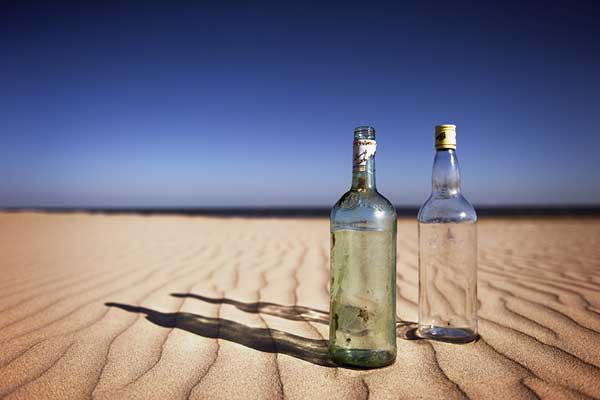 Dcimage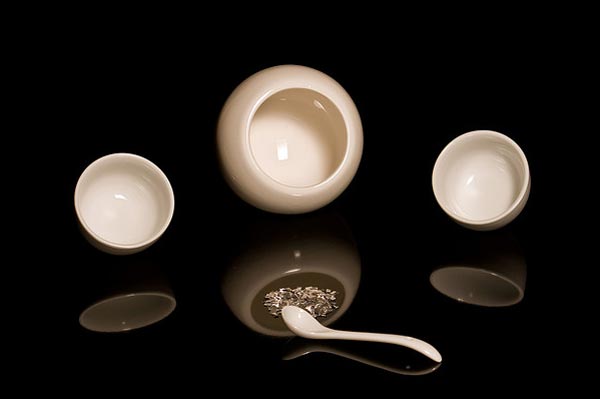 Gresleysteve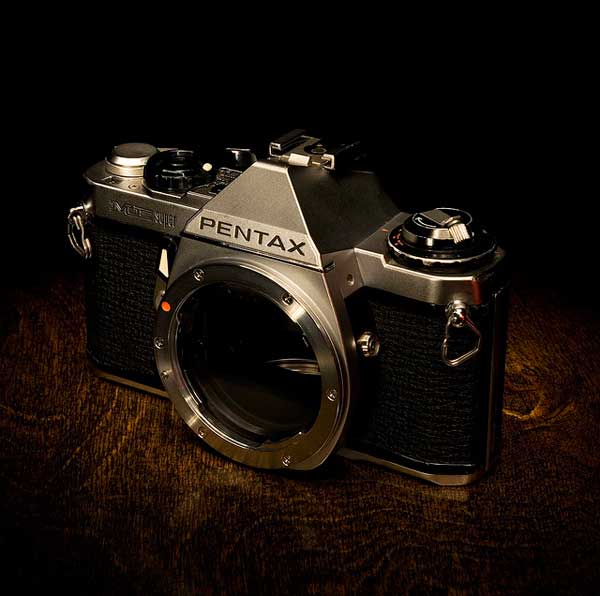 Corradoriccomini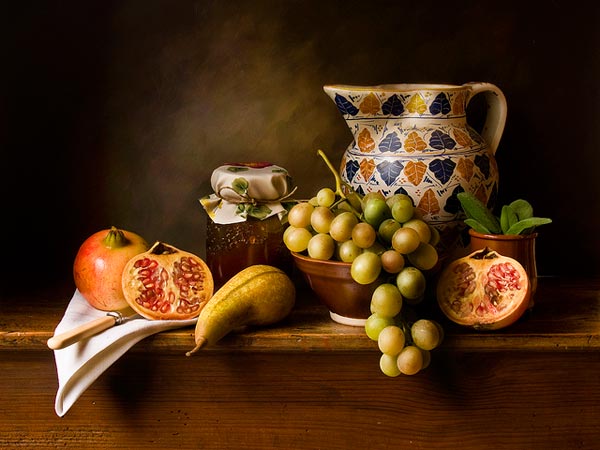 Shereen M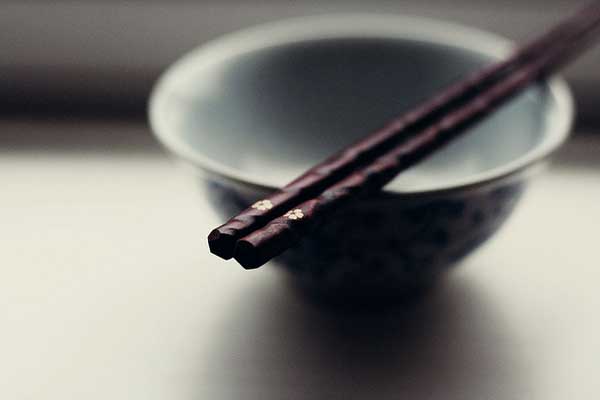 Adam Lyon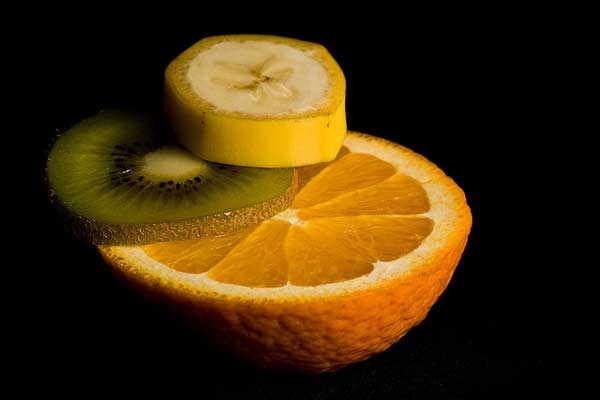 Matus Hrubovsky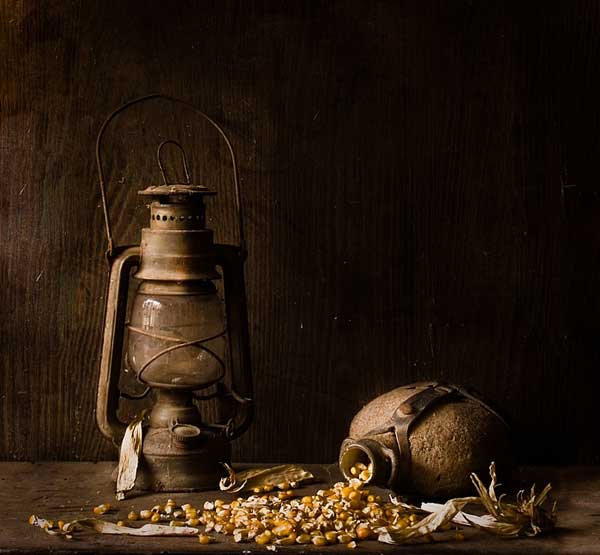 Silva Toneva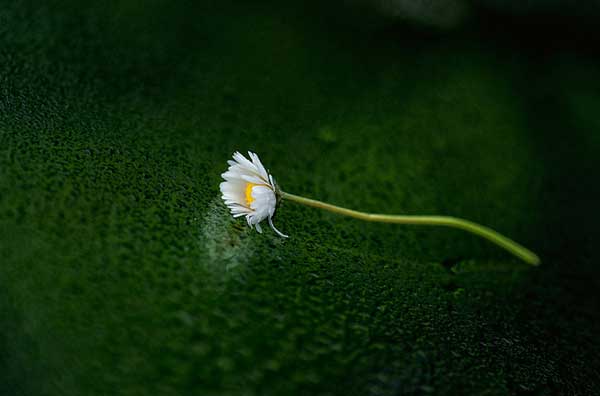 I hope you find these stunning examples of still life photography inspiring.