Stunning Examples of Children Photography
Children are wonderful creatures. You can have a very nice and funny time trying to take some children photos. We all take so many photos of our kids, but it can be difficult to get that perfect shot when your kid is moving a lot. It can be really frustrating when you try to direct children to pose, because in most cases they will not do what you said. So the only solution, instead of trying to direct the kids to do what you want, is to leave them freely and do your best to show their best side. You can look for expression, emotion or shoot them playing with their toys, but the most important thing is to be patient. And don't forget to make your child feel comfortable and enjoy themselves during the photo shoot.

Today we have collected some of the most beautiful and creative examples of children photography. We are sure that you will love them.
Children of Pingyao -2- by Blazko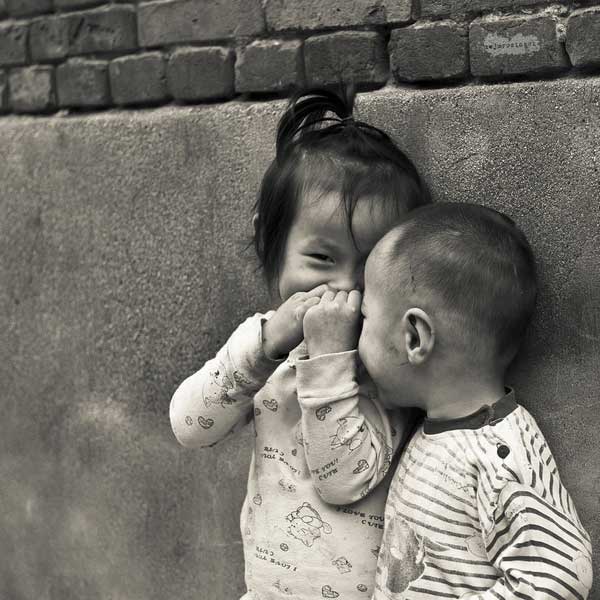 children of ricefield by Bumikuhijau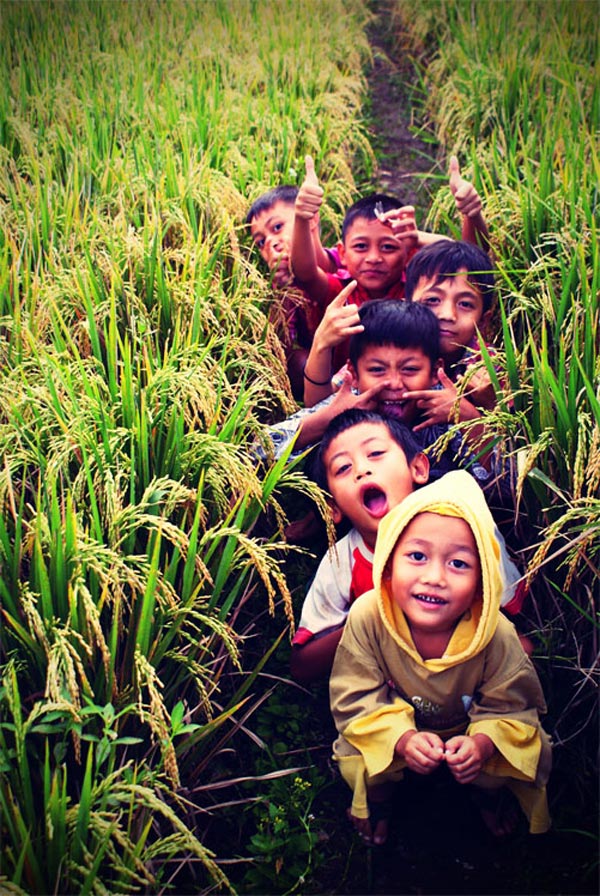 Children 19 by Justineboishus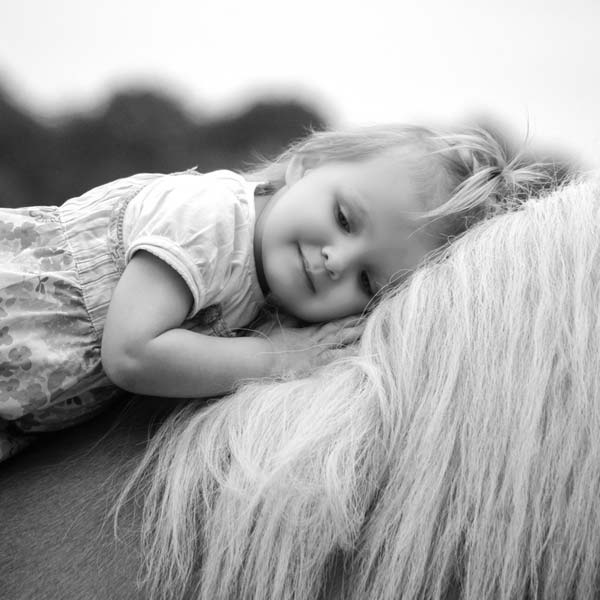 Children at play by Willamnvp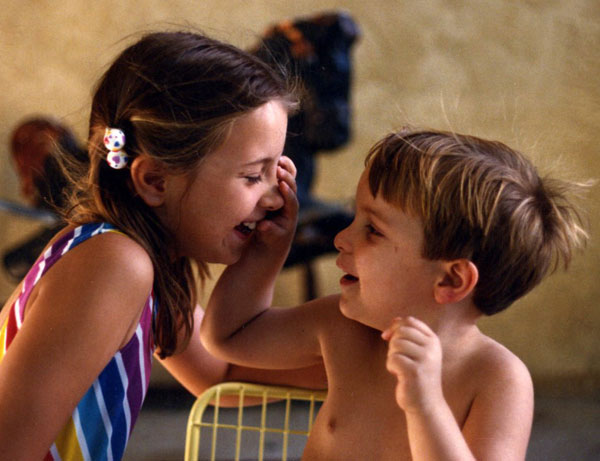 children by Elisek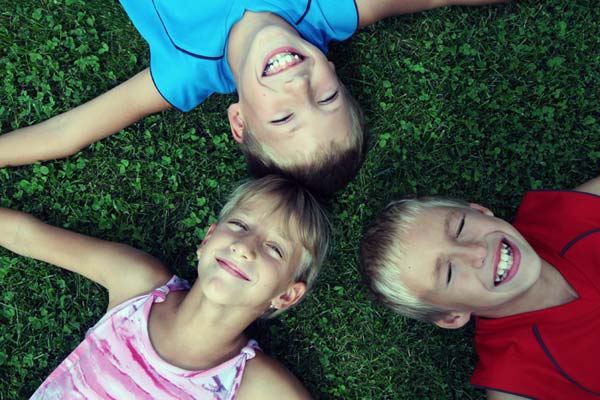 My little man by Yana Peneva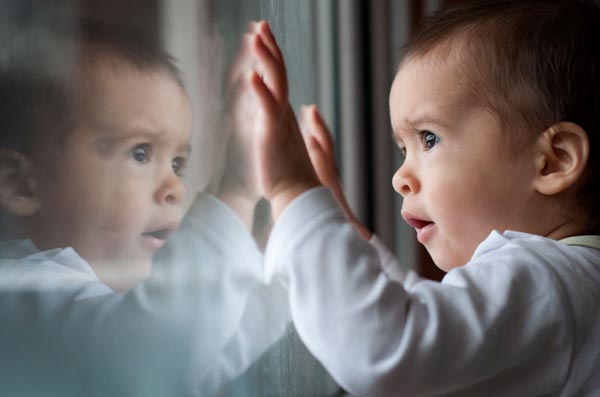 Children by Yana Peneva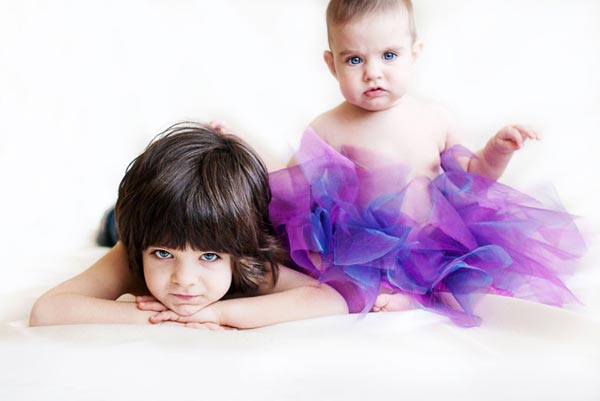 Children by Mark Evans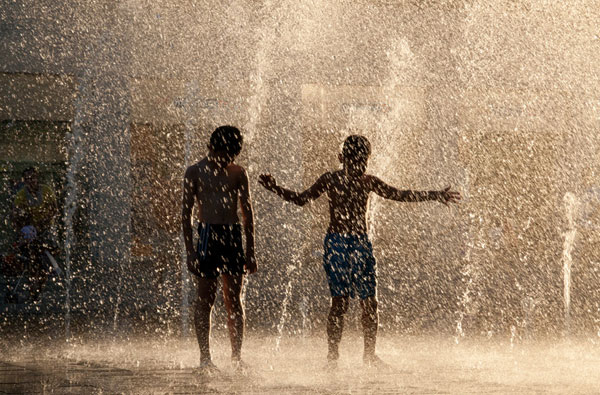 Nepali Children by Philipp Eduard Meier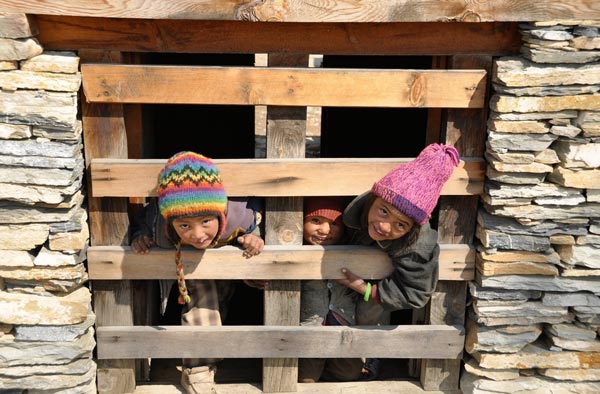 Children, Thailand by SMATCH SOMBATPANIT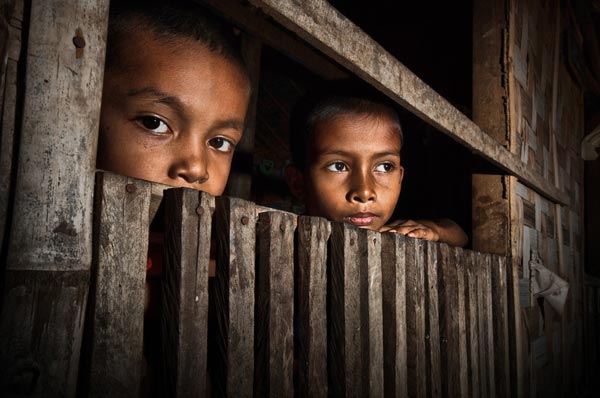 S by Yana Peneva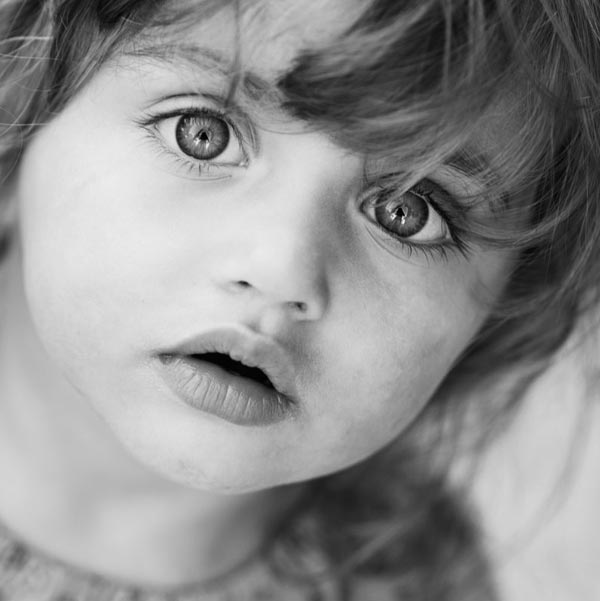 Children of India by Navid Baraty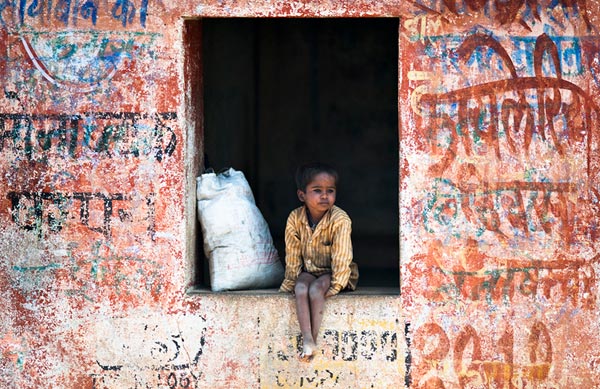 Children play by Amy Lim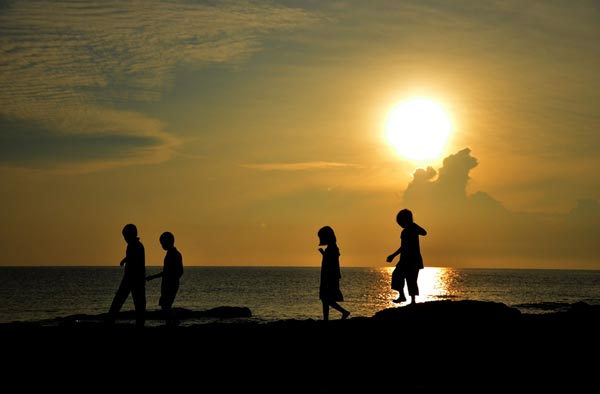 children by Nadezhda Pereverzeva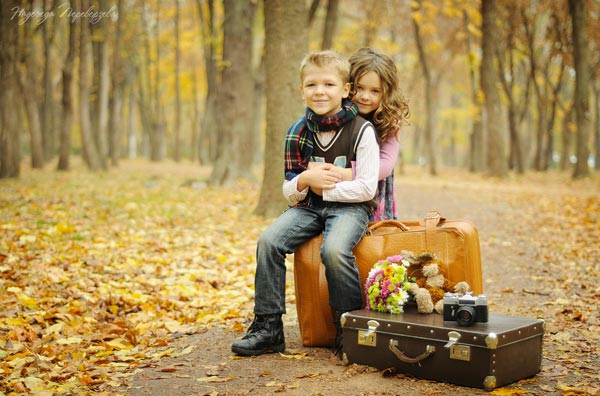 The only listener by Monique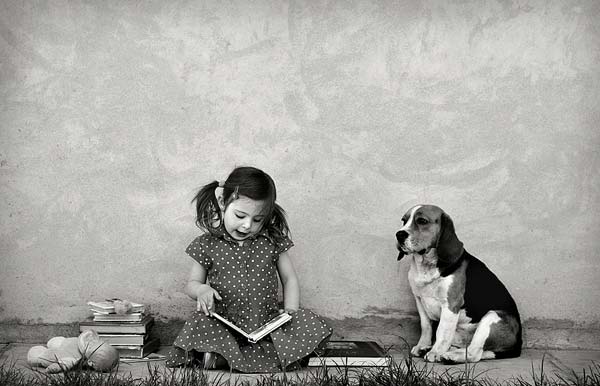 studying together by Asit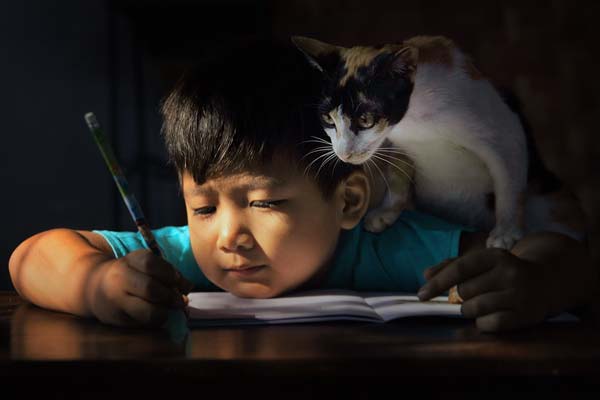 Girl without an earring by Bill Gekas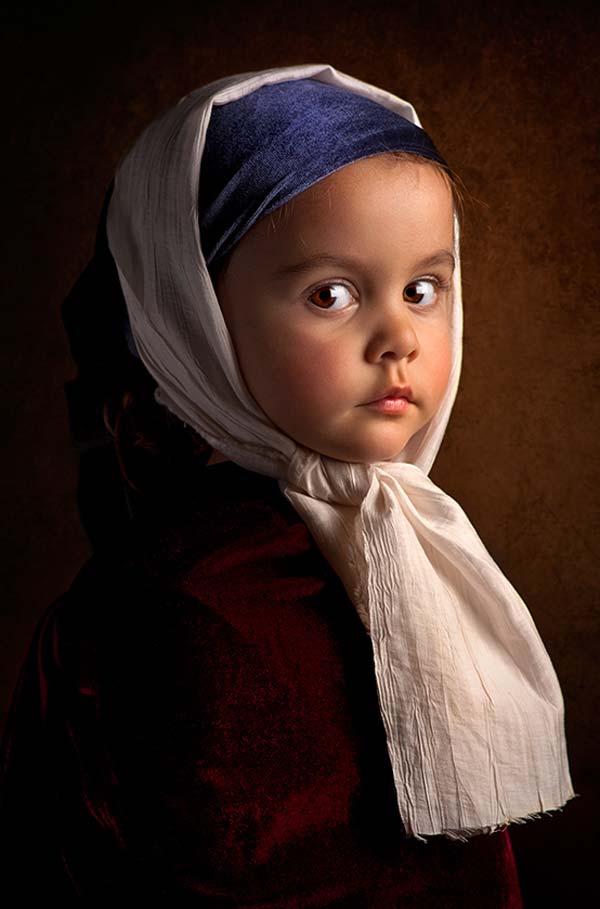 splash by Ayie Permatasari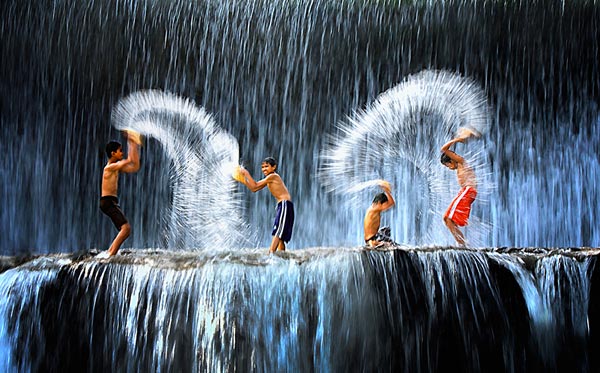 learn to read b Asit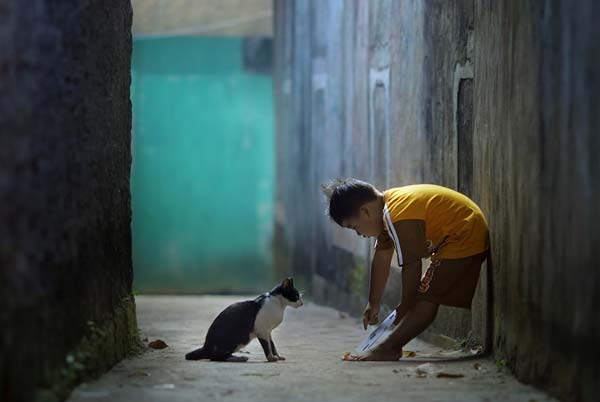 Please Talk To Me Again  by Ario Wibisono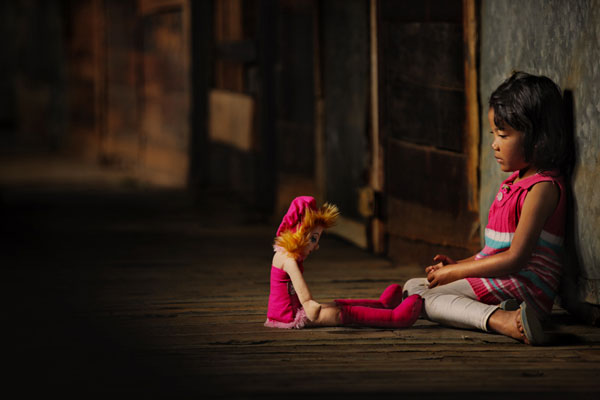 the autumn has come by Magda Berny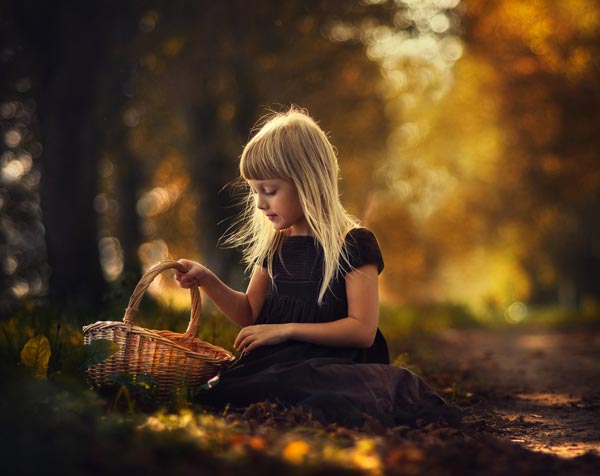 Reading by Ardian Zuehry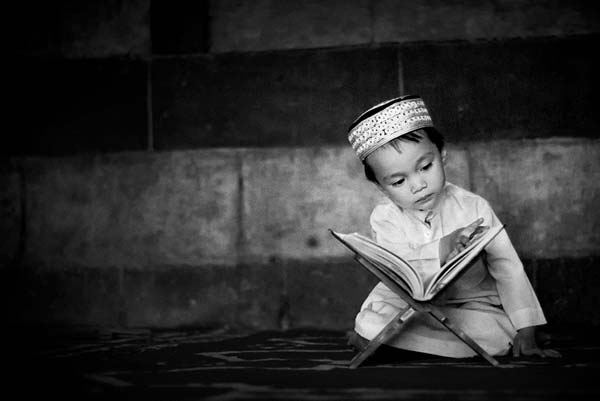 Camellia Girl by Bill Gekas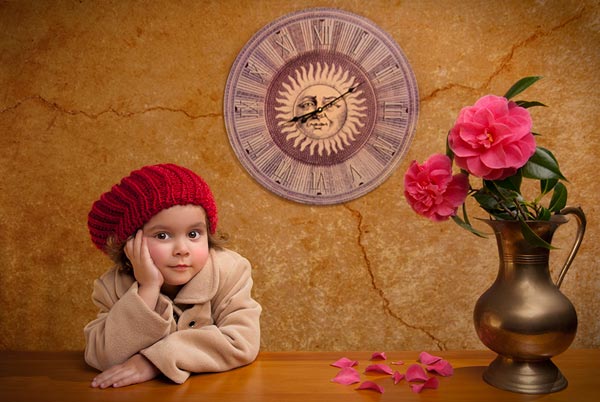 Szklo by Rafal Norek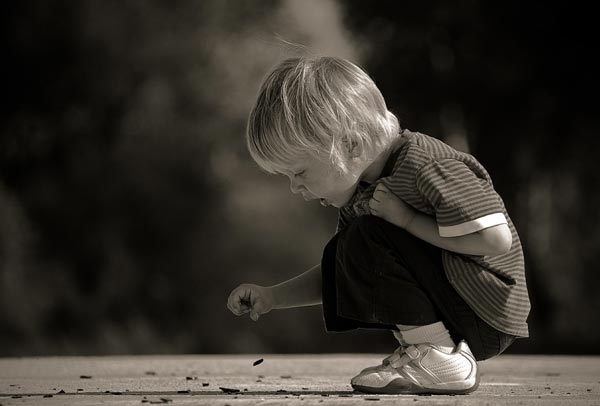 learning by Hedianto HS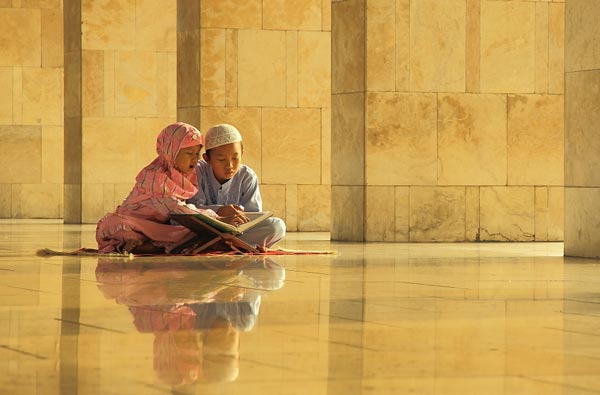 Natalie by Michal Szymeczko