Stunning High Speed Photography shots
High speed photography is a technique of capturing photos with an extremely fast shutter speed. The human eyes do not allow us to see everything around us, some actions happen around us are too speedy or too slow to notice. The digital camera techniques allow us to see these events and the beautiful shots behind it such as the speed photography techniques. These actions that are very fast for the human eye to notice or to see how much beautiful is it.

Unlike the ordinary photography, the high speed photography depends on different techniques and also needs some additional equipments to help you taking these kinds of photos with your camera . The high speed photography can produce really creative shots. In the following collection, you will find stunning high speed photography shots using several objects and materials.
Wonderful examples of high speed photography
Lime Drop 2 by Kominyetska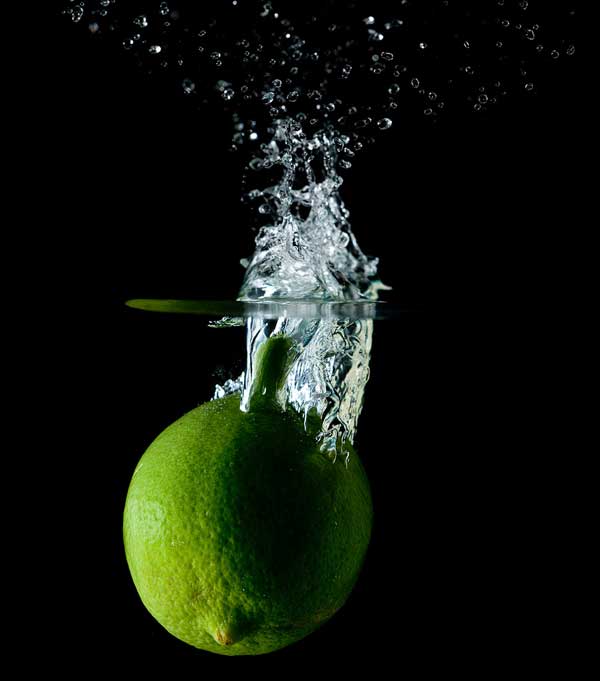 Big Bang! by Risquillo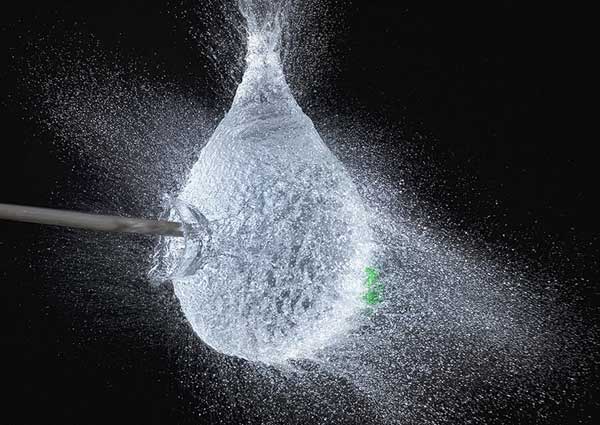 High speed photography by AL-Tubaiykh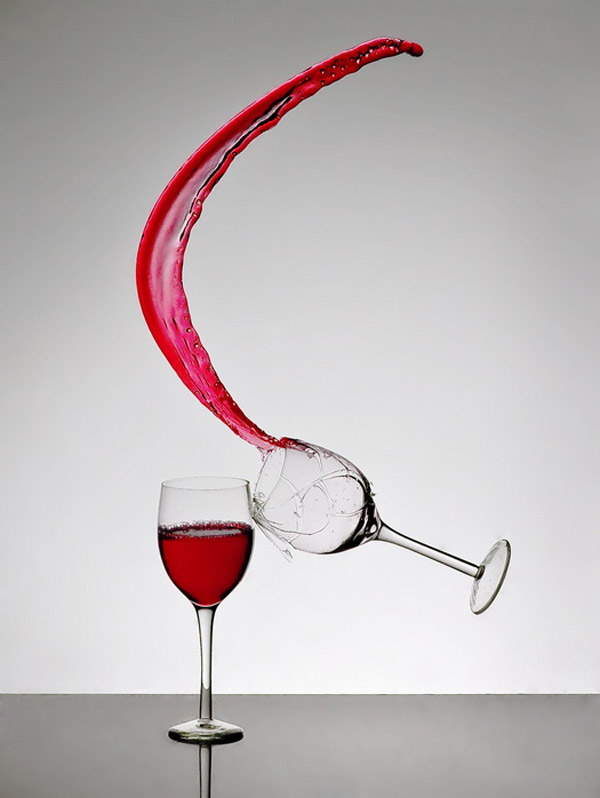 Avitaminosis by Batoev Anton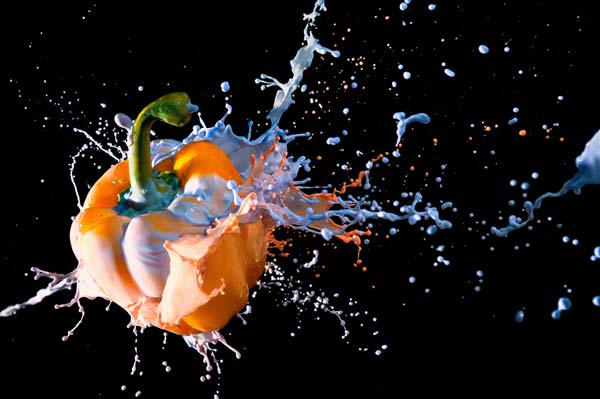 Another Crown by AHMED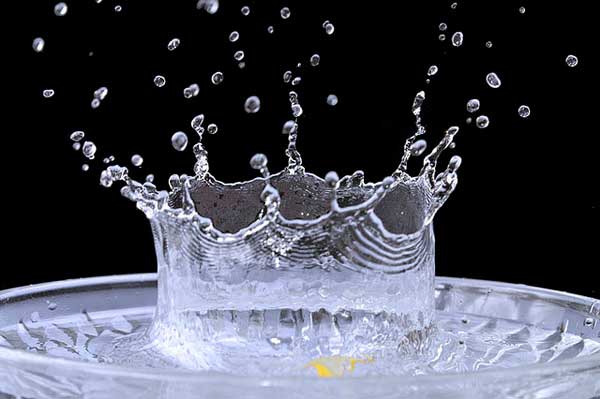 Ggg 4 by Nebarotype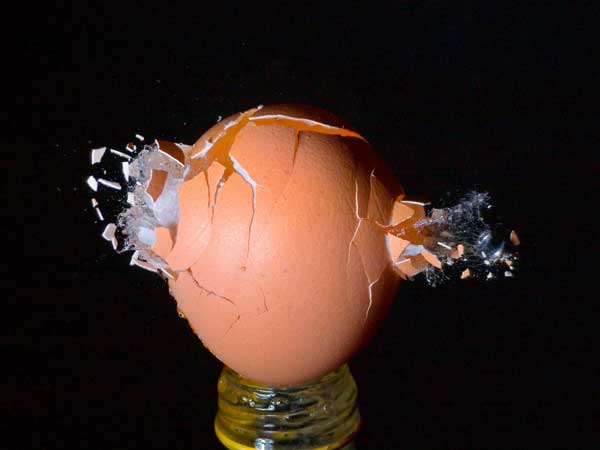 Shot of a drop shot by Lex Augusteijn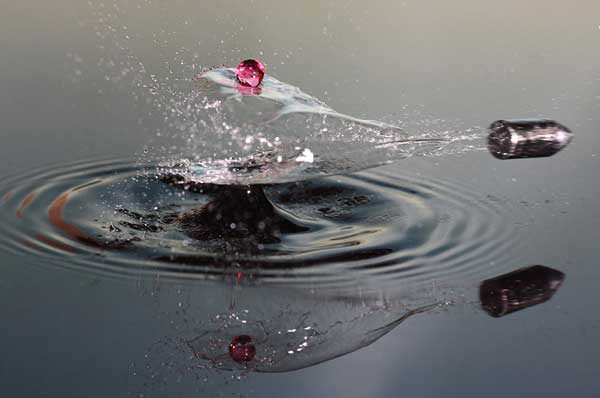 Red on Red by Kev Lewis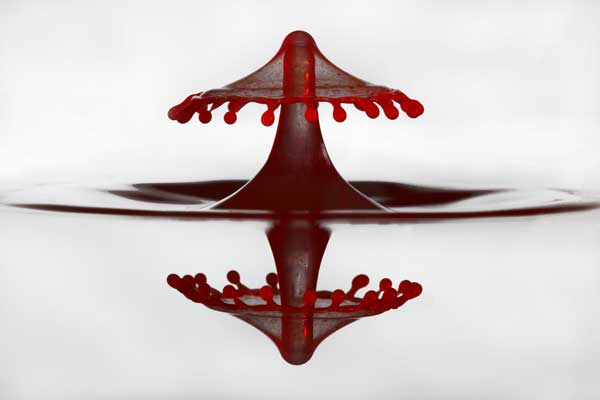 Liquify II by Kev Lewis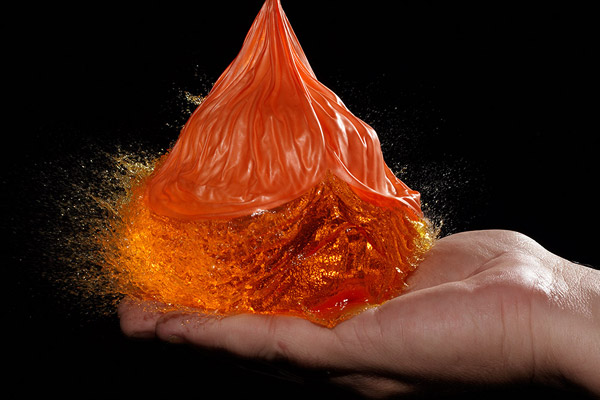 Droplet by 96Dpi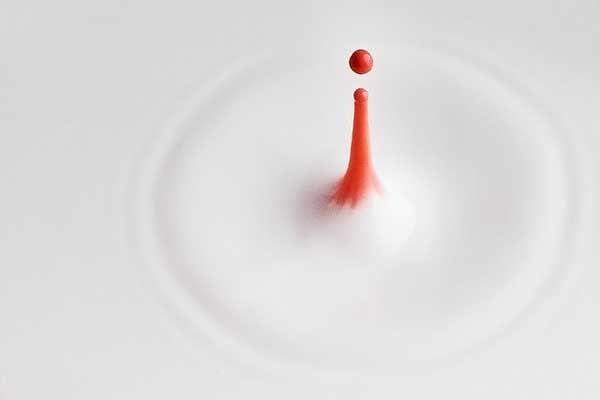 Yoplait by Nebarnix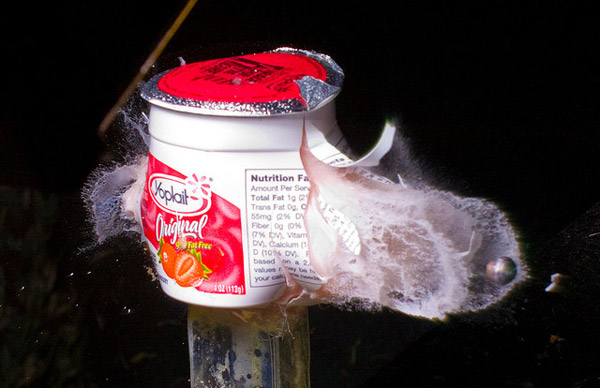 Black Light by KevLewis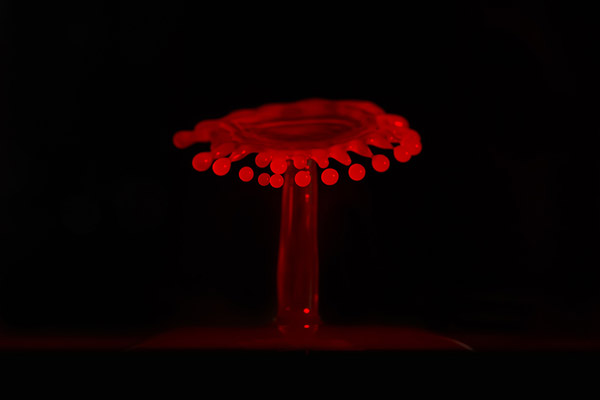 Splash! by Scalespeeder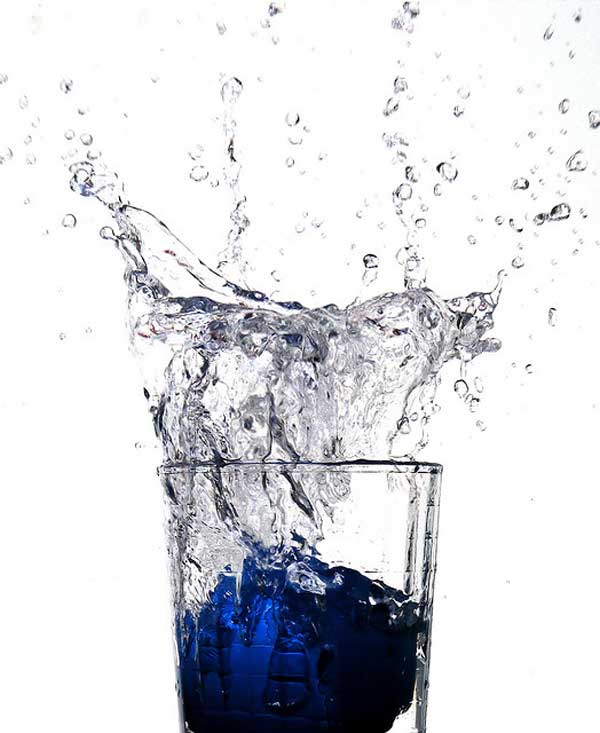 High speed photo by KevLewis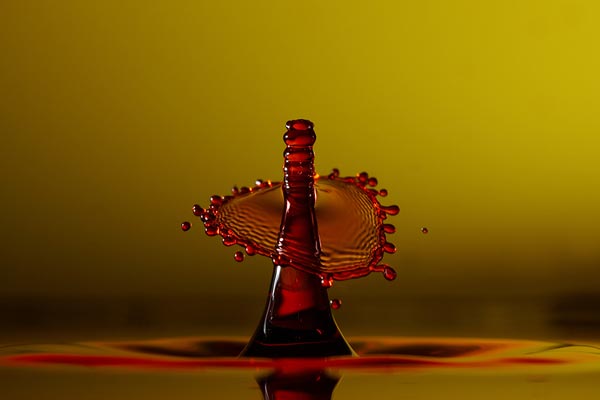 Smashing by John Chung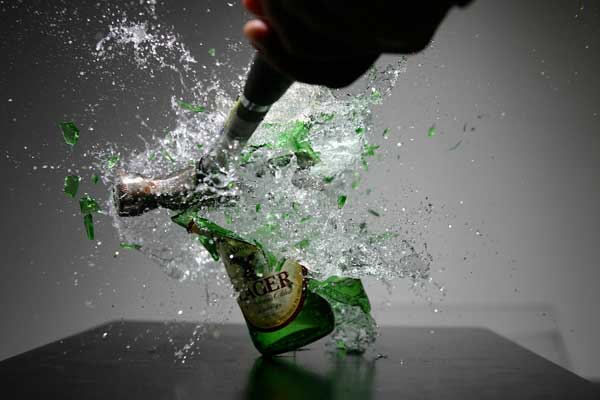 Ethan_Cain-Water_Drops-0013_Sm by lycwolf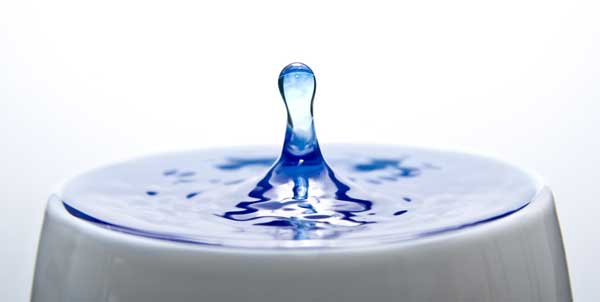 High speed photos by John Chung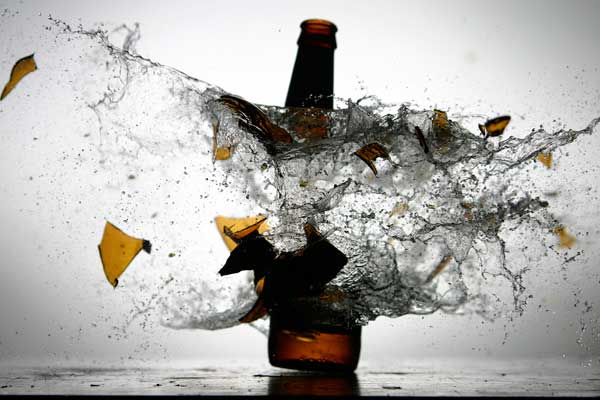 Bullet against tomato by Fotofrog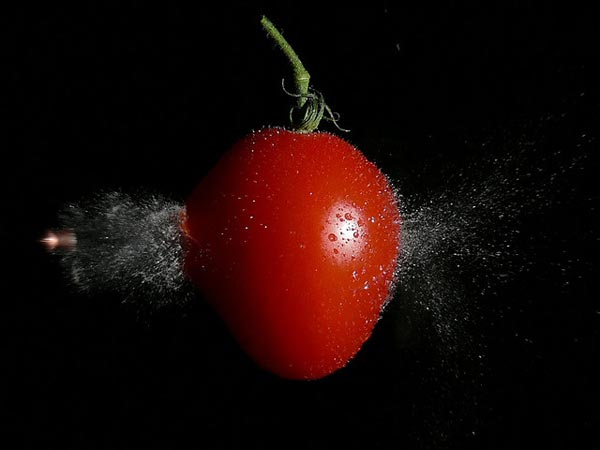 Aero tango by Mikesi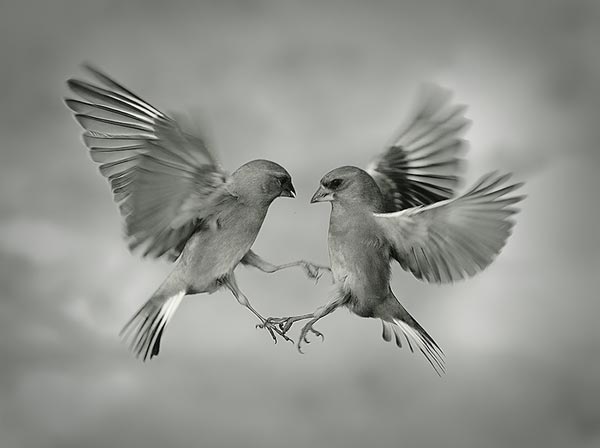 Water Animation by Aziz J.Hayat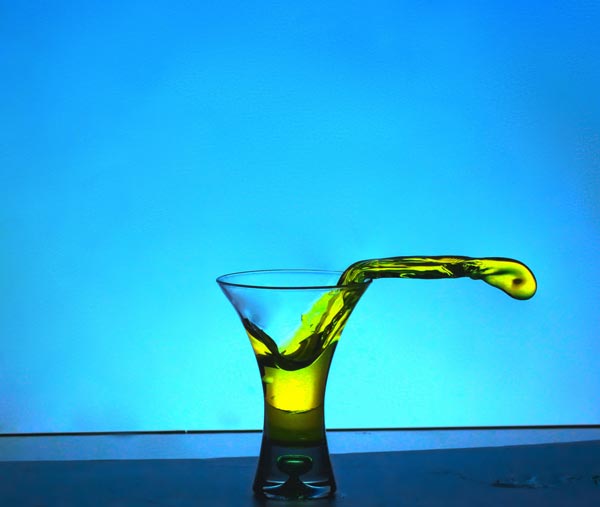 Yellow & Pink Party by Morphicx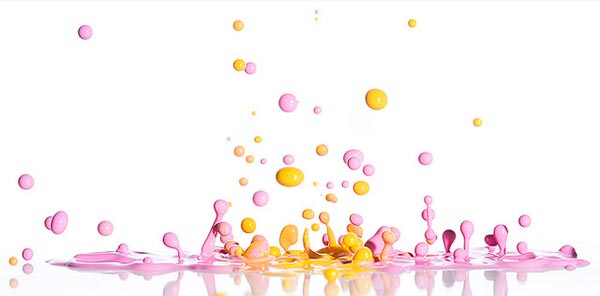 The blind golfer hits an egg by Fotofrog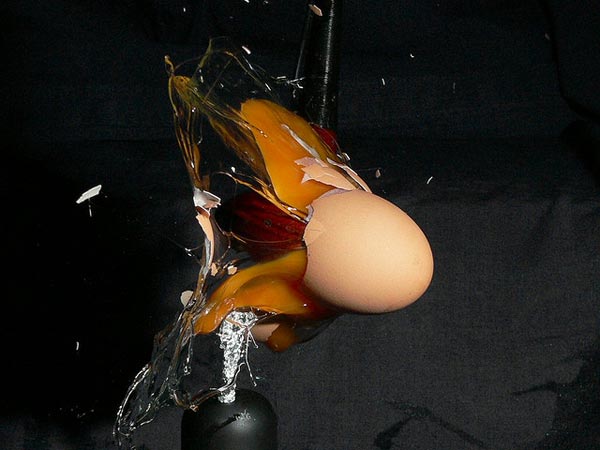 1st Canon 7D Droplet by Kev Lewis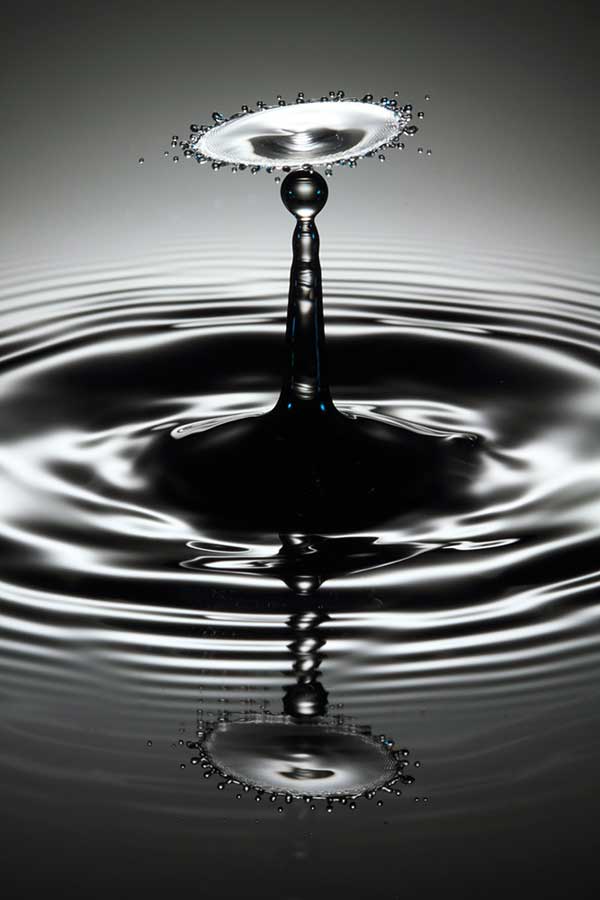 Bulb by Fotofrog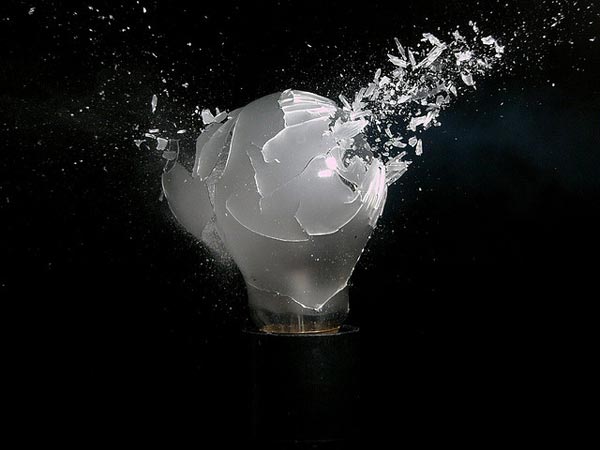 Bananas to the beat by Fotofrog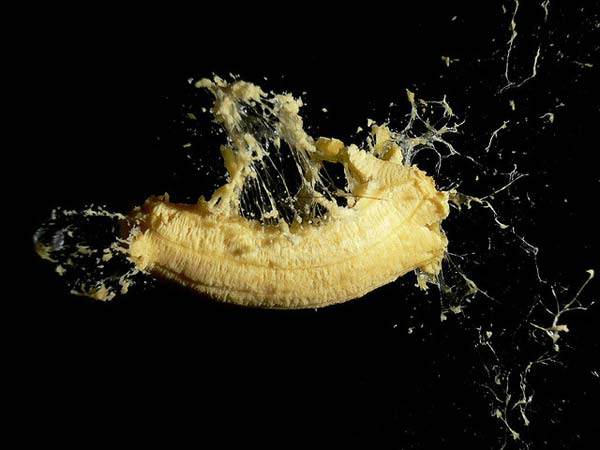 How to take high speed photography shots

That video tutorial will show you how to take an amazing high speed photos.
Want to know More about high speed Photography? Check out these high speed Photography Books:
1- High-Speed Photography: It's not rocket science.
2- High Speed Photography and Photonics.
3- Split Second: The World of High Speed Photography