The Beauty of Food Photography
Food photography, besides showing the beauty of our daily food, reveals the candid colors and delicious looks of food. Food photography uses fruits, vegetables, bakery and famous dishes as its main subject in photographs. The arrangement of food elements in the still scene is very important, because it controls the balance of the composition and shows the connection between the different food elements.
In this post, I would like to showcase some creative and talented food photography artwork using different types of food and dishes.
Impressive examples of food photography
Ambrosio Photography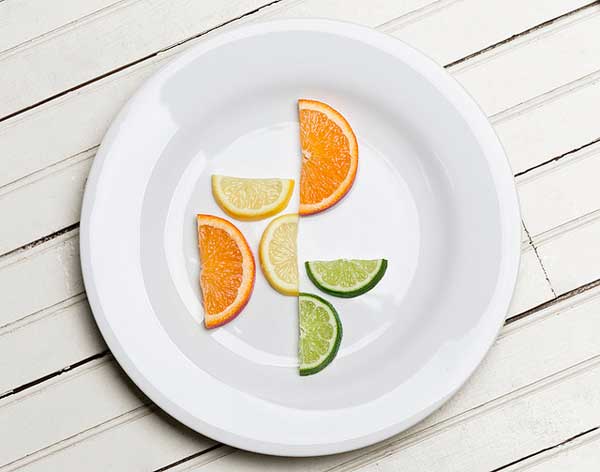 Mr. T in DC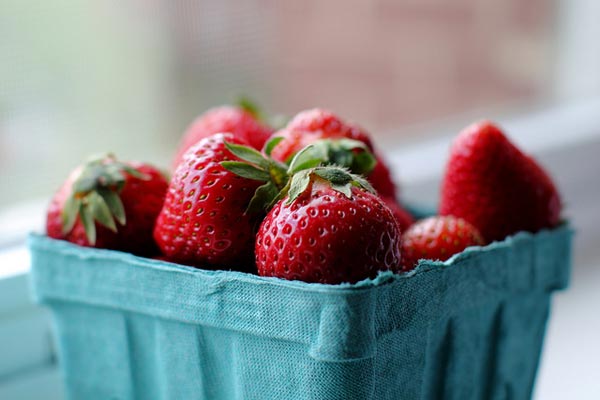 Hafizismail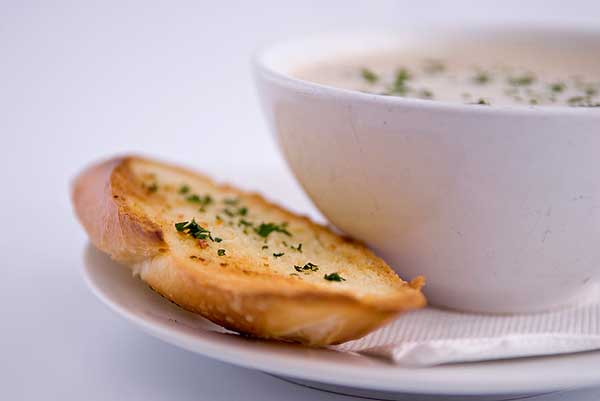 Frankartculinary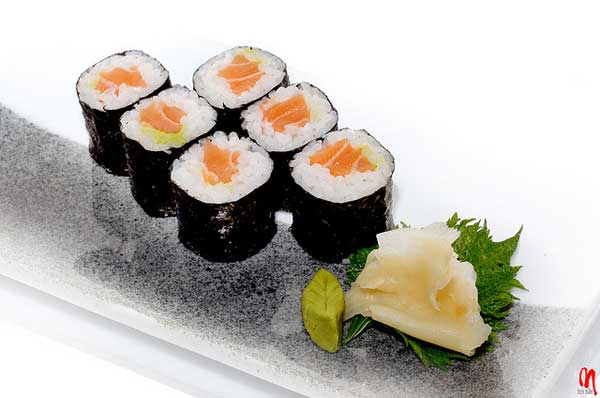 Saadany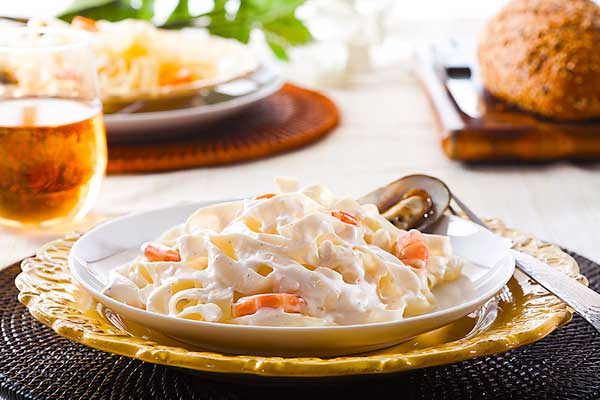 Vollmilch2001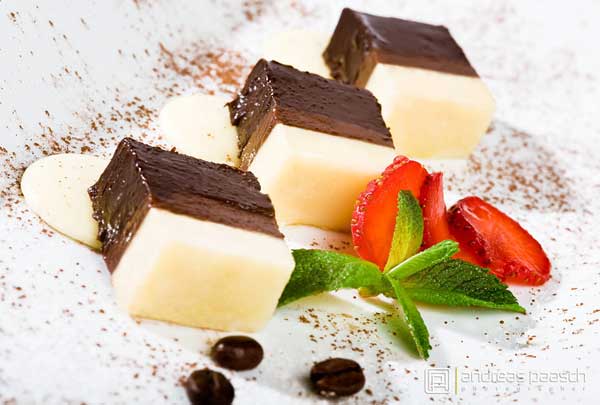 B Tal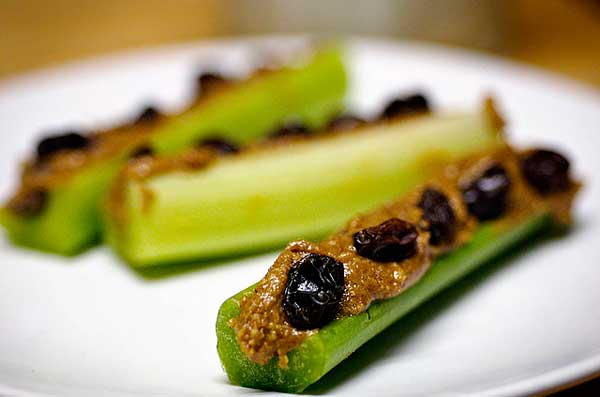 Rei San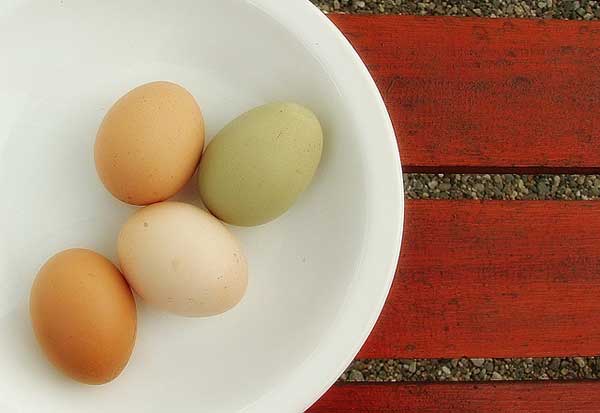 FD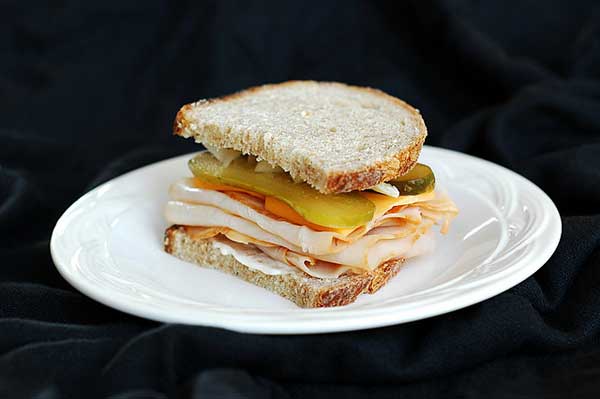 Sushicam
Guilherme Pavan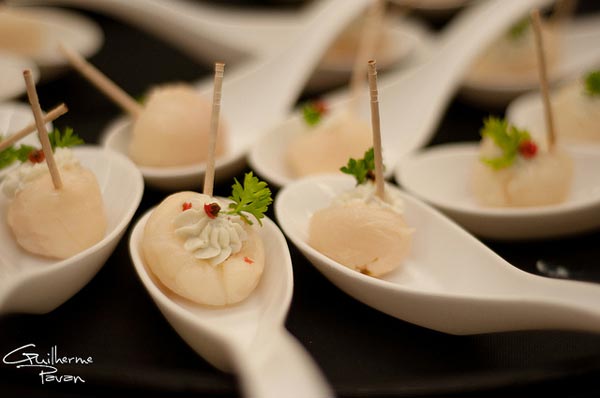 Frankartculinary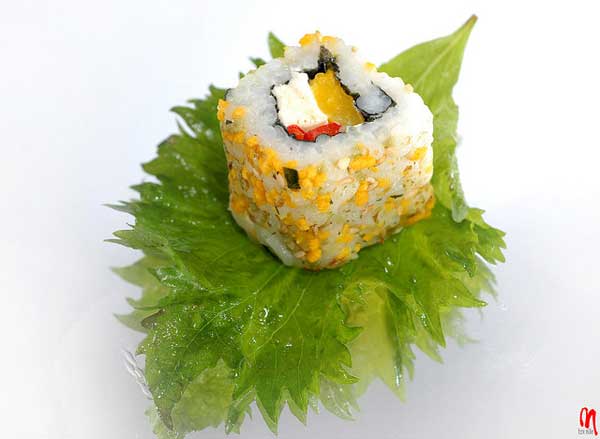 Geishaboy500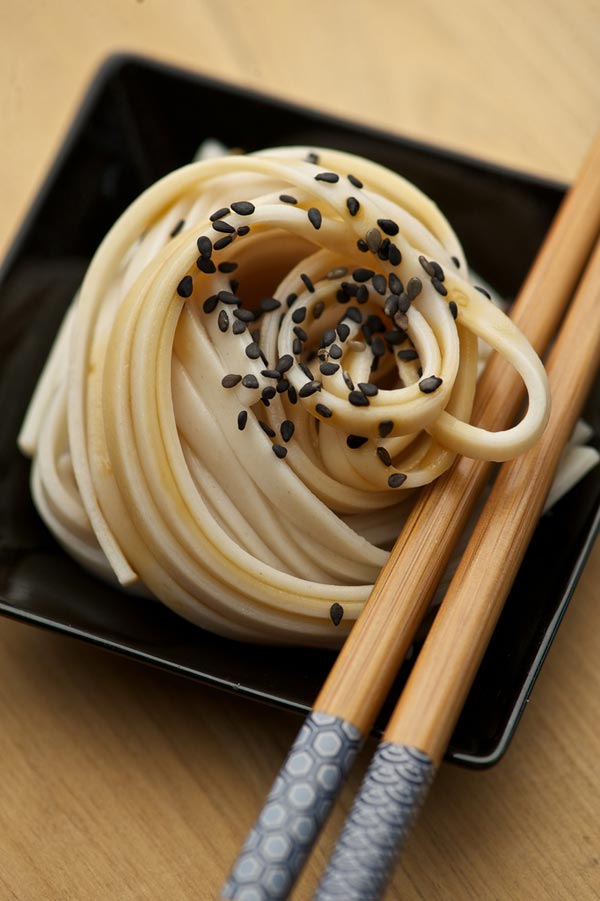 Helgabj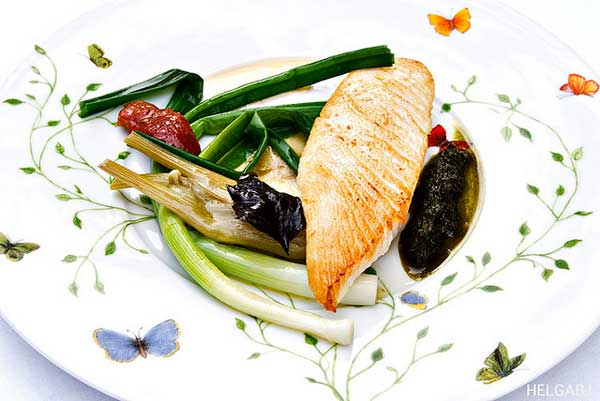 Fast1fred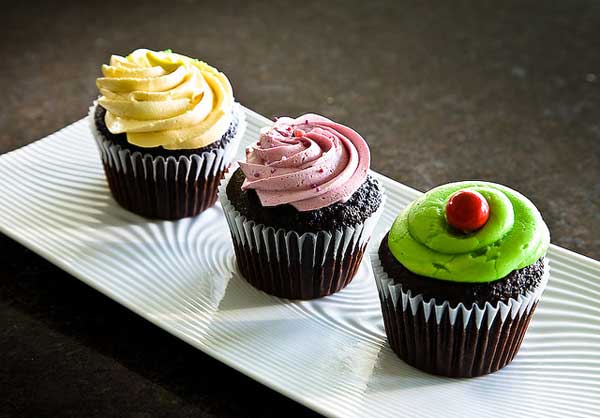 Nettsu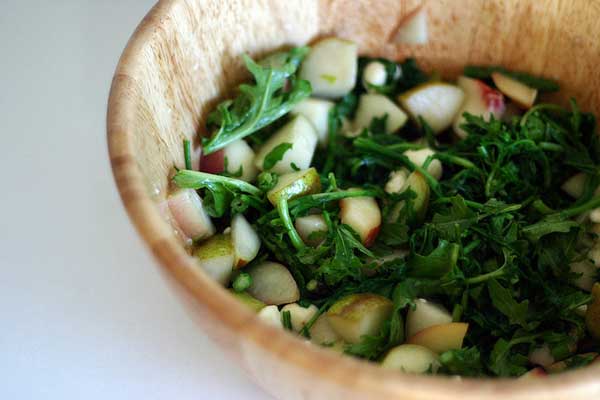 Jumanggy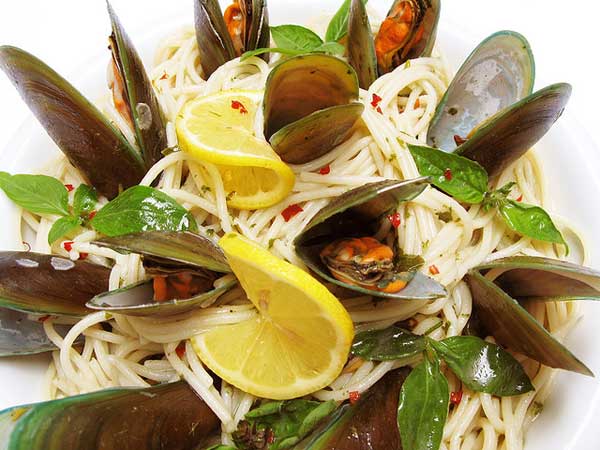 Windy_Sydney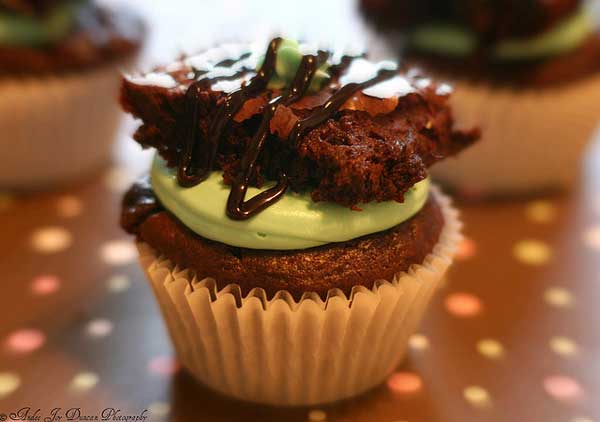 Avlxyz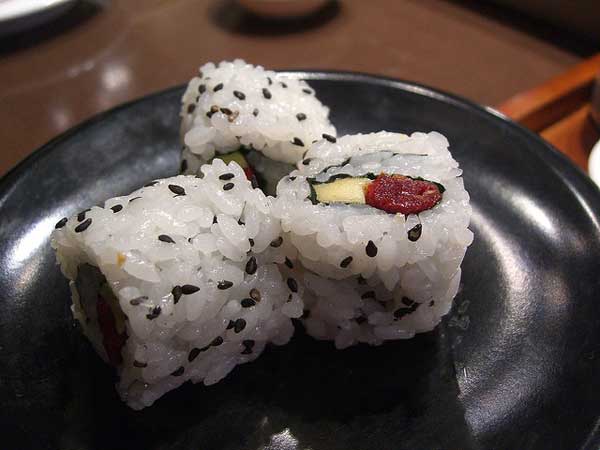 Lamentables
Pascalbovet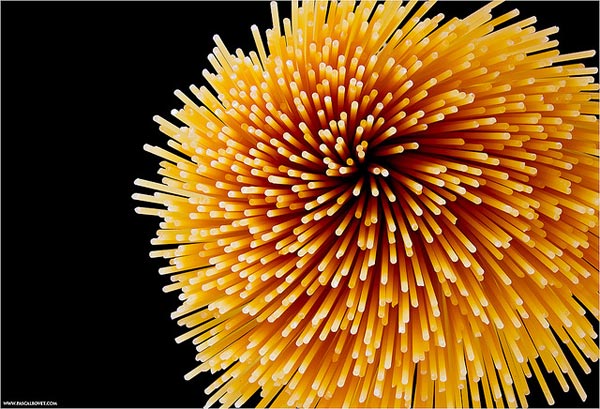 Rhodes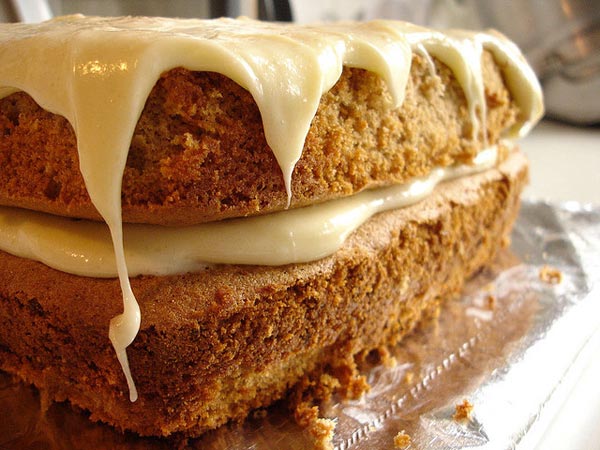 Wink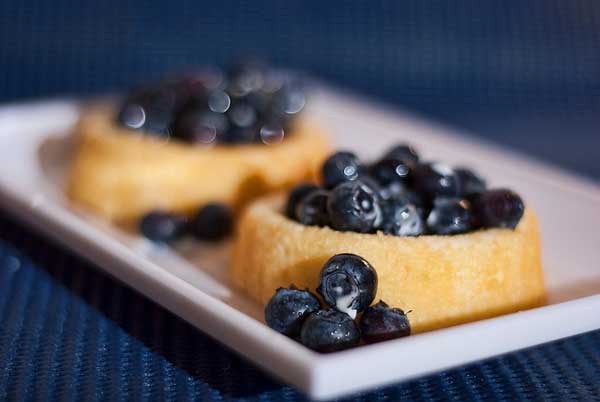 Jumanggy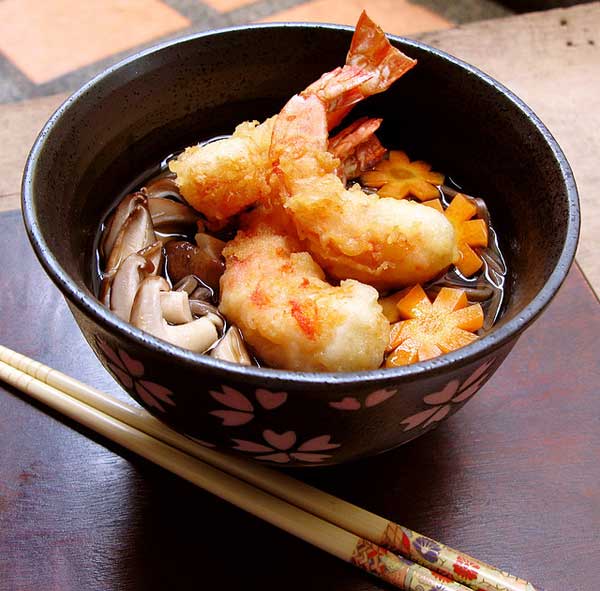 Hafizismail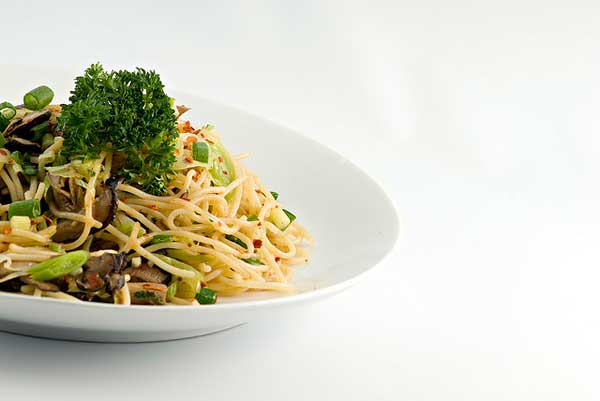 Bricolage.108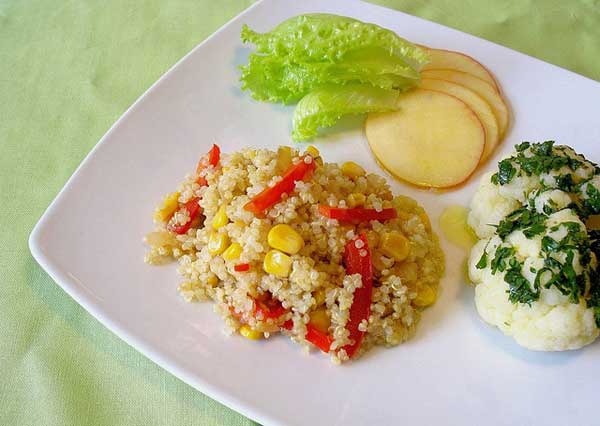 Minato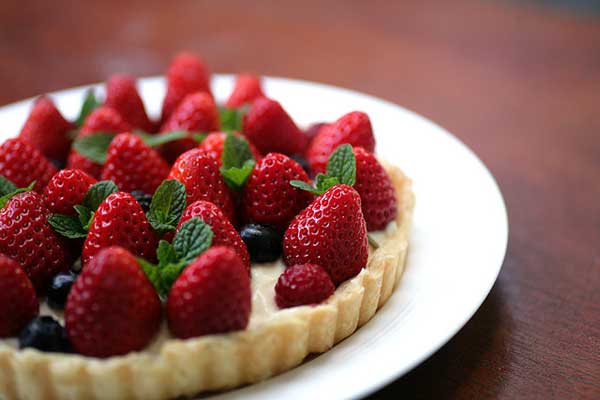 Sanctu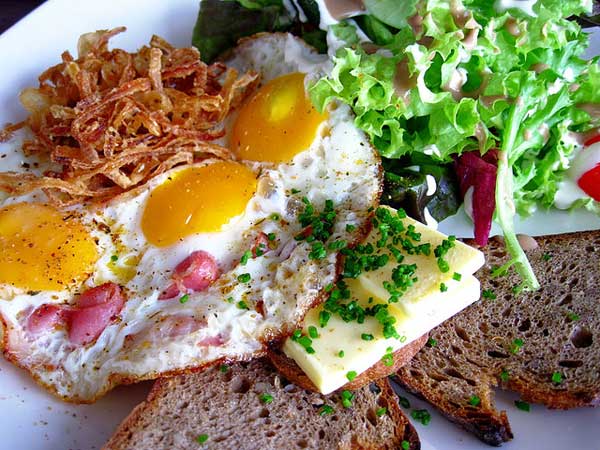 Amanky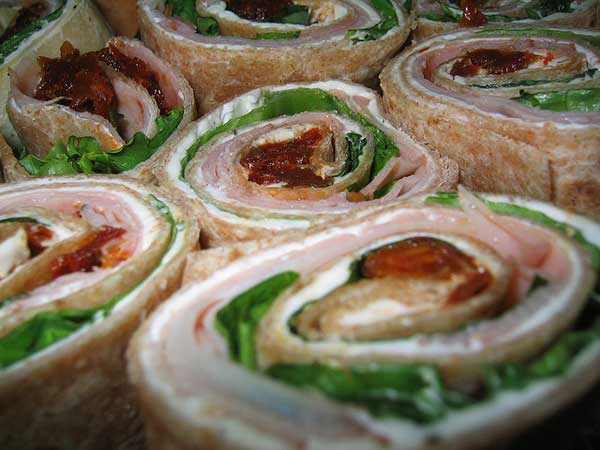 Linh H. Nguyen