Tips on How to Take Sharp Photos
No matter how beautiful your subject is, or how nice your composition is, your photo won't look great if everything is blurred and out of focus. One important part of taking a good photograph is making sure that the photos that you get are focused and sharp. Most people say that photos should tell a story, but how can the viewers see and understand the story of your photo if everything is blurred? In this article, you will learn some of the simple tips and tricks on how to take sharp photos.
One tip on taking sharper photos is using a fast shutter speed. This will help you avoid motion blur. The faster your shutter speed is, the less motion blur you will get, just make sure that your photo is still properly exposed. You don't want to have extremely underexposed photos, right? Some photographers use burst mode when they can't get a sharp photo. You can try using burst mode too, and then you just have to choose which photo is the sharpest when you're shortlisting them on your computer.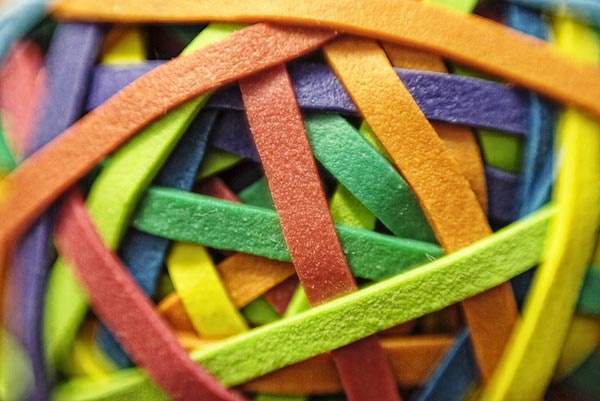 Photo by: Yampy Yankee High Dynamic Ranger
If you're shooting at a location or in a situation where there is very little light, using a fast shutter speed may not work. If you're shooting in a low light condition, you may want to use a tripod or something flat and steady where you can put your camera. This way, no matter how slow your shutter speed is, or even when you're using Bulb mode, you will still achieve sharper photos, unless your subject is moving.
Another tip on how to take sharp photos is making sure that you focus on your subject properly. Some prefer using auto-focus mode, which is okay to use sometimes. I prefer using Manual Focus, because it gives me more control on which part of the photo I want to blur and which part I want to be focused and sharp.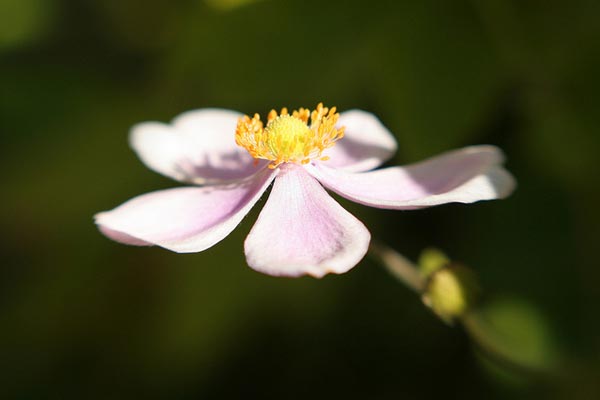 Photo by: John Morgan
The next tip on how to take sharp photos is getting and using a good lens. As I've mentioned in my previous article, prime lenses are best to use when you want to take really sharp images. One of my favorite lenses to use is the 50mm f1.8. It's cheap and it takes really great and sharp photos. I use it when shooting portraits, still life, and food, especially for detail shots.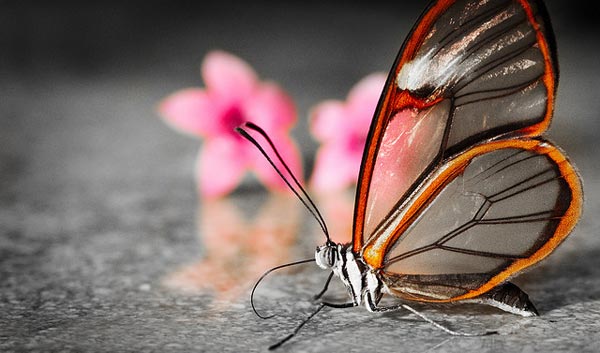 Photo by: Thefost
Having a good lens isn't enough though; you also have to make sure that the lens you're using is clean. Keep your filters and lenses clean to avoid unwanted marks and fingerprints.
You can also use the image stabilization setting of your camera to avoid blurred photos and to successfully get sharper photos. If you don't know how to use or turn on your image stabilization, check your camera's manual.
Another tip that most beginners don't know in order to take sharper photos is setting your camera's ISO to the lowest possible setting. This will help you avoid having noise.  And if you want to every little detail of your photo to appear sharp and crisp you have to avoid Noise.
Lastly, you can also use light to achieve sharp photos. Using an off camera flash can be very helpful, especially for subjects that are positioned against the light source.
The tips mentioned above are just some of the many ways on taking sharp photos. I leave the other tricks for you to discover as you shoot away.