How to Sell your Photographs Online
With photography being more accessible and popular than ever, people have taken advantage of the Internet to sell their photographs. The potential of having a global customer base is staggering and many business-minded photo enthusiasts, whether professional or amateur, are looking for ways to earn money from selling photographs online.
Here are some ways you can earn from selling your photography in the Internet:
Sell microstock photos –online agencies will generally license your photos on a "royalty-free" basis.  Photos are sold at very cheap rates dictated by the microstock agency, usually less than a dollar, but the key is in volume buying. Most popular microstock sites require you to submit high quality photos and may reject those that do not meet their strict criteria. If you plan to enter the world of microstock, be consistent in submitting photos. Also, remember that these photos are often bought to be used for advertising or marketing purposes, such as supporting visuals in magazines. Submit shots that you think would be saleable, and avoid submitting personal photos that may be interesting only to you. Examples of microstock sites are Shutterstock and iStockphoto.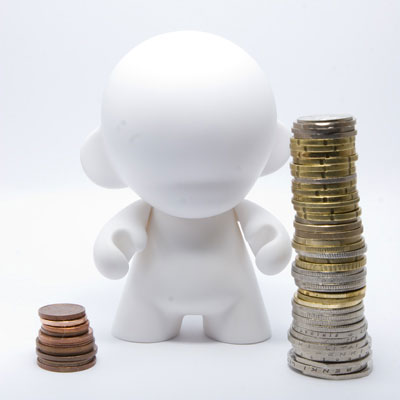 Photo by Masochismtango
Sell macrostock photos – it is harder to join a macrostock site (also called "stock site") than a microstock site, but one of the benefits of being a member is that you can set the price for your photos, from a few bucks to hundreds of dollars. You would still need to be reasonable with pricing since potential buyers will decide whether or not your photo is worth purchasing for its price. Again, high quality photos are a must. Examples of stock sites are GettyImages and Corbis.
Sell through portfolio sites – another way to advertise and sell your photographs is by joining or creating a portfolio website. With it you can display your photos online, set your prices, and even play with the website design. Having your own website would be ideal especially if you are a photographer for a specific market or genre, such as weddings or events. You can also have control over the flow and layout of the site to maximize viewer experience. Take note that you will need to be more hands-on with the site operation and promotion. You can also choose to join photo hosting sites to store your portfolio, such as SmugMug or Zenfolio.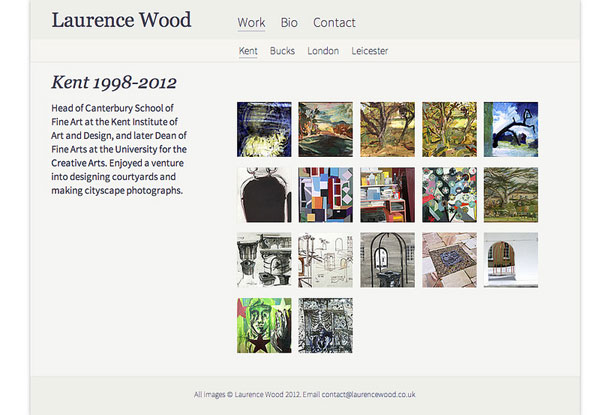 Photo by Growdigital
Sell products online – many people are now into selling their photographs in the Internet through products such as postcards and greeting cards, photo books, and shirts and mugs with prints. If you are a wedding or event photographer, you can use this strategy to further sell your photographs since photo gifts of special occasions are usually highly in demand. Sites such as Shutterfly and Snapfish offer these services.
Before you begin selling your photographs in the Internet, try to do some research first about the sites you are thinking of joining. Each would have its own features, policies, and conditions. Also, do not be disheartened if you initially do not sell any photos online. It always takes time, effort, and commitment to build an online photo business but the more you learn the process and the system, the easier it will be to earn a profit.