Tips to consider when photographing wildlife
The wildlife photography is one of the challenging photography categories because it requires special skills and qualifications. So, it is considered one of the remarked and amazing photography fields comparing with other photography.
Here are some tips to help you photograph wildlife along with some amazing wildlife photos to inspire you. I hope you find them useful.
Tips for shooting Wildlife Photography
1- A tripod is strongly recommended when photographing wildlife, if you don't have one, use a bean bag or some other form of stable support.
2- If possible, use image stabilization lenses; they helps wildlife photographers take sharp pictures in low light.
3- Don't focus too much on the object that you neglect to think about the background. You don't have to get a full-frame shot of the object, when you include the background you give the object a sense of place.
4- If you are photographing the wildlife from a vehicle, it's strongly recommended you use a stable platform that can be attached to the window when it's rolled down.
5- Watch for Shadows! Photography is all about light and learning how to capture the light in your camera. The lower the sun is to the horizon, the lower the contrast. This will allow both the shadows and highlights in your photo to produce a better result.
6- Watch your white-balance, white-balance refers to the way your camera handles colors. Different lighting situations require different settings on your camera, the failure to control white-balance will lead to poor coloring of images.
7- Shooting into the sun may lead to lens flare or a dark subject, sometimes using flash is a good way to reduce this unwelcome effect.
8- Many wild animals at some national parks won't tolerate your presence if you seem too threatening. Keep your movements slow and to a minimum.
9- When taking photos of zoo animals, try to avoid bars, moats, rails or other distractions.
10- Photographing wildlife requires patience, be willing to watch through your lens until you find an opportune moment.
11- Remember that the majority wildlife are active in the morning or late afternoon. At noon, they're often napping so pick a good time.
Here are some amazing wildlife photos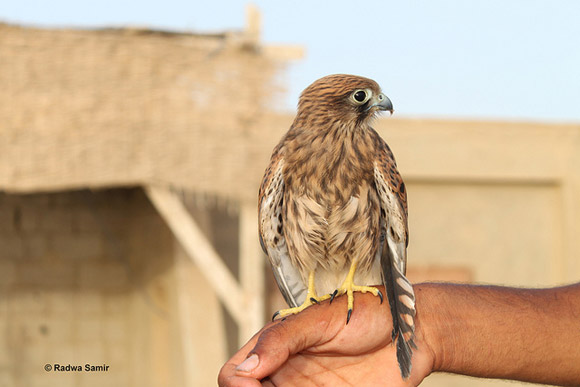 Photo by Radwa samir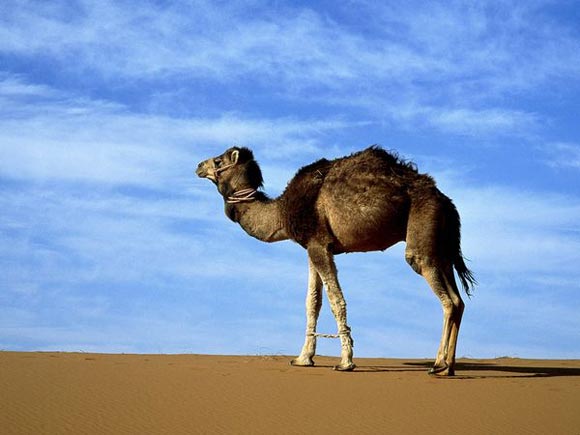 Photo by Brooks Walker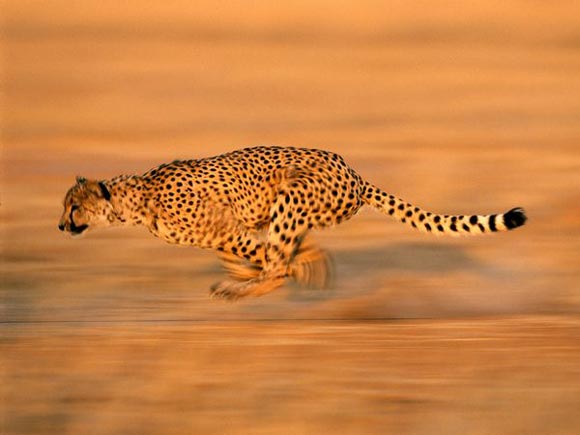 Photo by Chris Johns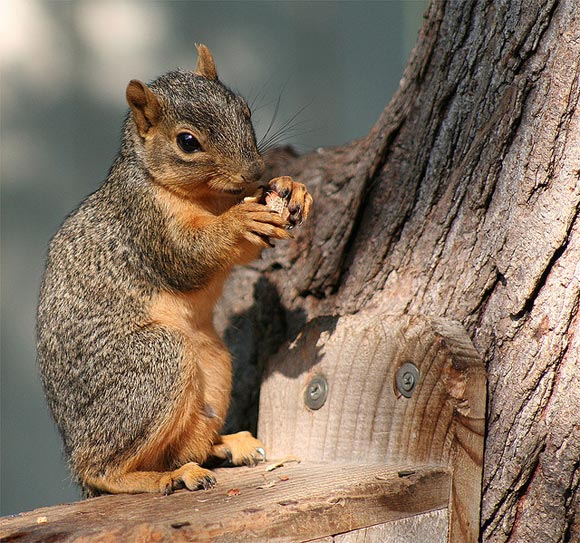 Photo by dicktay2000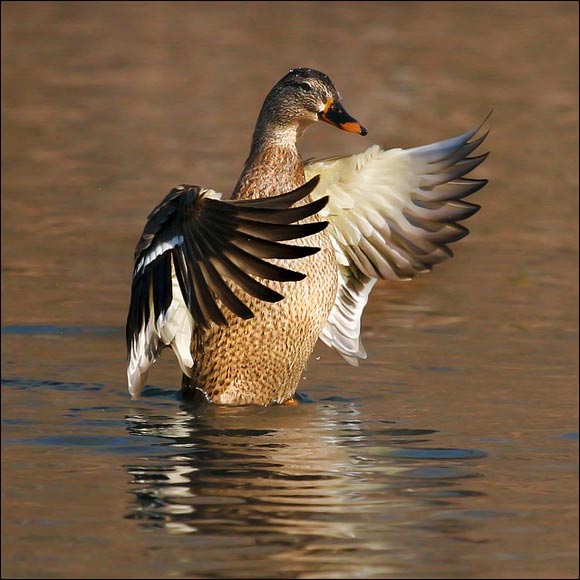 Photo by ViaMoi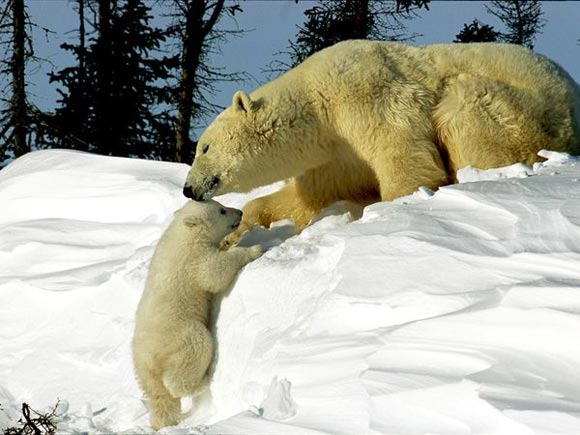 Photo by Norbert Rosing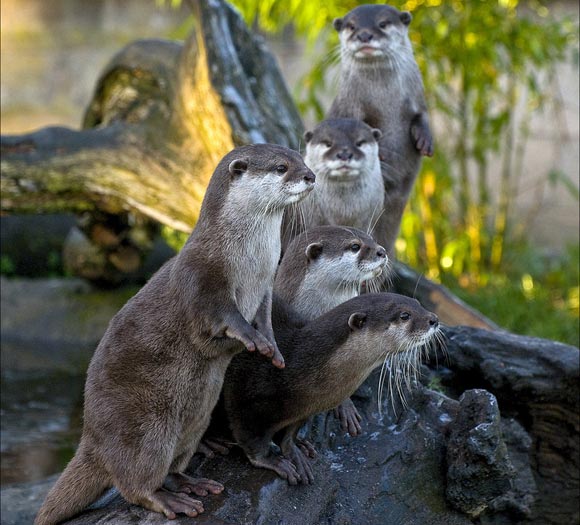 Photo by mym8rick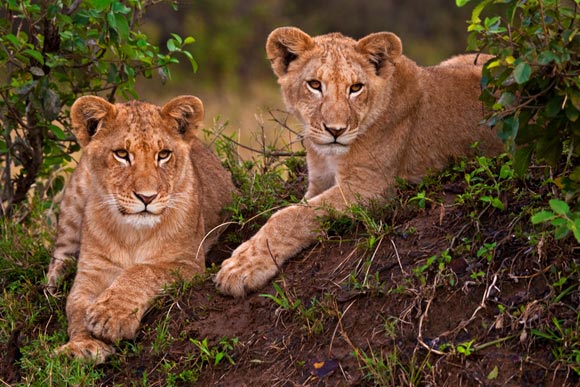 Photo by catman-suha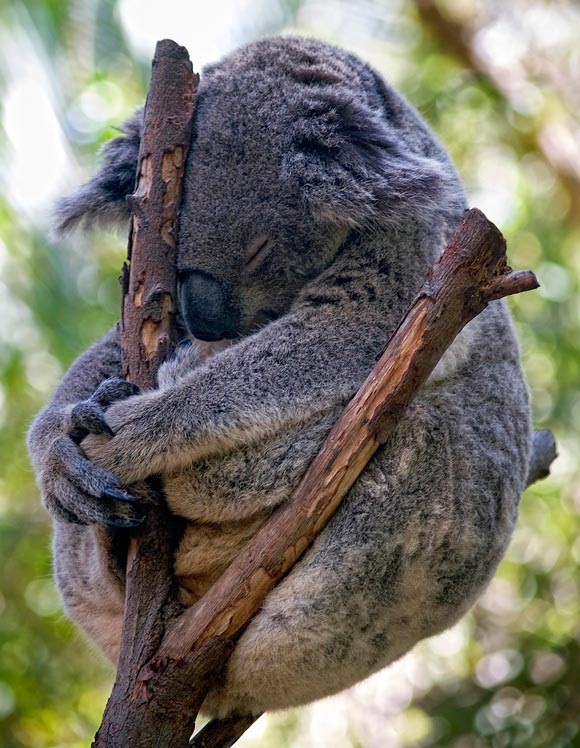 Photo by Erik K Veland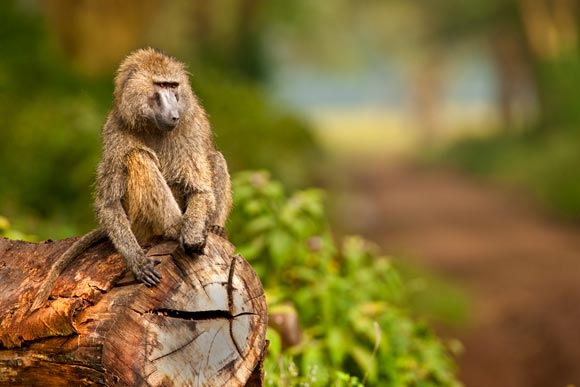 Photo by catman-suha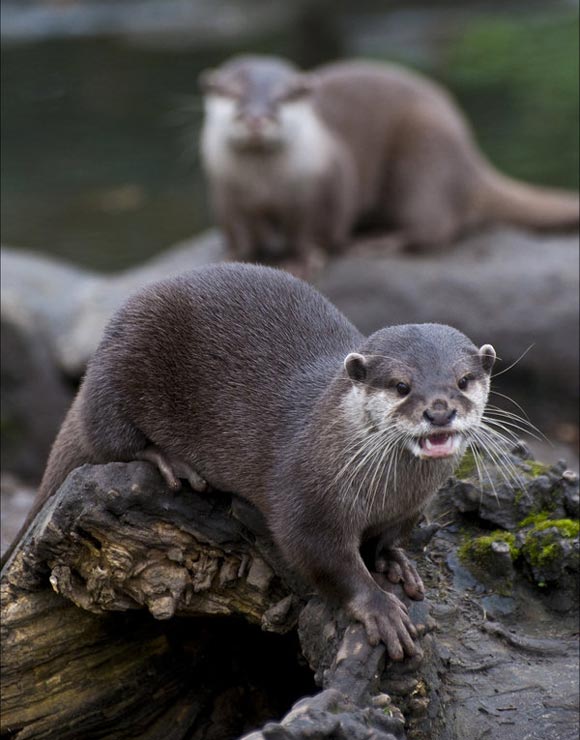 Photo by mym8rick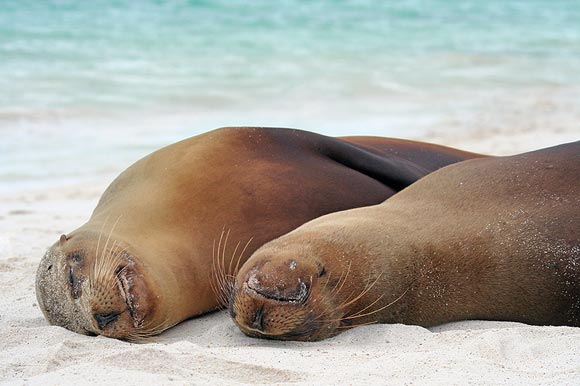 Photo by failingjune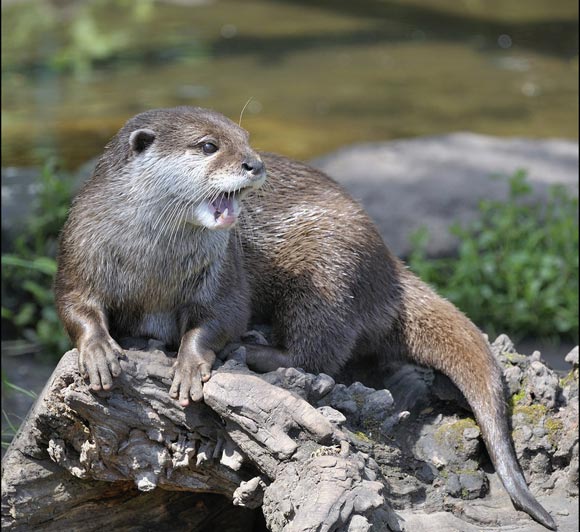 Photo by mym8rick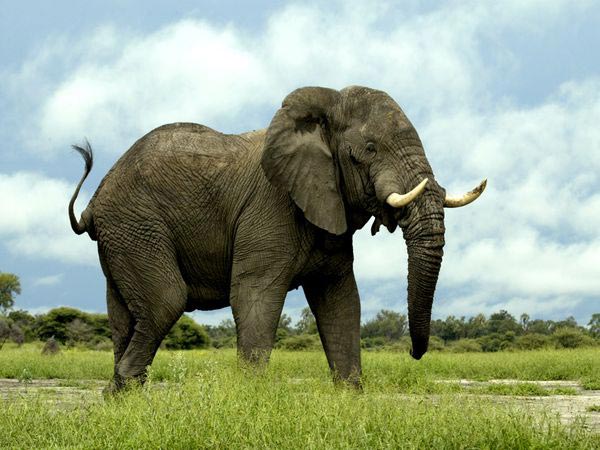 Photo by Beverly Joubert