Understanding Ultra Wide Angle Photography
-What's a Wide Angle Lens?
A wide angle lens is a lens which covers a large field of view. This ability to cover such an angle is caused by the short focal length of the lens. In fact the smaller the focal length the wider the angle of view will be. Thus, the area covered by a 28 mm lens will be wider than the one covered by a 35 mm lens, and in the same logic, the angle of view of a 14mm lens will be a lot larger than the one of a 28mm lens.

Ultra wide angle lenses are those lenses with a focal length inferior to 21mm. With this kind of lenses, you can experience the true value of wide angle photography, as the effect will be very noticeable in your photos. But while ultra wide angle lenses can benefit your photographic practice in many ways, they don't come without some drawbacks and inconveniences.
Pros and Cons:
Photographing with an ultra wide angle lens will enable you to take images at a very close range from your subject, which can be very helpful in small spaces, like interiors, and narrow streets. Its ability to let you get close to your subject and still be able to capture it in its entirety will give the viewers the impression of being there at the moment of the capture. Ultra wide angle lenses can be used hand held at a relatively slow shutter speed, because of their short focal length, which gives you more freedom in composing and framing your shot.
While they can be really fun to shoot with, wide angle lenses don't come without drawbacks. Covering a very large field of view, it's quite easy to not notice a distracting element within the frame which might ruin a great photograph. Also, these lenses usually create distortion, especially around the edges, which can be inconvenient for certain subjects, like portraits, if not handled with care.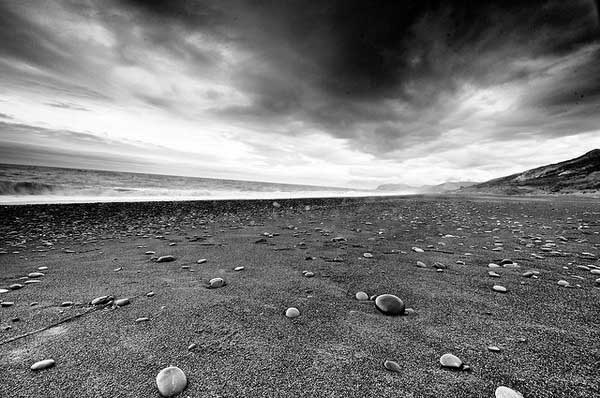 Photo by t3rmin4t0r
Tips for Using an Ultra Wide Angle Lens:
-Inspect your frame thoroughly. With the huge angle of view you will be covering with your lens, it will be easy to miss a tiny detail that can destroy your composition. So, before pressing the shutter, inspect the frame and exclude any distracting elements from your composition.
- Get close. Now, get closer! If you want to really see the full potential of an ultra wide angle lens you will have to immerse yourself in your subject. Don't be shy, and get close as much as possible. Shooting from a close range will give the viewer the impression of being in the middle of the frame.
- Create Pseudo-panoramas. You can easily simulate the result you will get from stitching different shots into a panoramic shot, with your ultra wide lens. Take a photo, of a large landscape and then in the editing stage crop the photo into a format which resembles panoramas. Panoramas usually have an aspect ratio of 2:1.
-Use the Distortions to your advantage. Although they are the main drawback of ultra wide lenses, distortions can be very useful if you learn how to use them to your advantage. Use the distortion to emphasize convergent lines in a composition. Or, you can even make straight lines converge. For example, point the camera up to the tall trees of a forest, and you will get an image where the trees converge into one point in the centre of the frame. The distortions can also be very useful if you want to create some funny caricature portraits. Point your camera really close to your subjects head and tilt it a little bit to the ground and you will be amazed by the results you will get.
Here are some inspiring ultra wide angle photos: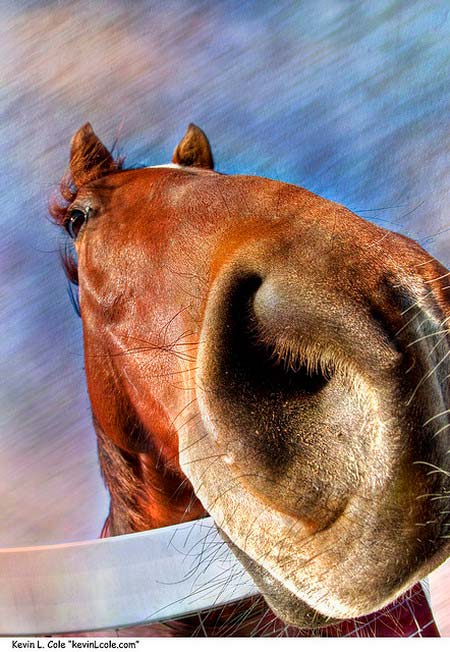 Photo by kevincole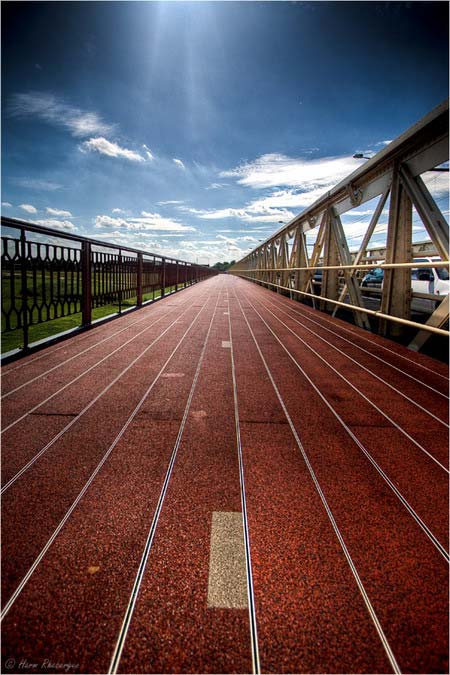 Photo by Harm Rhebergen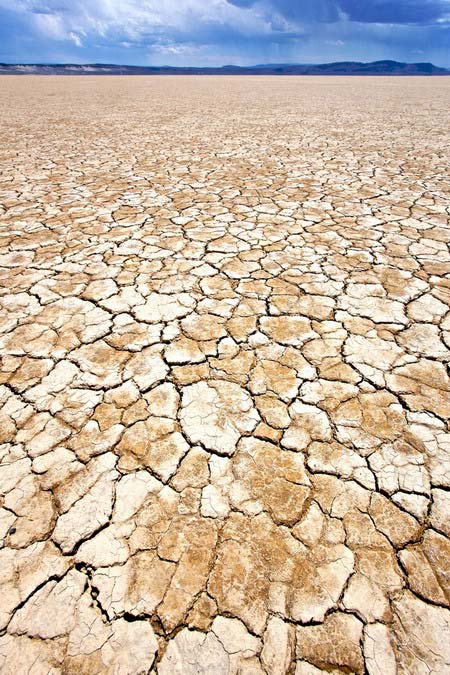 Photo by qousqous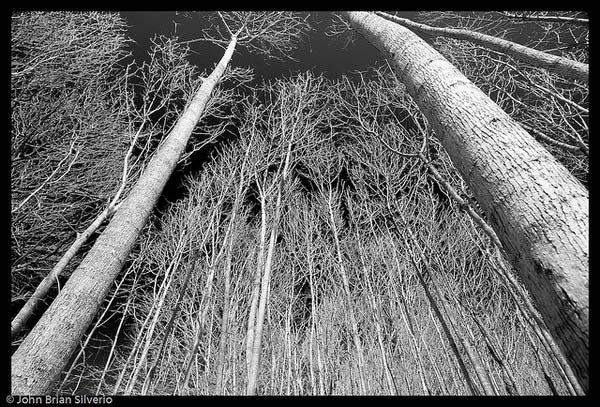 Photo by Island Capture Photography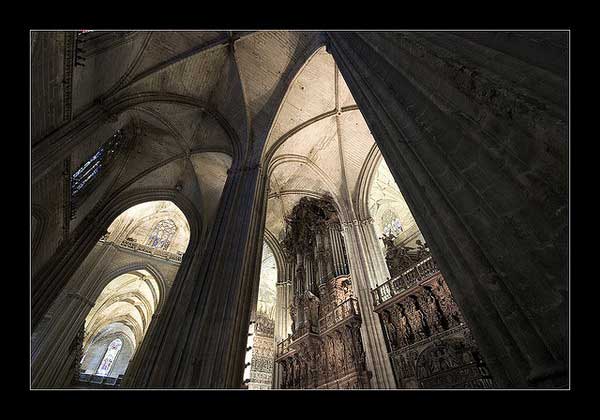 Photo by PDPB