Wonderful Examples of Reflection Photography
Reflection photography relies on reflecting the main object or scene in the photos off different surfaces, such as water, glass, metal and grounds. This reflection creates an interesting view in the photographs. In today's reflection photography showcase, I would like to share with you some interesting shots by various photographers who use reflection tips and techniques to create those amazing results.

If you enjoy these reflection photography examples, feel free to share with us your ideas about these shots and which ones you like the most.
Brett Lewis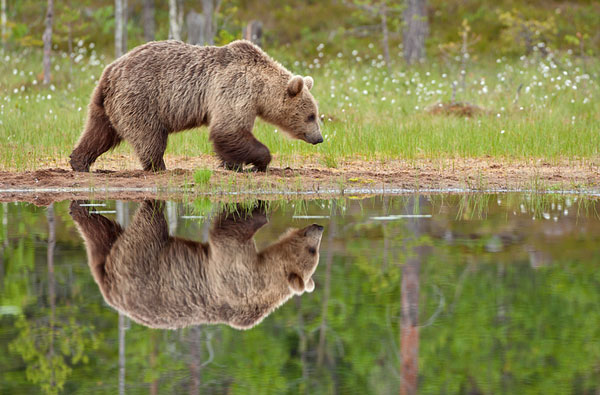 InayaART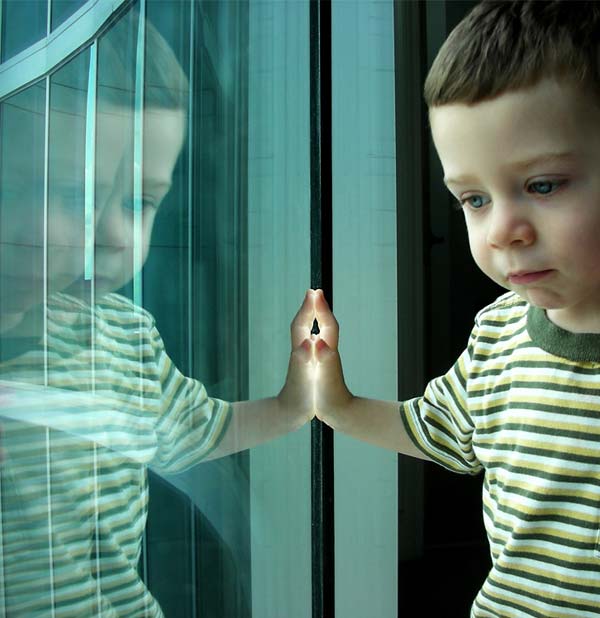 Dave Morrow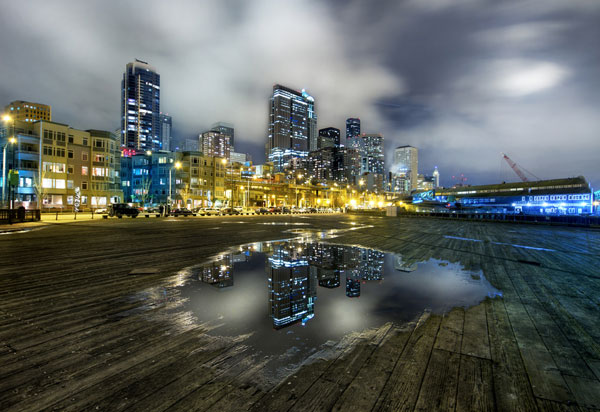 Stuck in Customs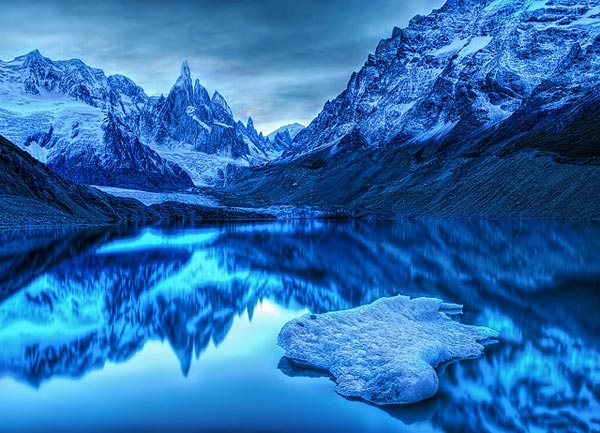 Peasap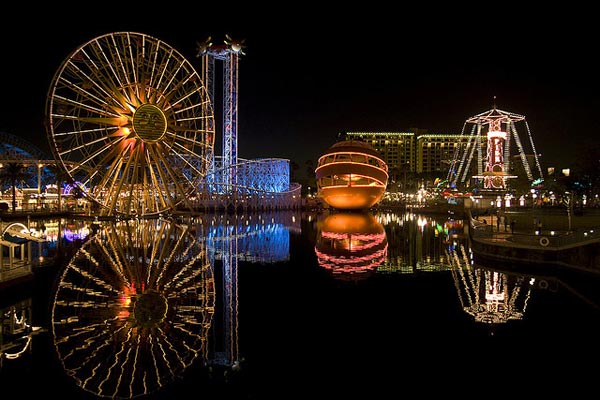 Chris Buff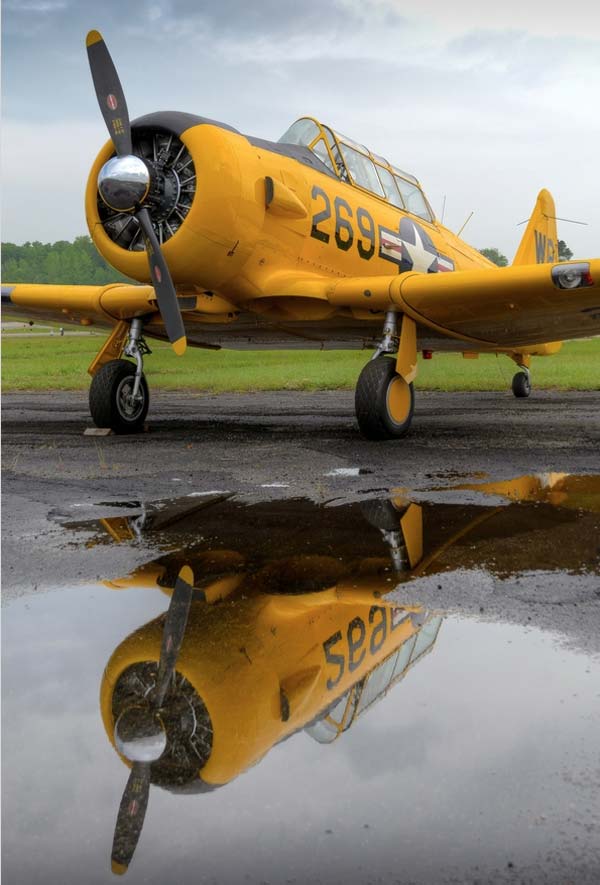 Corrie White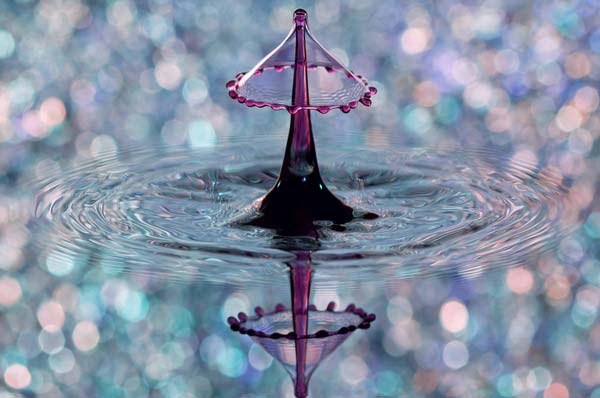 Mike Behnken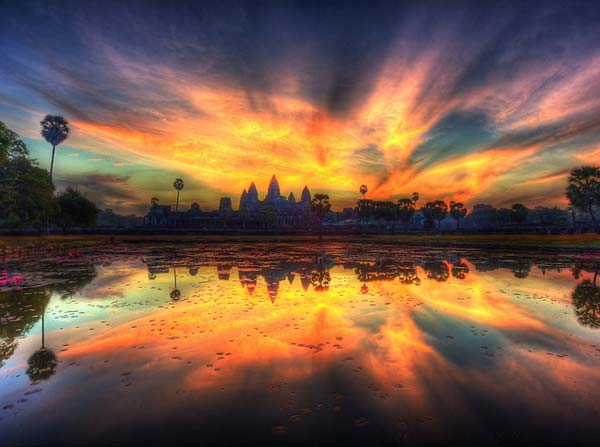 Dene' Miles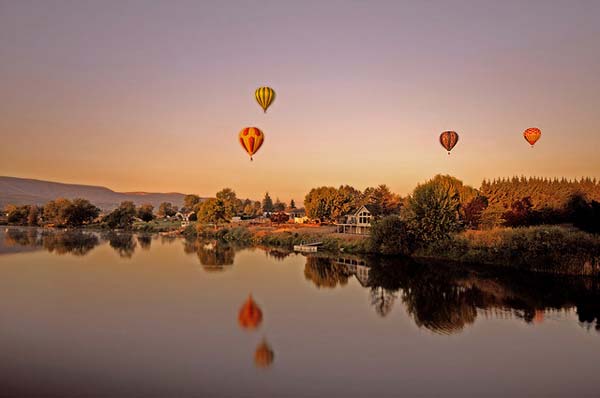 Mark Cooper Photography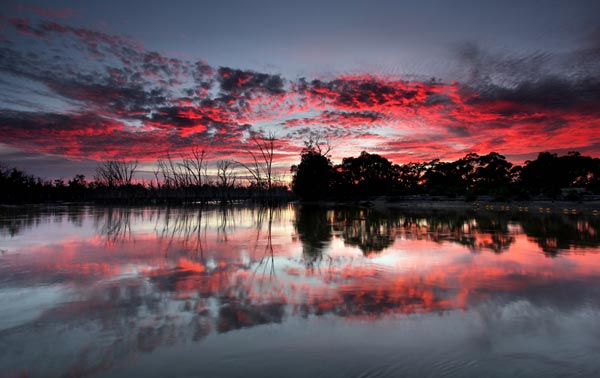 Taylor.McBride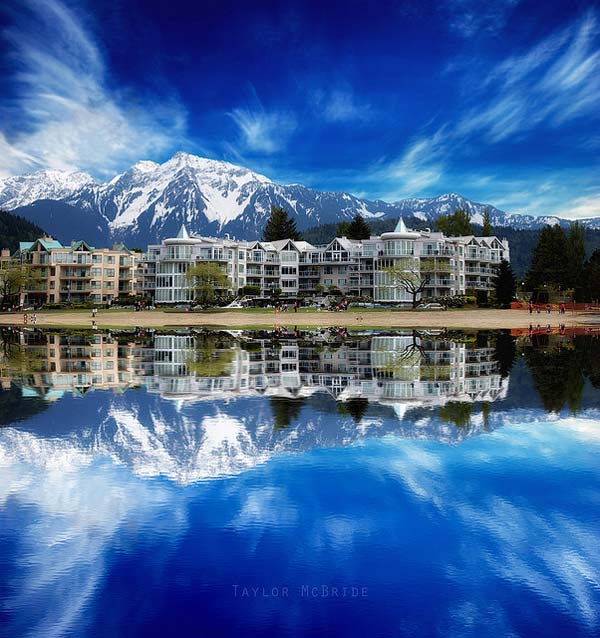 Steve took it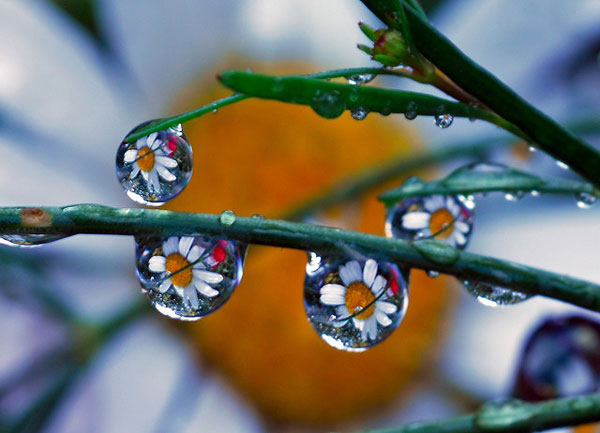 Bora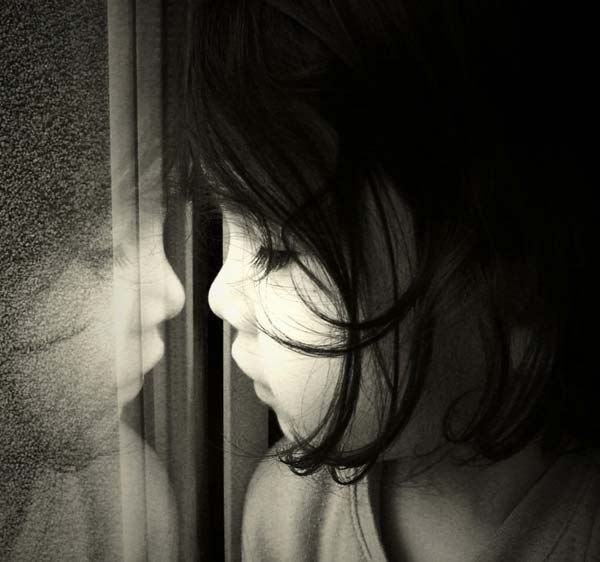 Mustardplz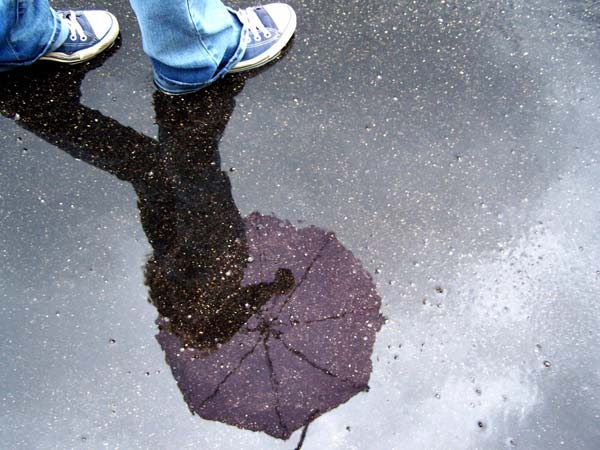 O-Renzo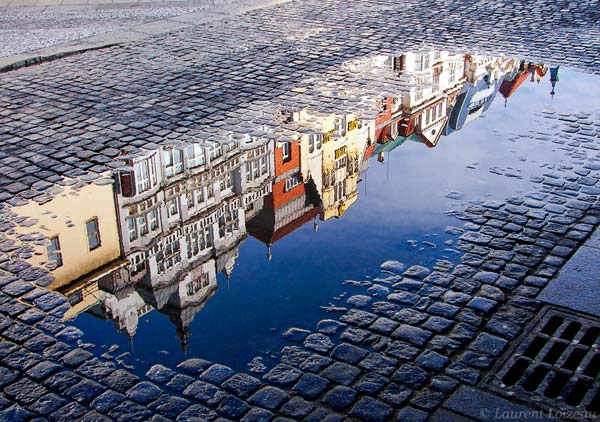 Harish Kumar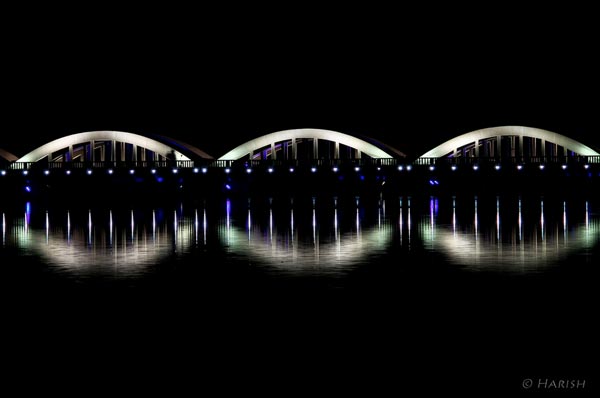 Todd Baker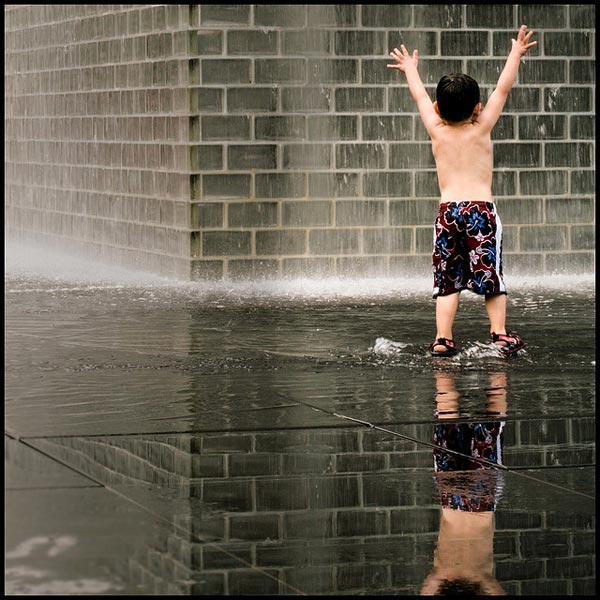 David Keochkerian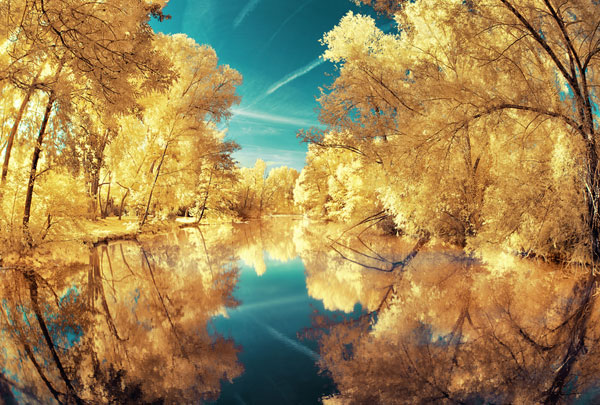 Jeff Pang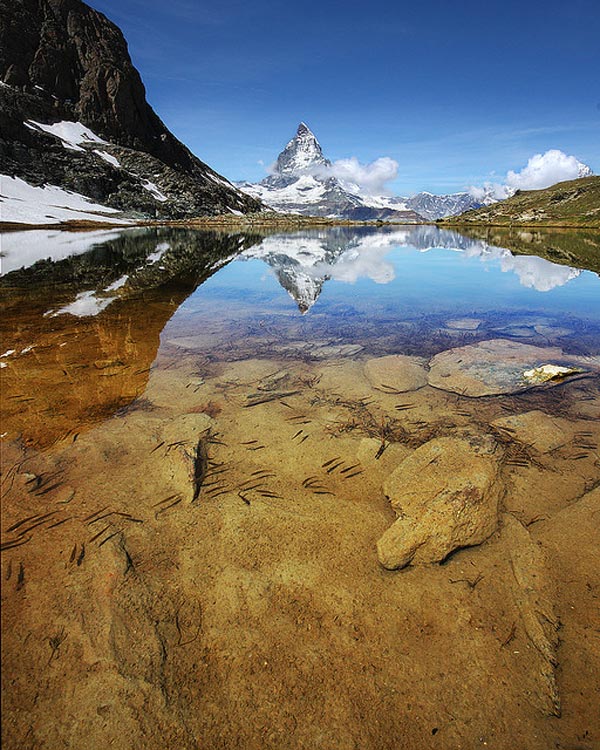 Sprengben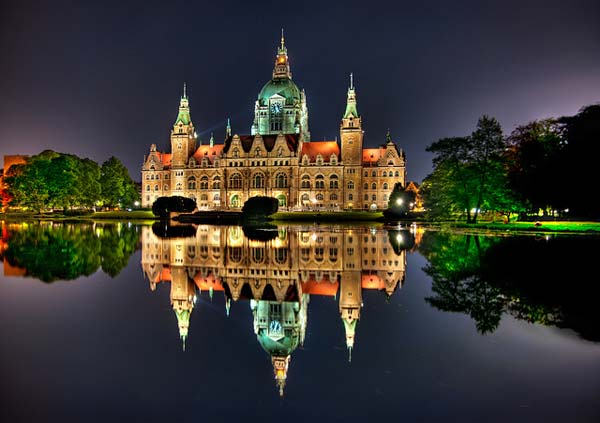 Gaspi YG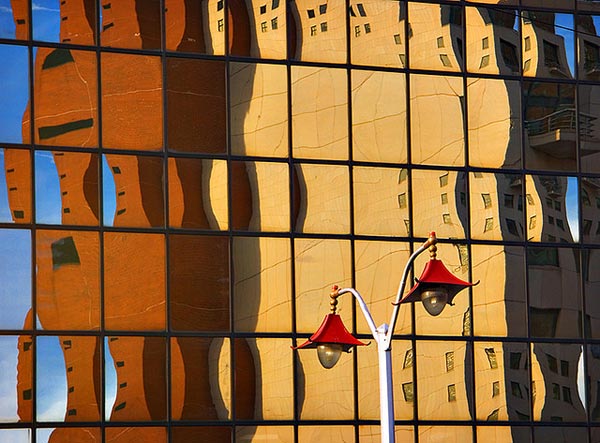 Jody Art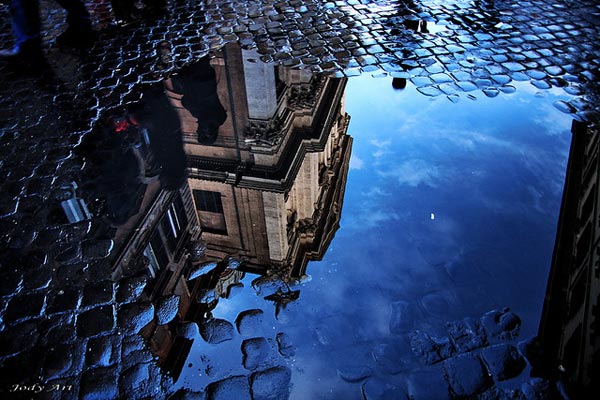 James Wheeler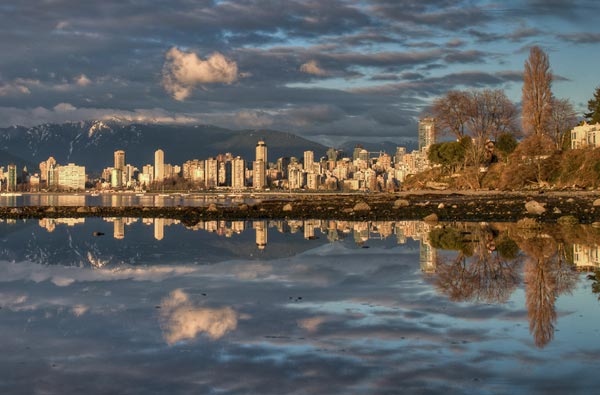 Gary Seloff