Wonderful Photos Using The Selective Color Technique
Selective color is a post-processing technique which can be done in Photoshop. The main aim of this technique is to emphasize a particular part of a photo and to draw more attention to it. We can achieve this effect in Photoshop in different ways. Basically, you will be converting the photo to black and white, leaving the part that you want to highlight in color.

In this post you will find wonderful examples of the Selective Color technique and also a useful video tutorial to show you how to produce a selective color effect in post processing .If you have any other great examples to show us, simply post a comment with your link.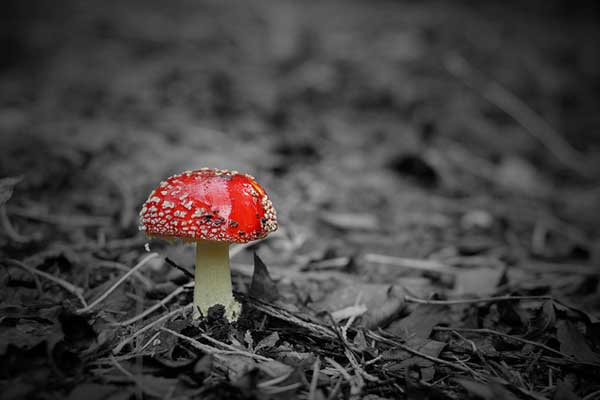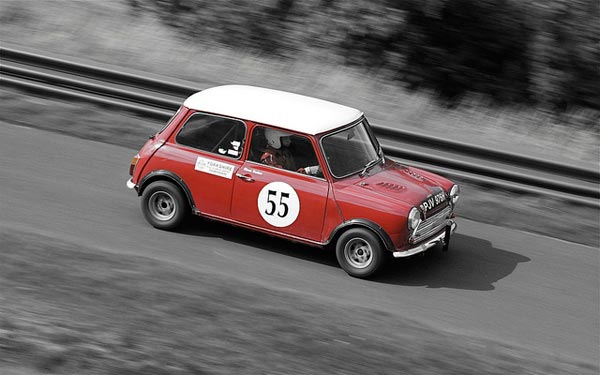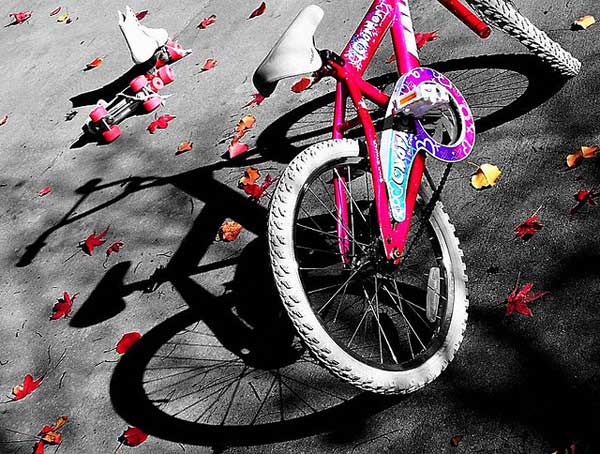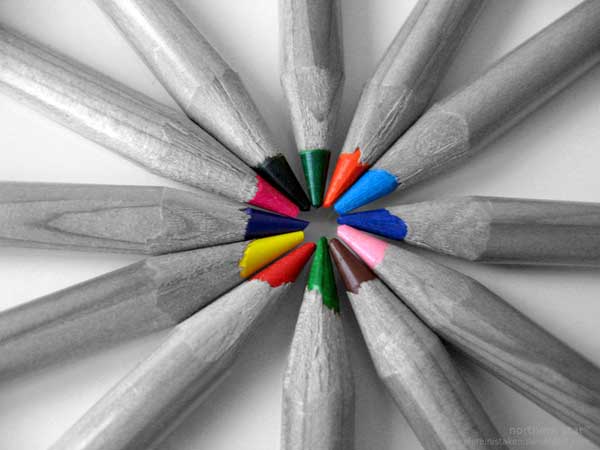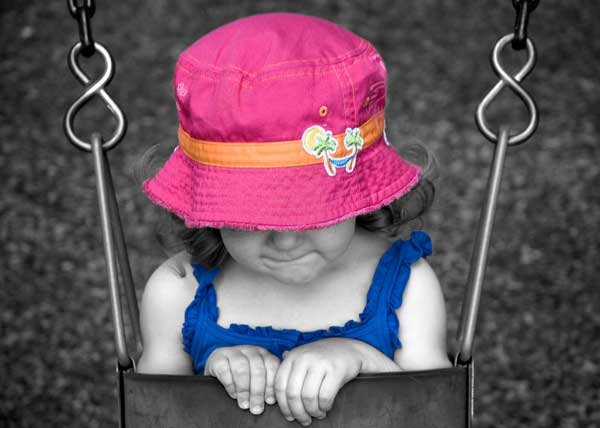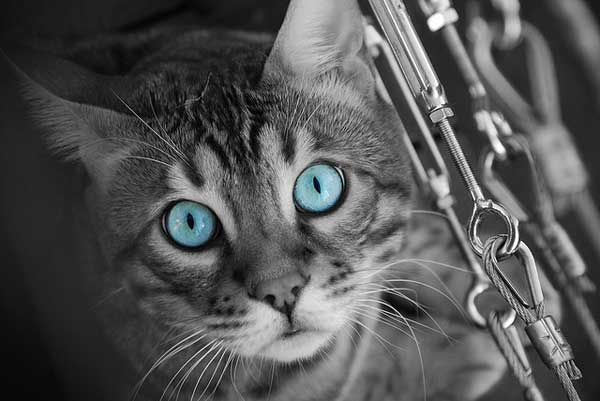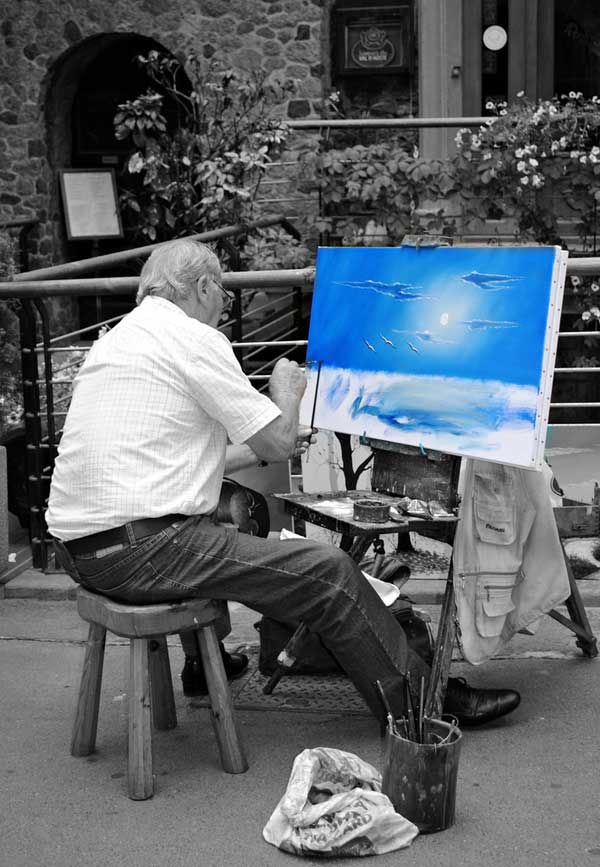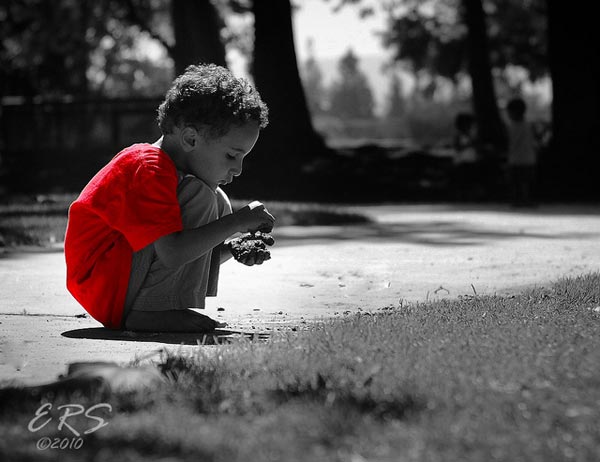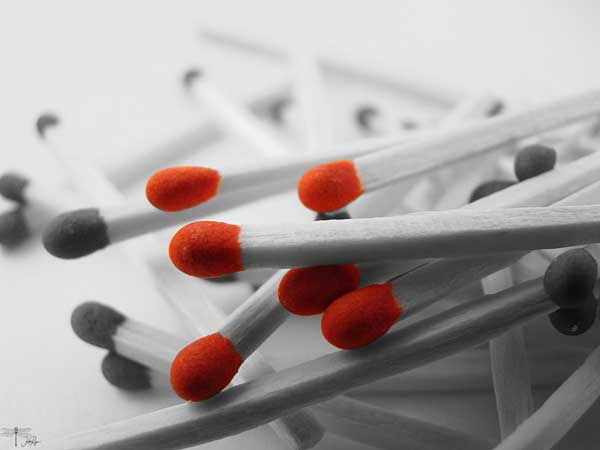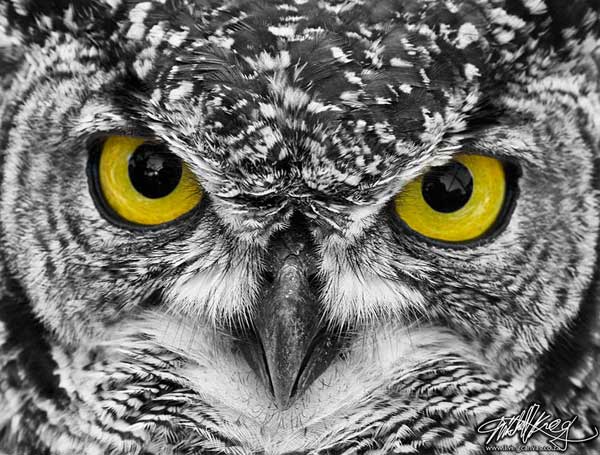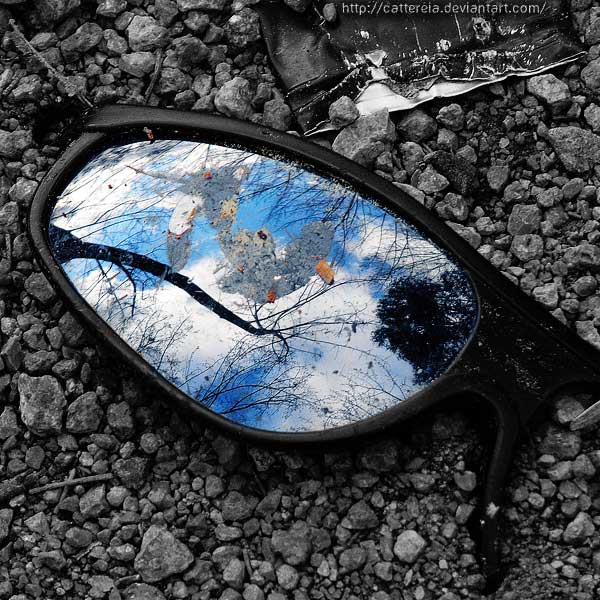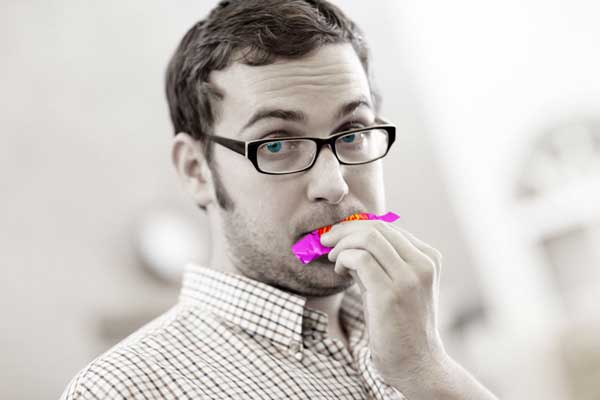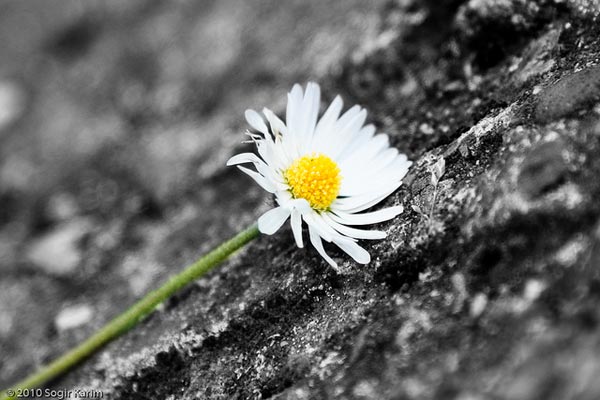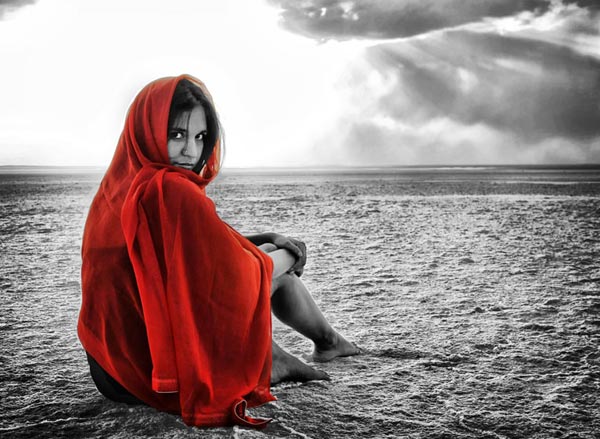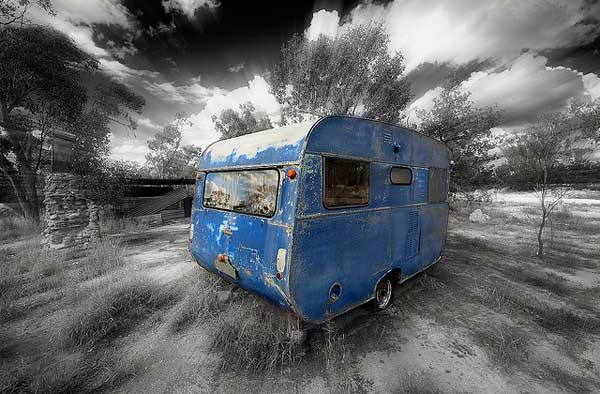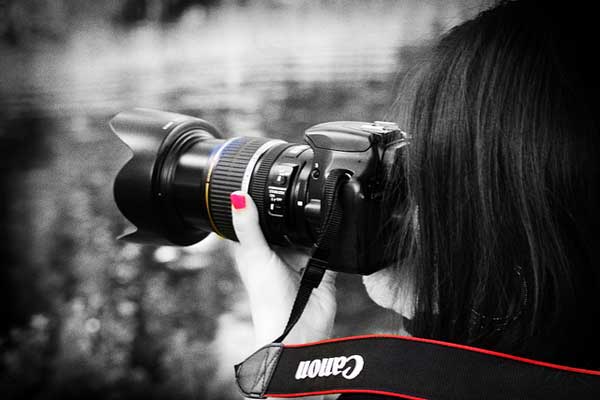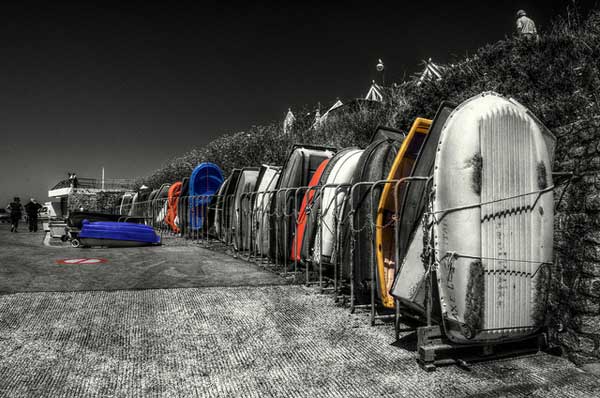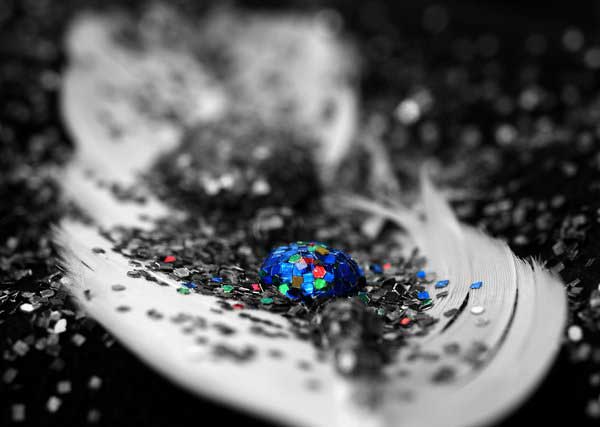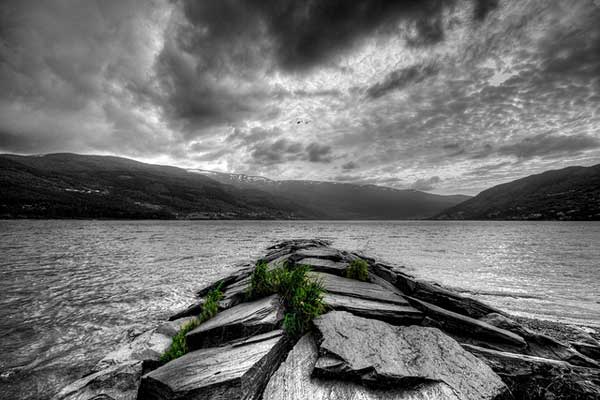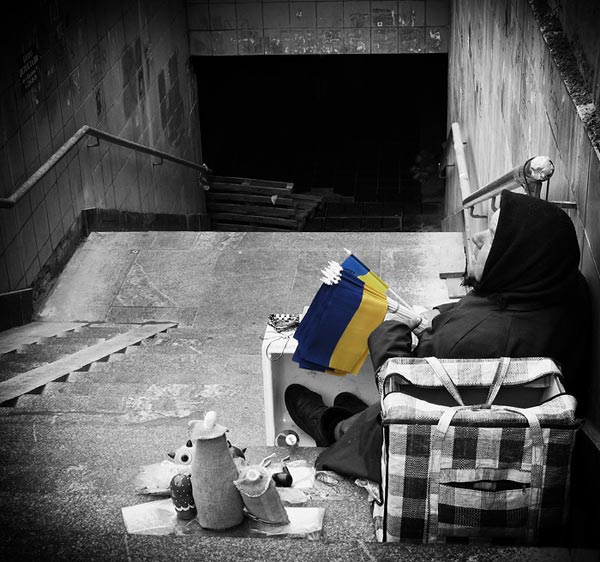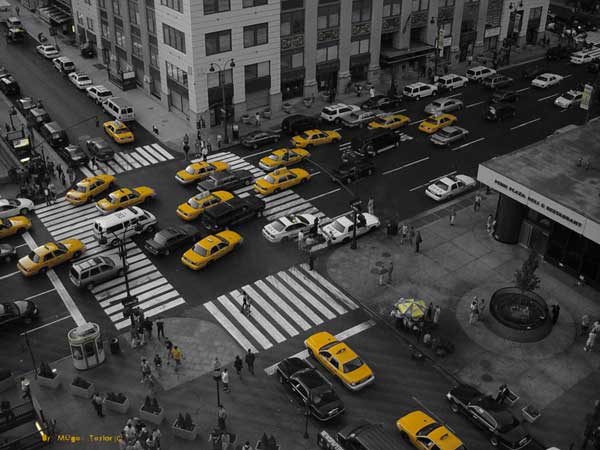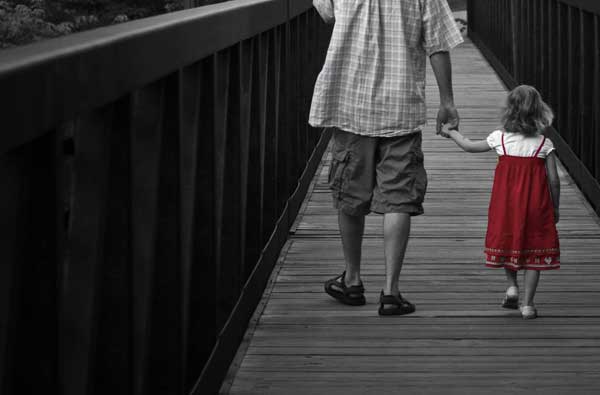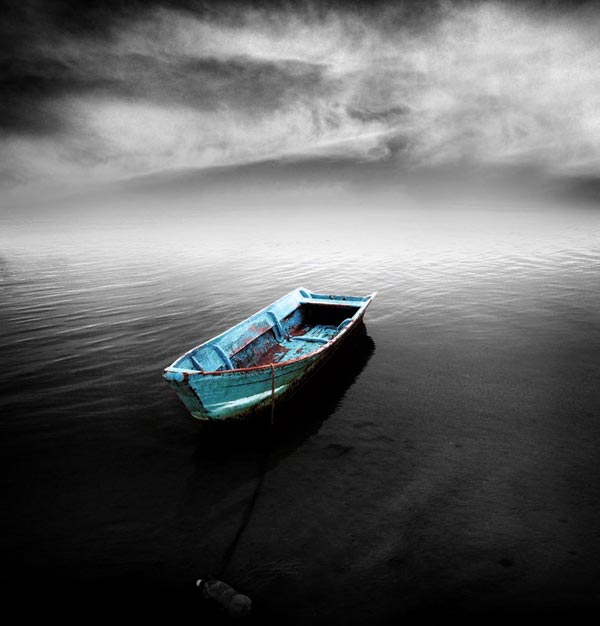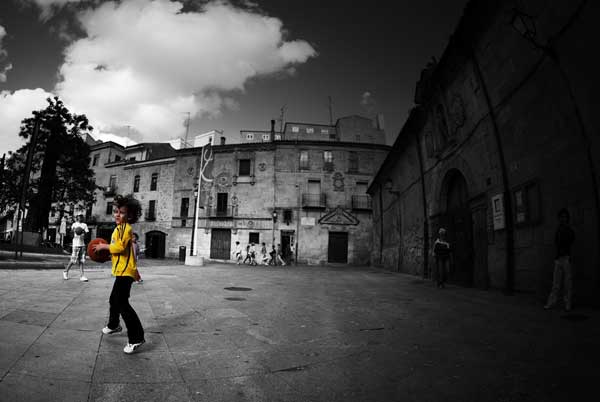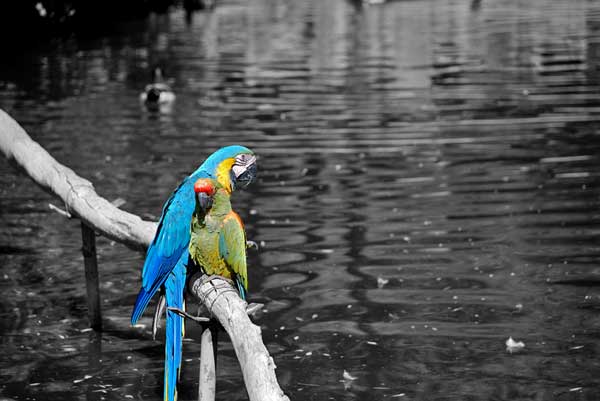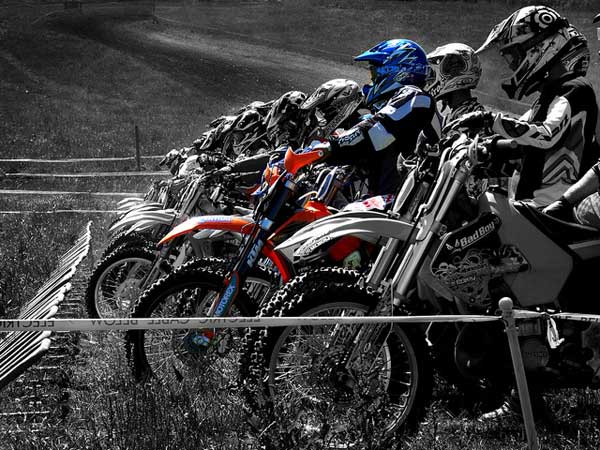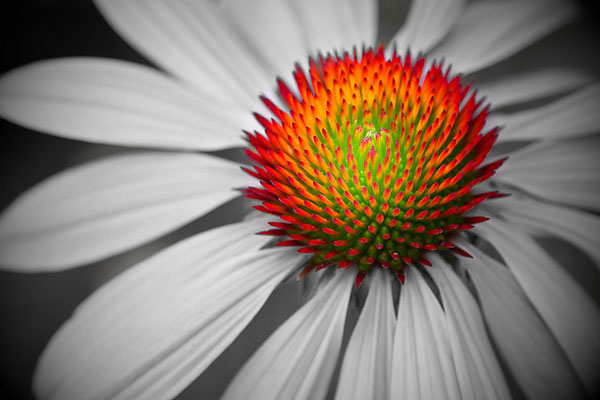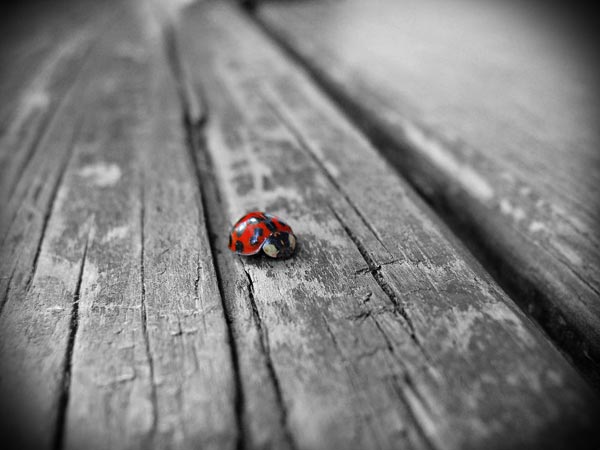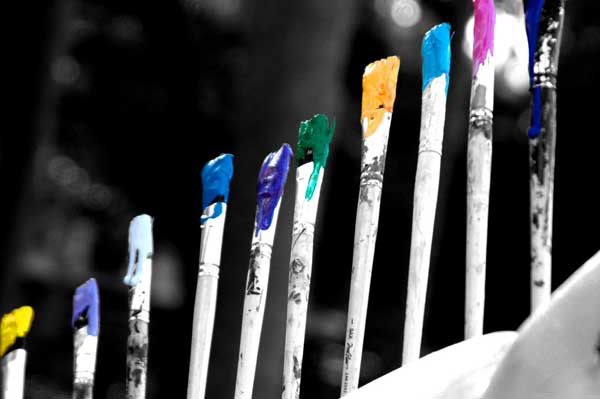 Learn how to do the selective color technique
In this useful video tutorial you will learn how to convert an image of a bride to black and white and then draw some colors back in the photo using the selective color technique.