30 Wonderful Examples of Scanography
Scanography is the process of capturing photos of objects using a scanner. By using your imagination, it's possible to produce images from your scanner that is far beyond what the machine can do. Scanography also produces high resolution images, as it's almost like placing the subject directly in front of the lens like in macro photography.

Here is a collection of 30 wonderful examples of scanography. I hope you find it inspiring, don't be afraid to experiment. And let us see your scanography photos.
All photos are linked and lead to the sources from which they were taken. Please feel free to click on each photo to learn more about the talented photographer behind it.
Want to know More about scanography? Check out Scanography : Make photographs without using a camera
If you want to be the first one to receive our latest updates just subscribe to our RSS feed and you can follow us on twitter.
Coal2k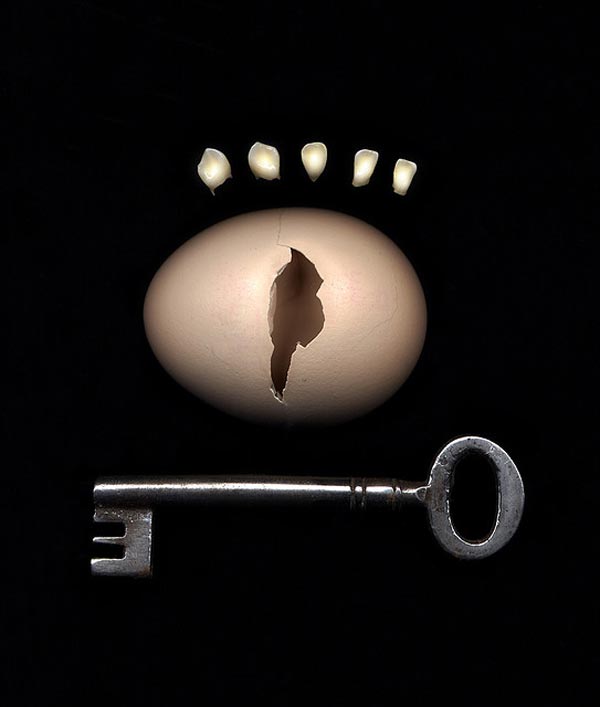 Marty Klein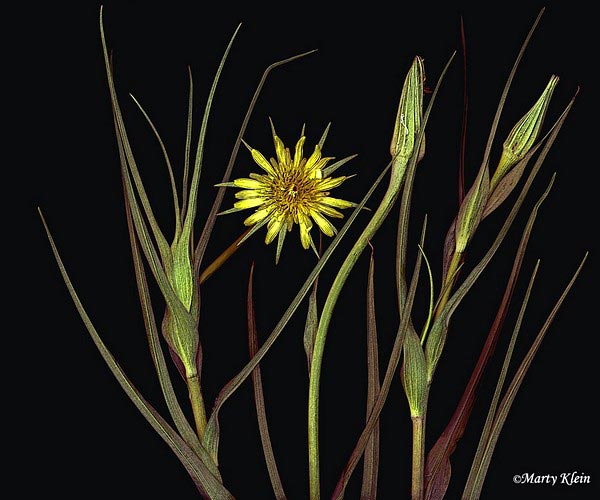 Coal2k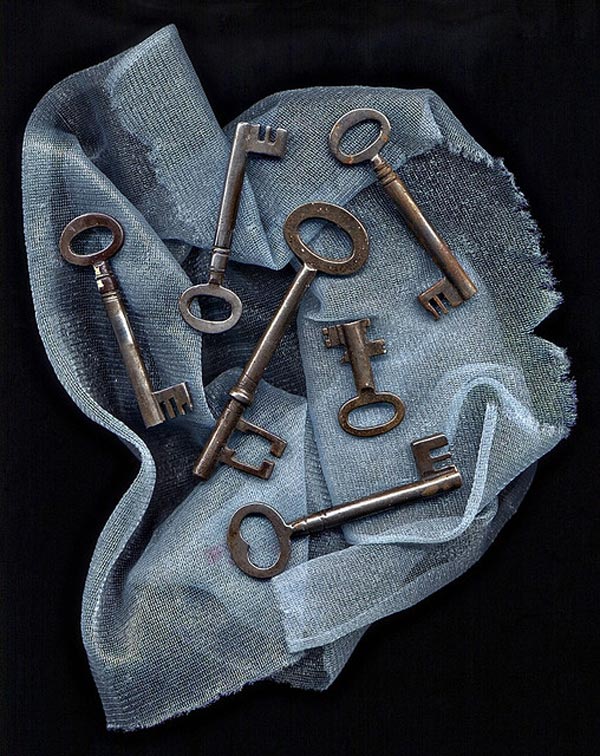 Marty Klein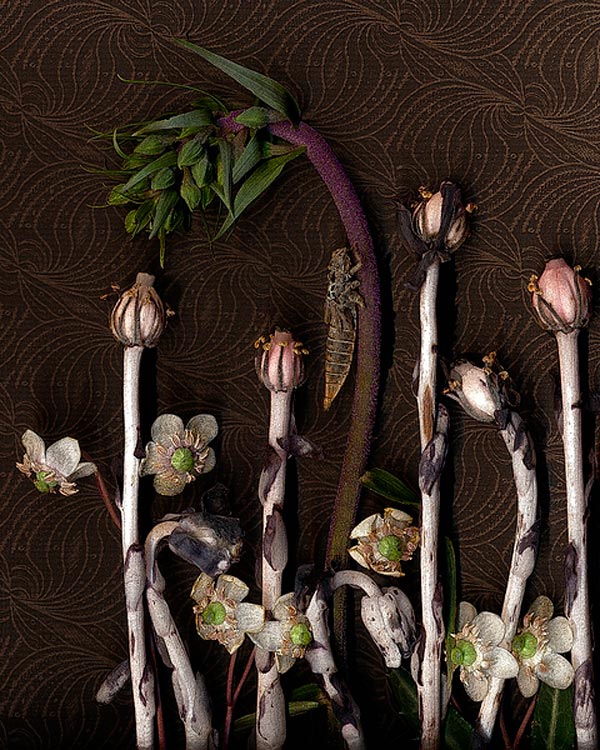 Marty Klein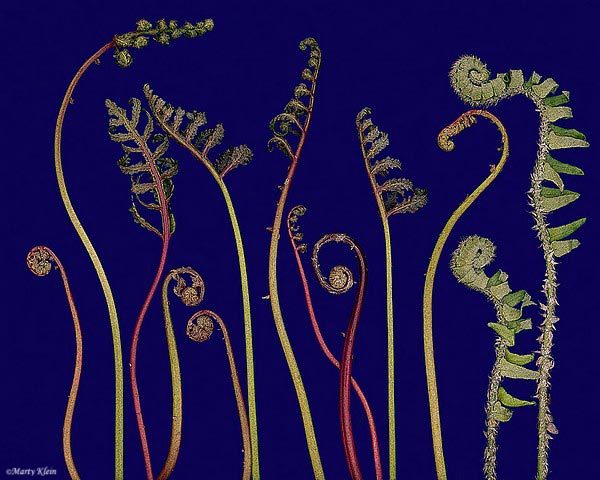 W33ms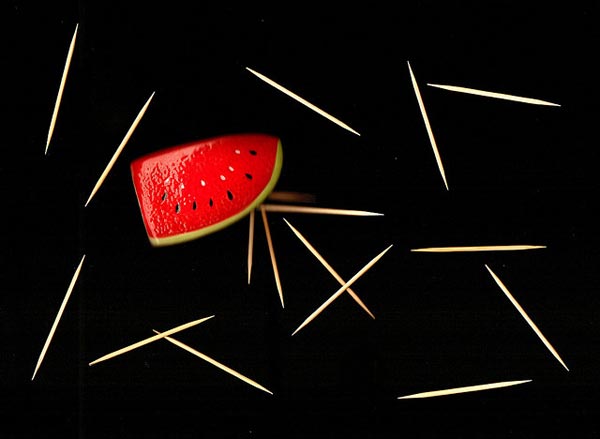 Hamilton Ross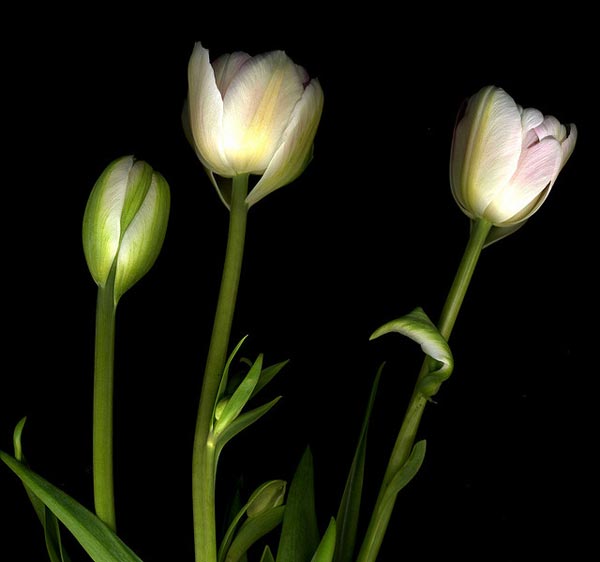 x_lkb_x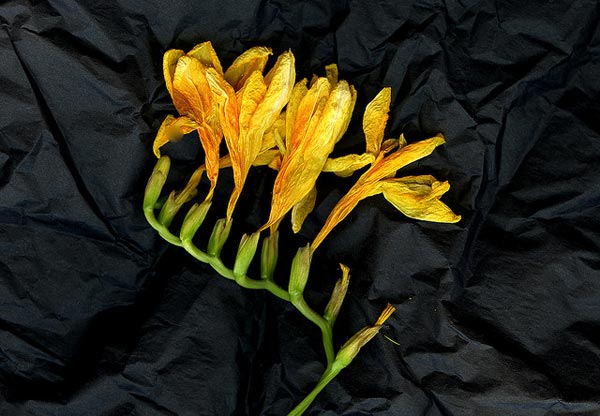 Dee Hawkins2009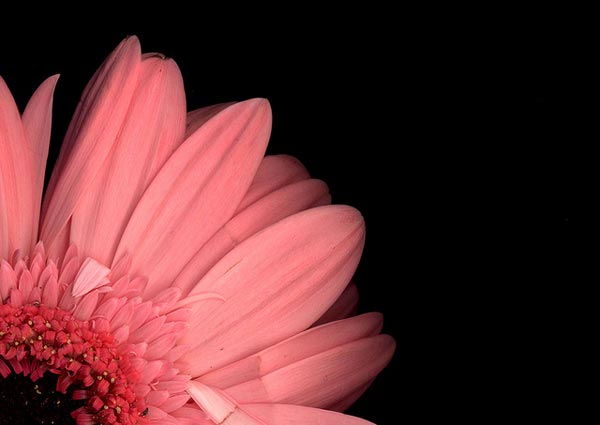 Neville R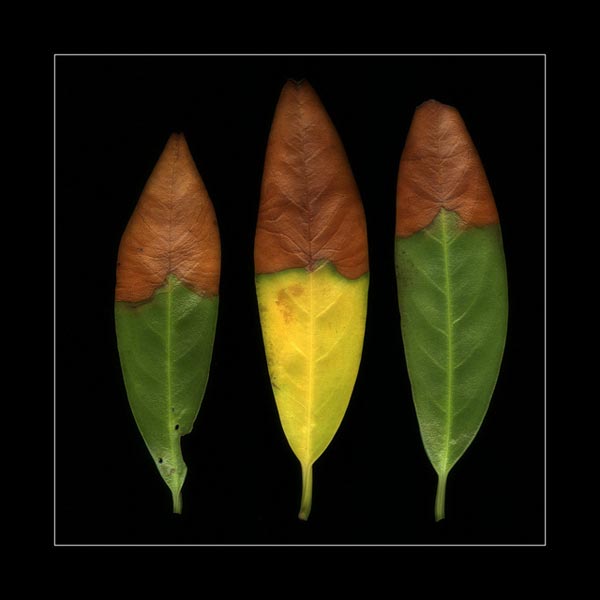 Xarthegreat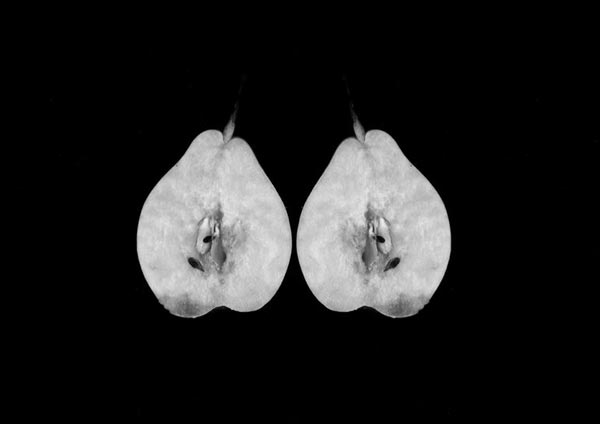 Okinawa Soba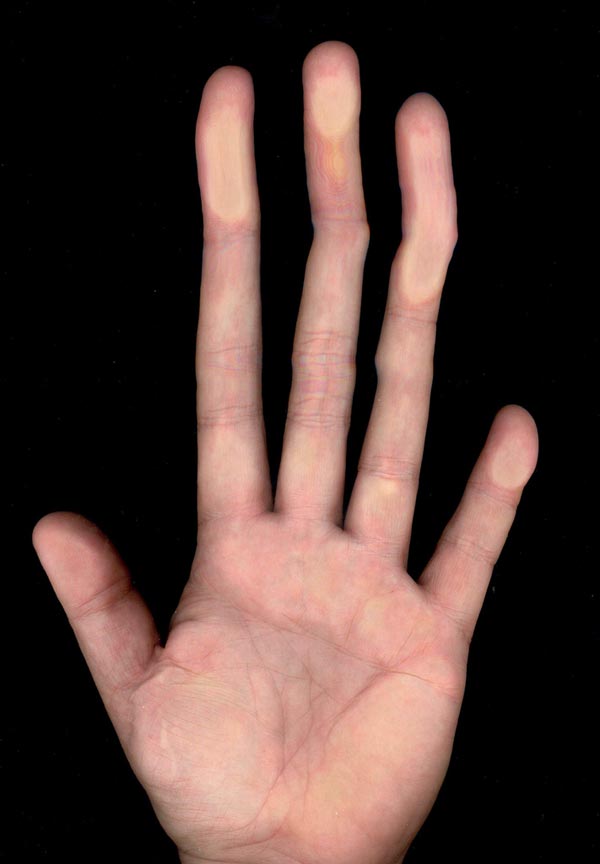 W33ms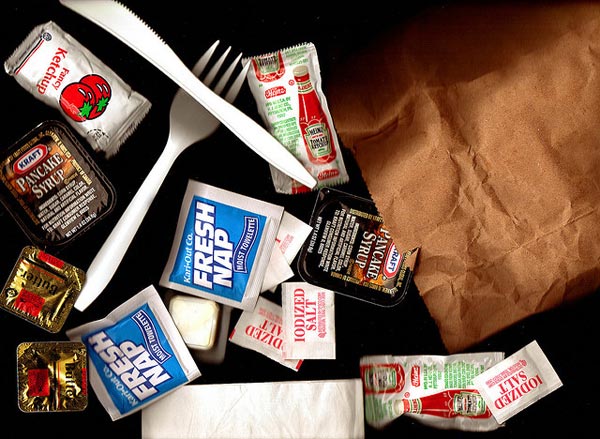 Dee Hawkins2009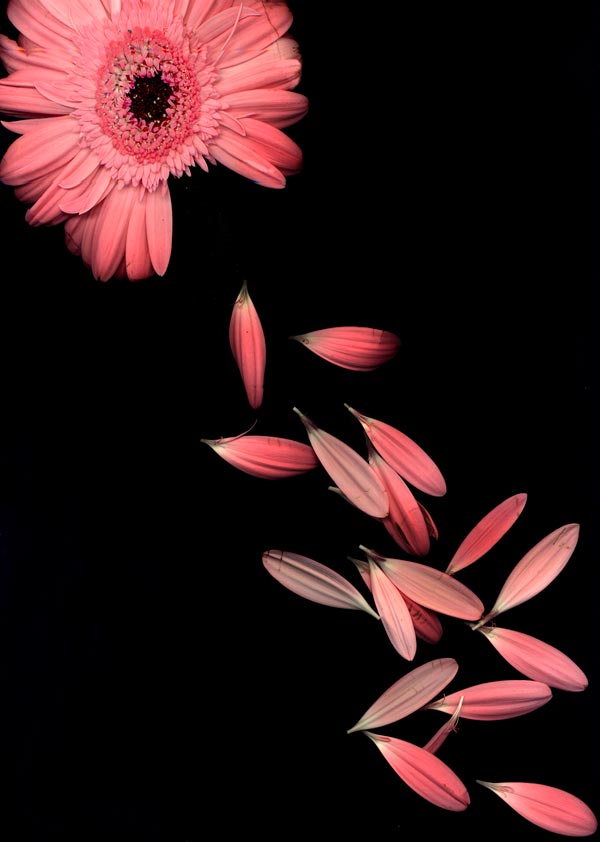 Star Something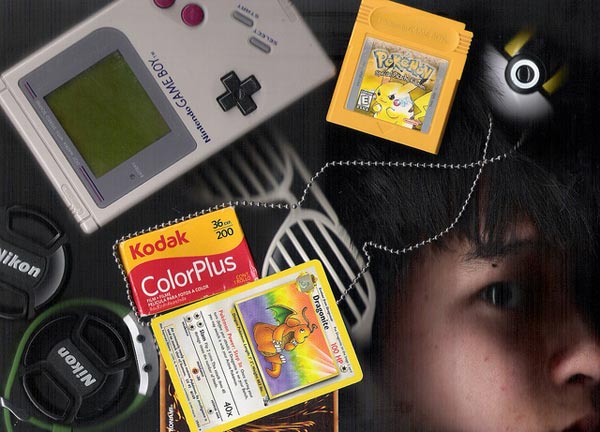 Mareena von O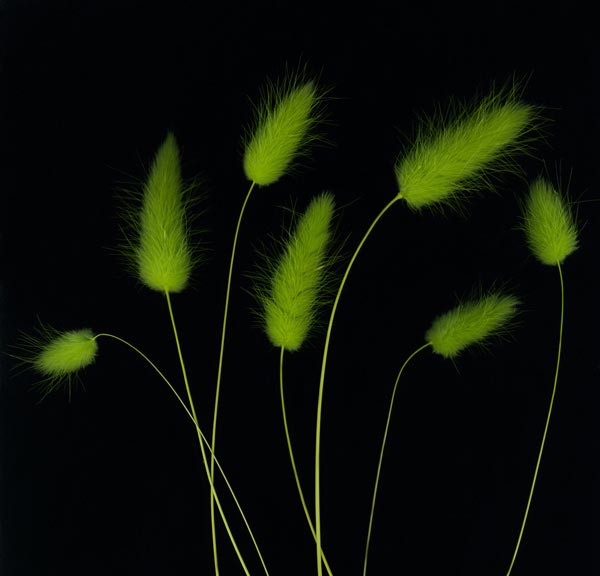 Suzie Yorkshire Lass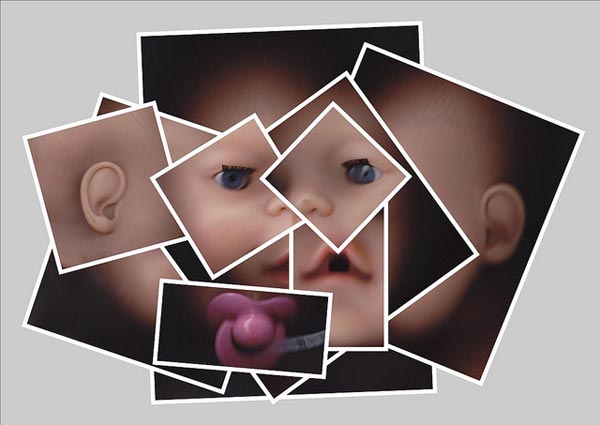 Nelson~~Camera man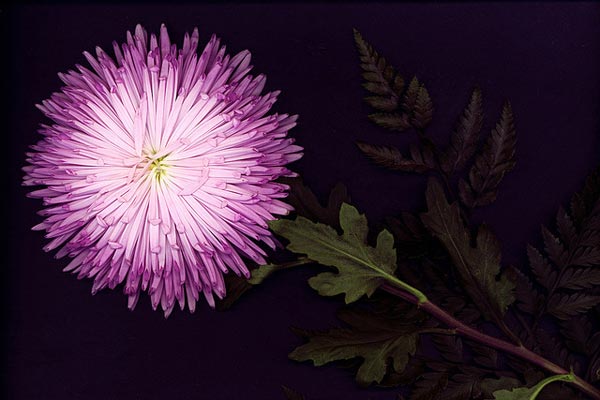 Kayleigh Jones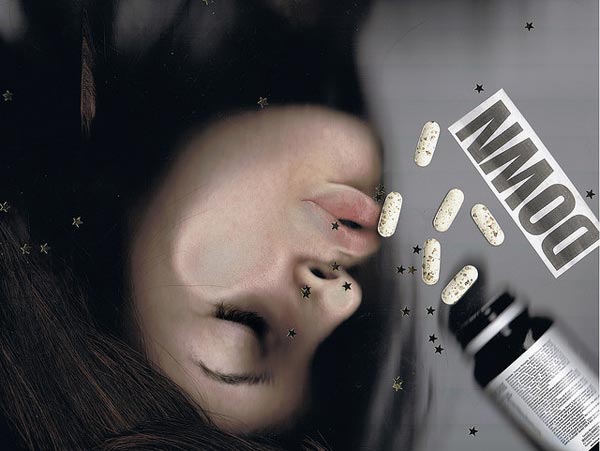 Neville R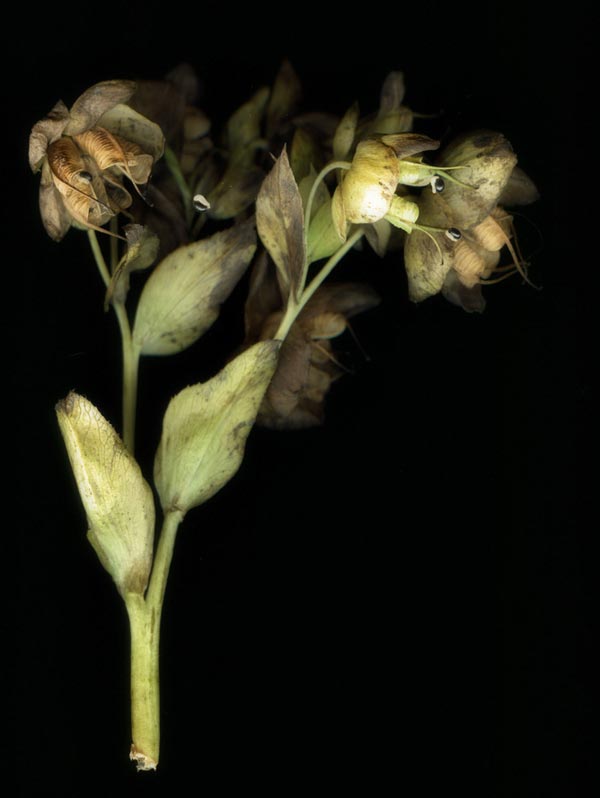 Tim Fleming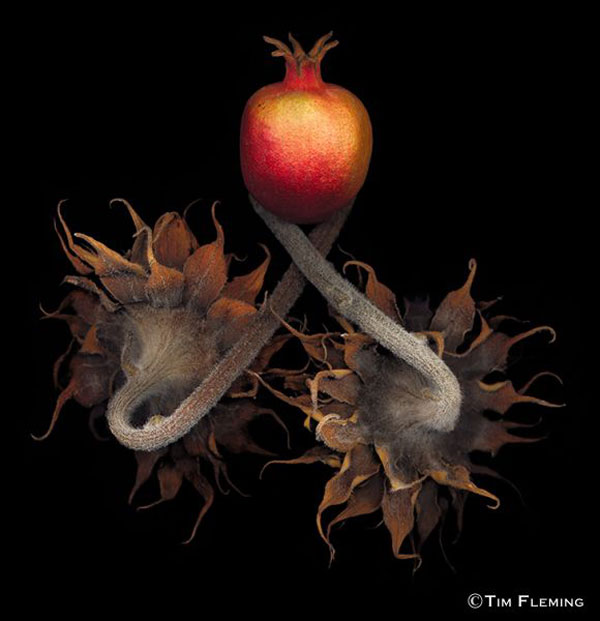 DEDDEDA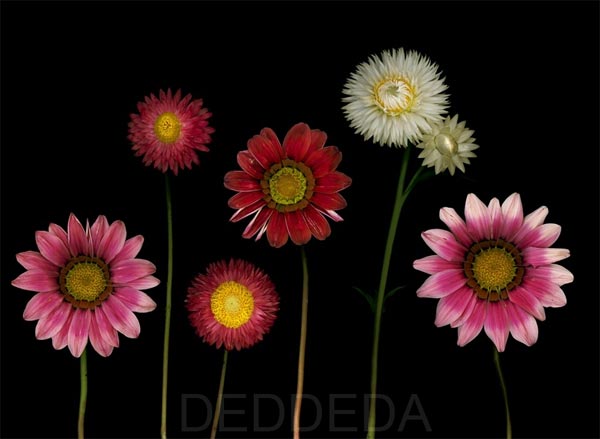 Tim Fleming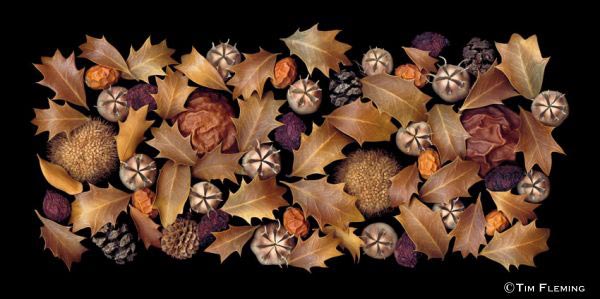 DEDDEDA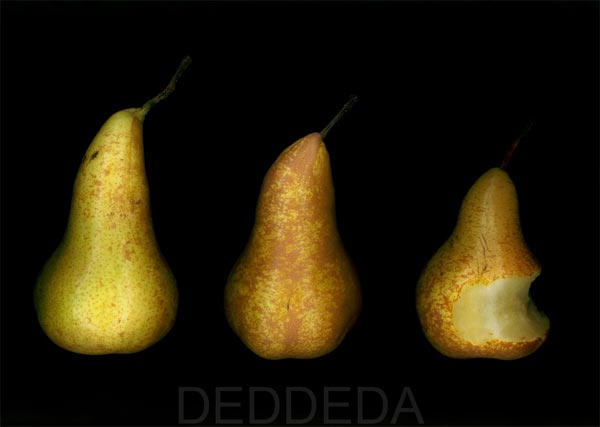 Gchic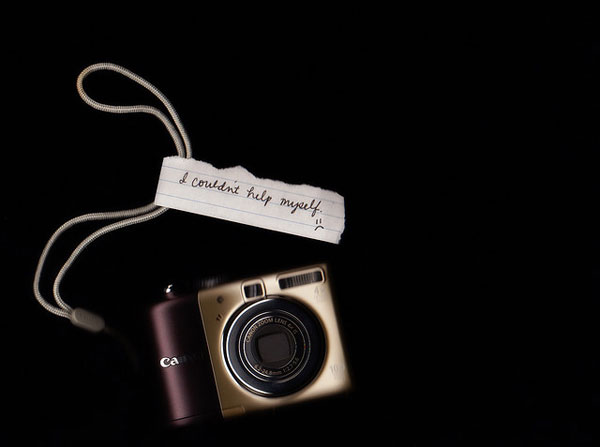 Mareena von O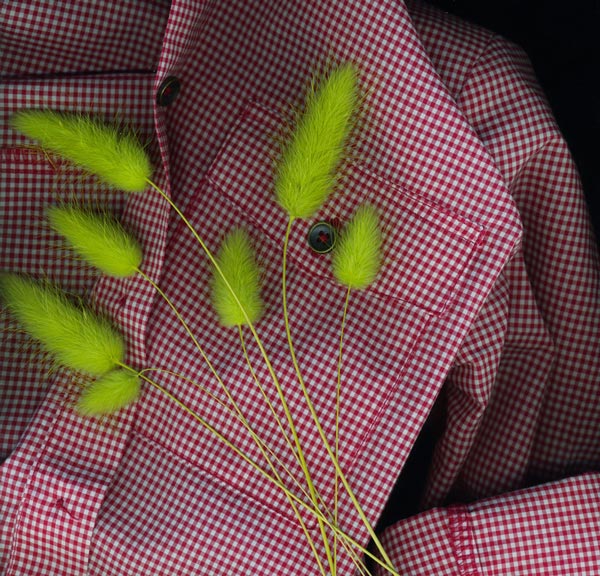 Gchic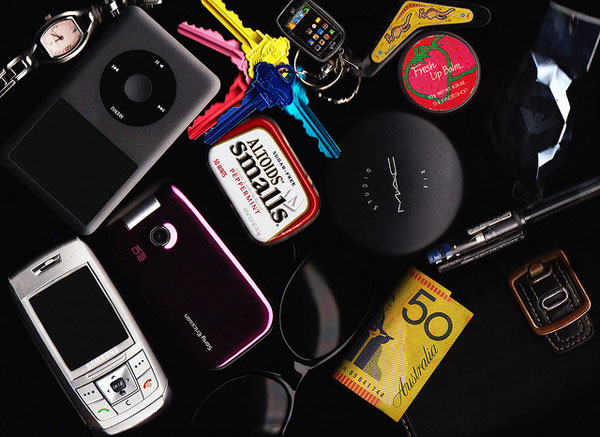 Yony_Ro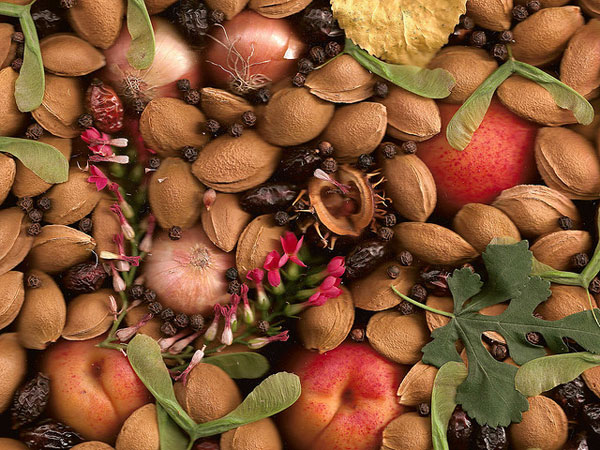 Earth kid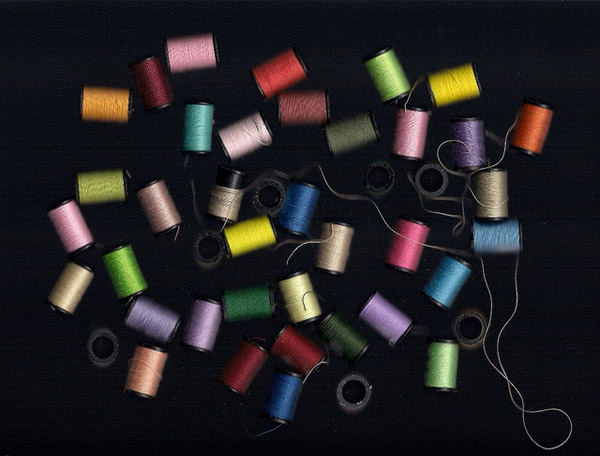 I hope you find these amazing scanography examples inspiring.