34 Super Examples of Minimalist Photography
Minimalist photography is the art of simplicity. It focuses on a few essential elements for composing the shot . I think that the secret of minimalist photography lies in its simplicity and how talented you are in making a good composition.
Here are 34 wonderful minimalist photographs to inspire you; enjoy them.

All photos are linked and lead to the sources from which they were taken. Please feel free to click on each photo to learn more about the talented photographer behind it.
You may want to take a look at the following related posts:
1- Understanding Minimalism in Photography
2-  44 Wonderful Minimalist Photography Inspirations
Minimalist photography examples
Pause by Rafa Puerta Photo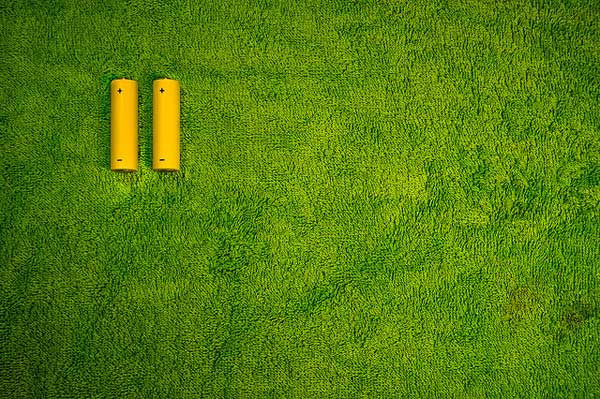 The rolling stones:start me up Visualpanic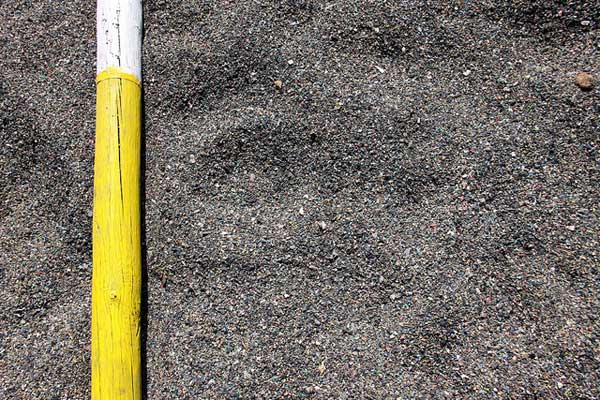 Gazing out to Sea by Dawn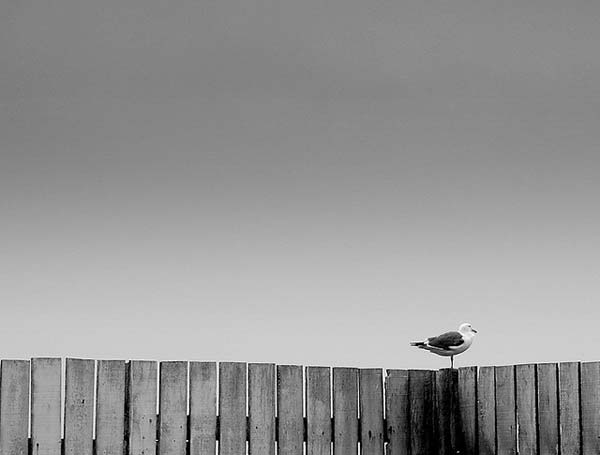 Minimalist by Essecento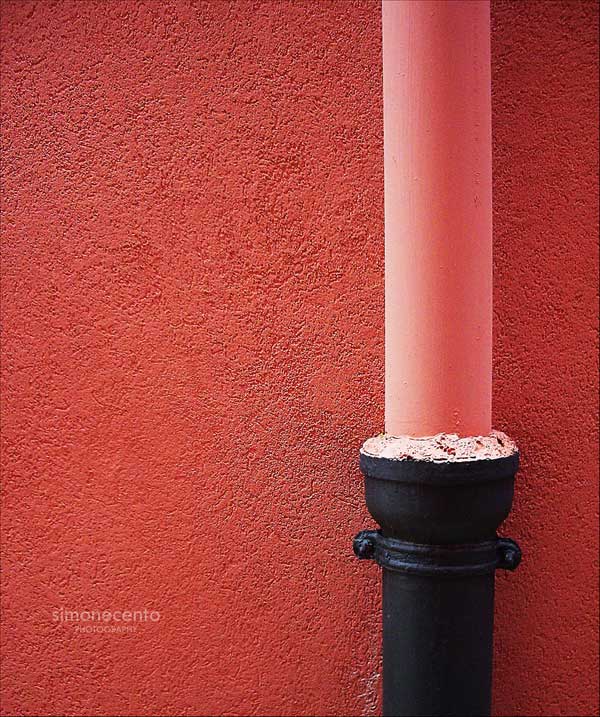 Up by Yogendra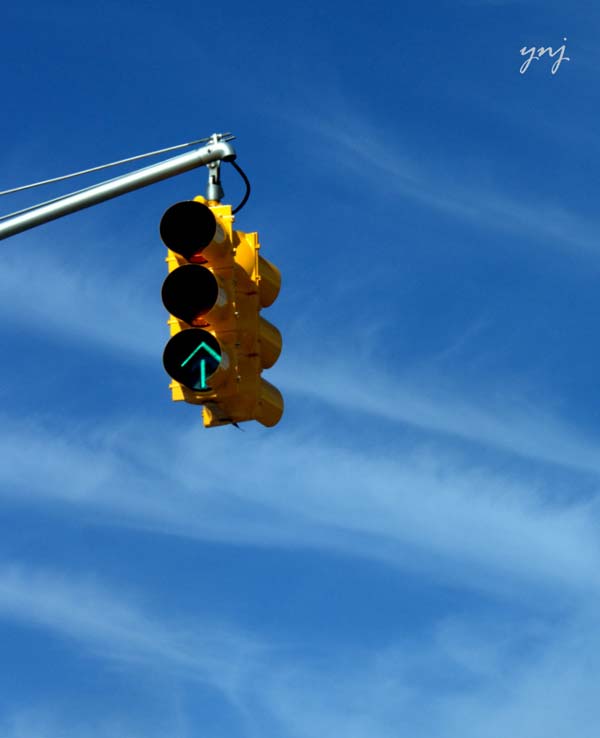 Match by Robbie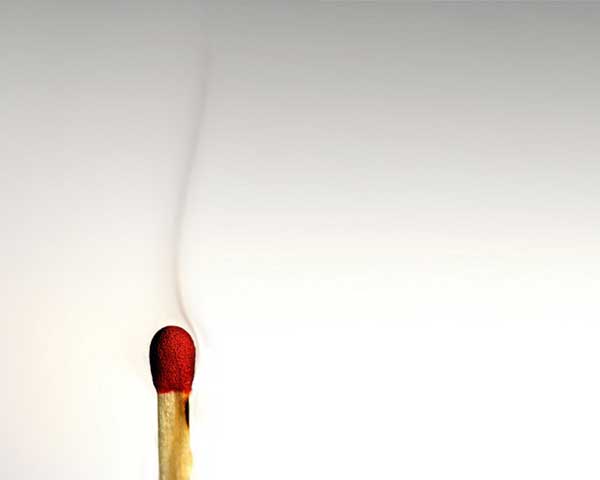 Leaf by Hoong Wei Long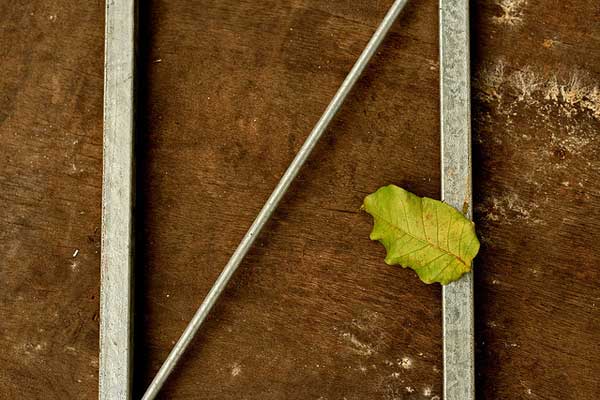 Hole-in-the-Wall by Brian Auer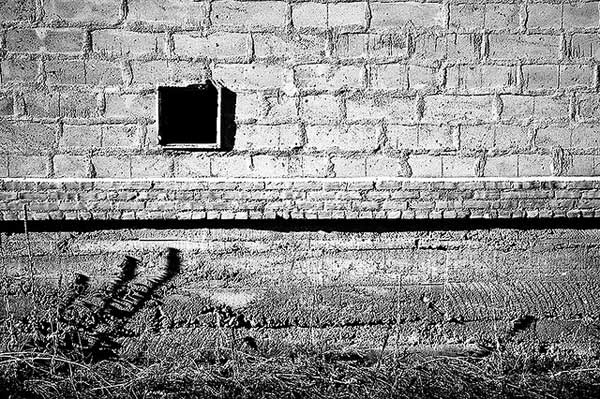 Curl by Sembre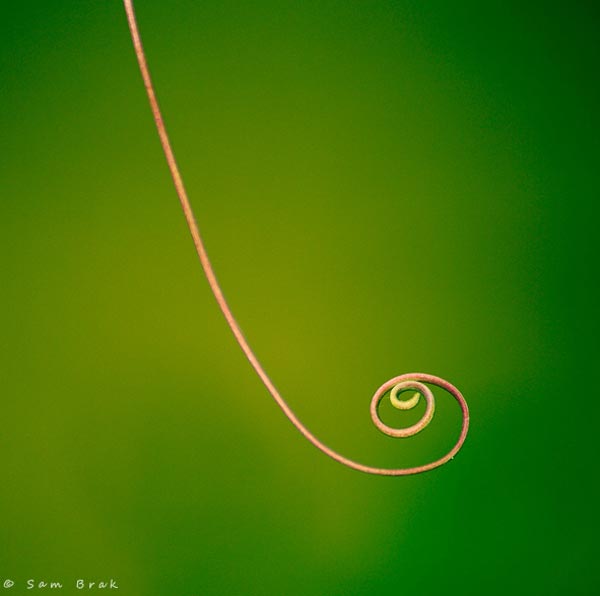 Three lights in union station by Ubookworm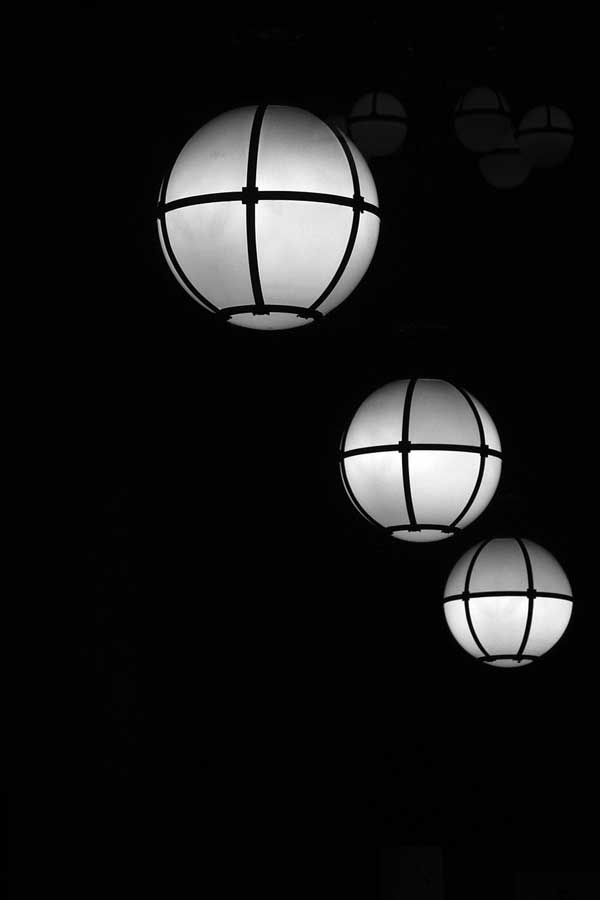 Yellow by  JuL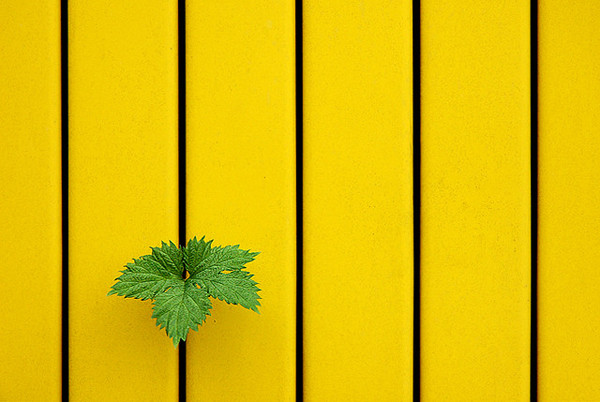 Ring of ice, ring of rust by Lowfatbrains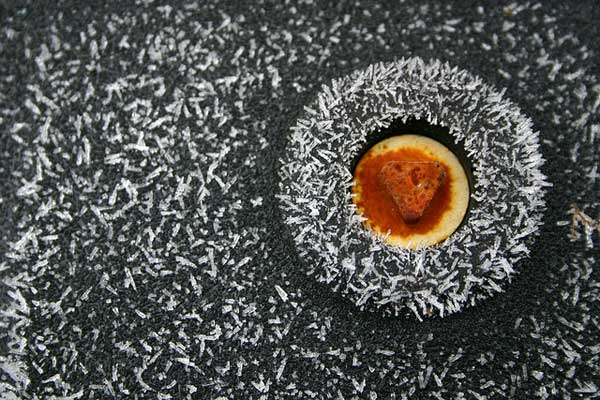 Pienezza by Ortica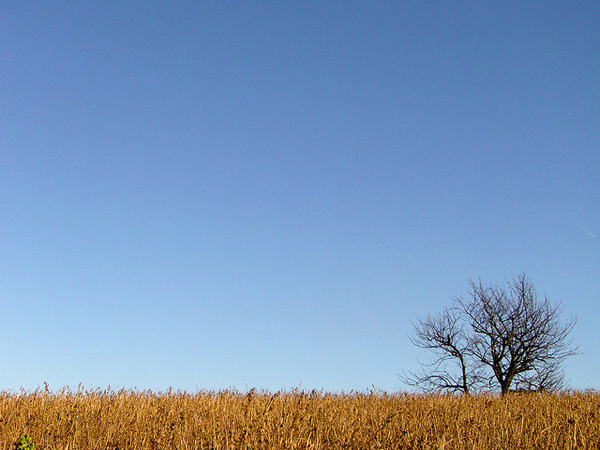 Self centered by Baboon
Red, yellow, blue, Green by Michael.newman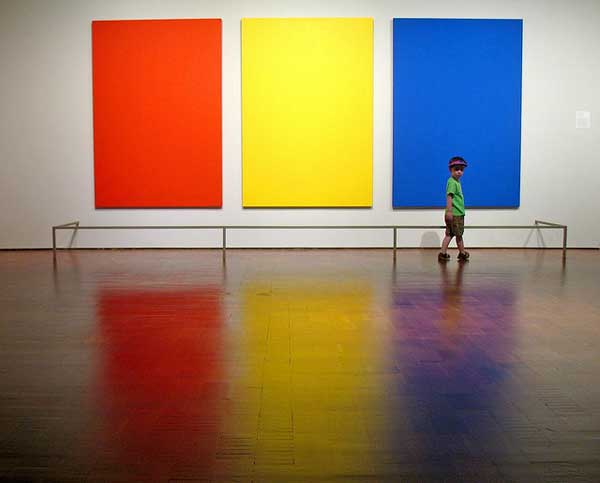 Oak leaf, wet by Robert S. Donovan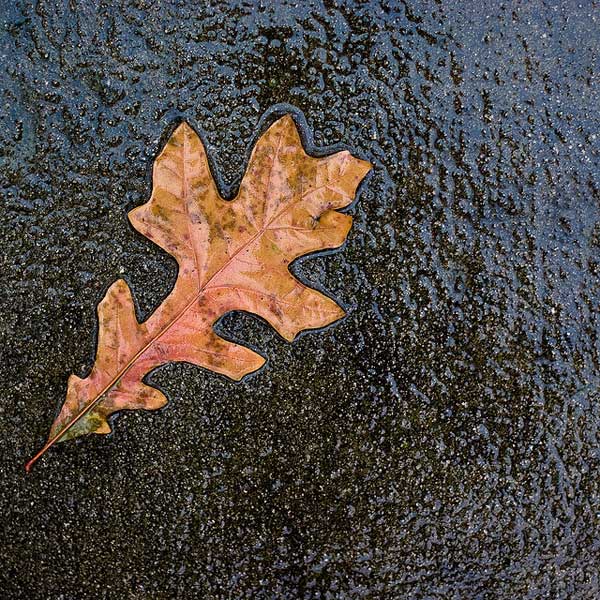 Just like a drummer by Visualpanic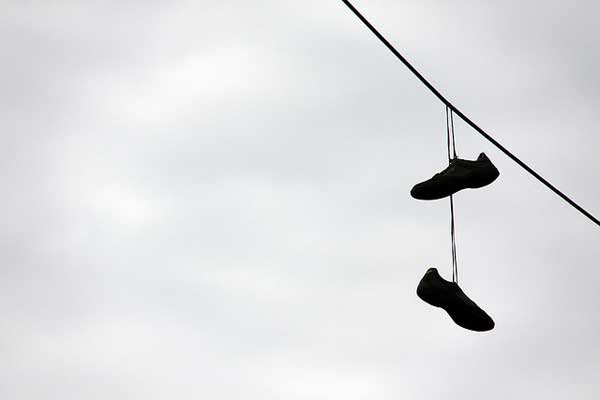 Into the sunset by Blak Jak Davy
Wall by Charles Henry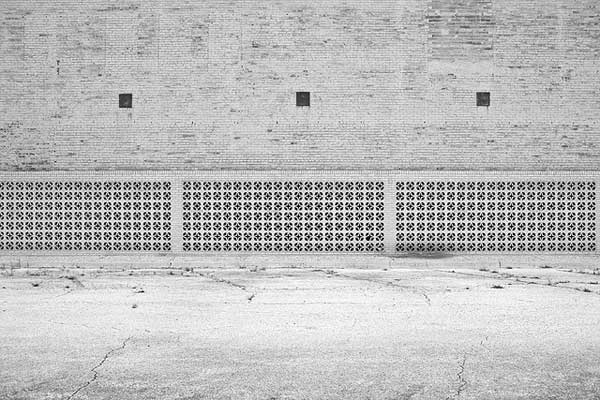 Blocked by 'the block' again by ZeRo`SKiLL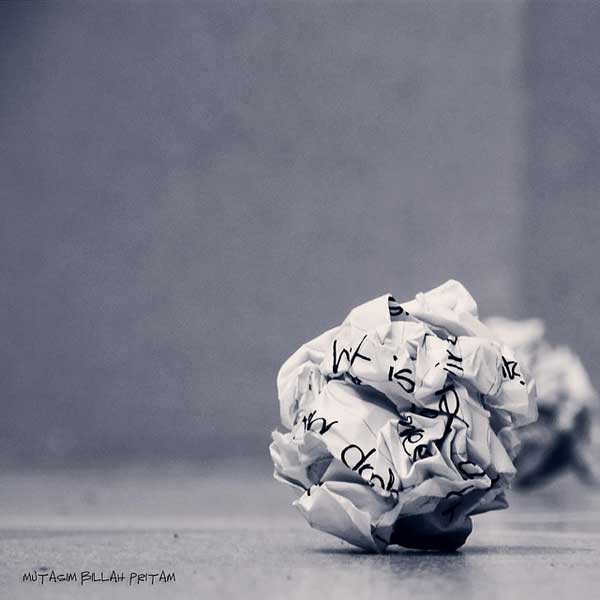 Minimal by Visualpanic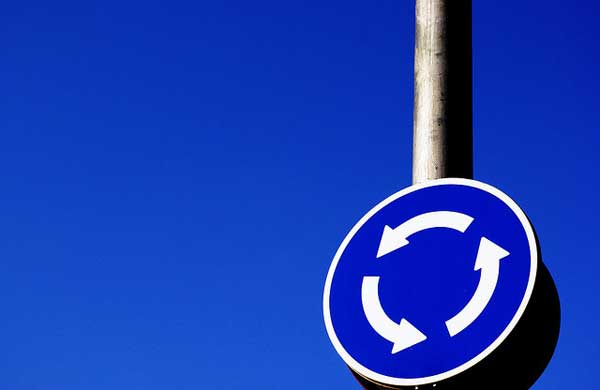 Saddest rainbow ever by Deepfruit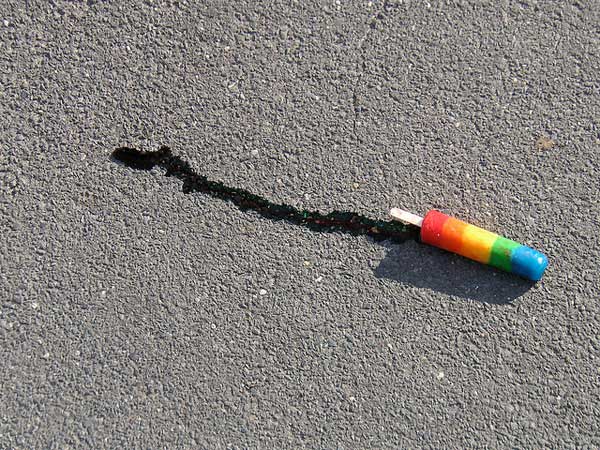 Feather weight by Grant Mac Donald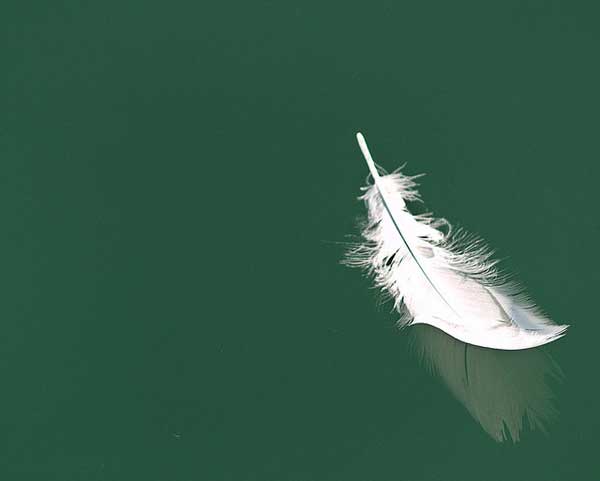 A singular man by Gerard Sexton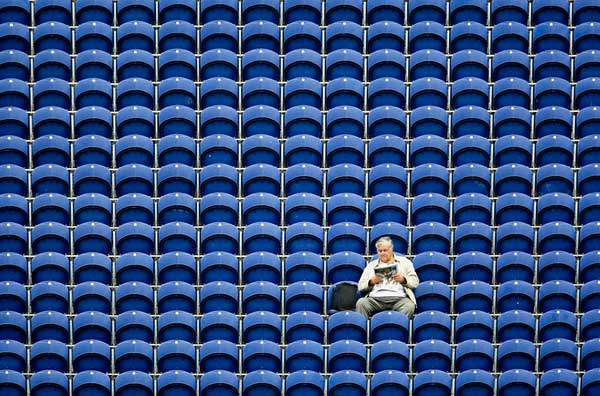 White sands by Ballisticvole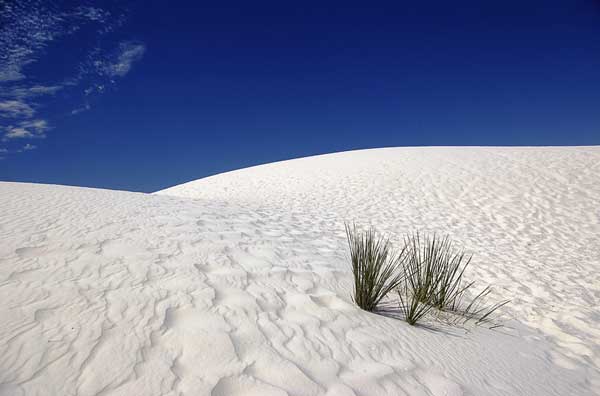 Minimaliste N°23 / Minimalist #23 by Nomad Photography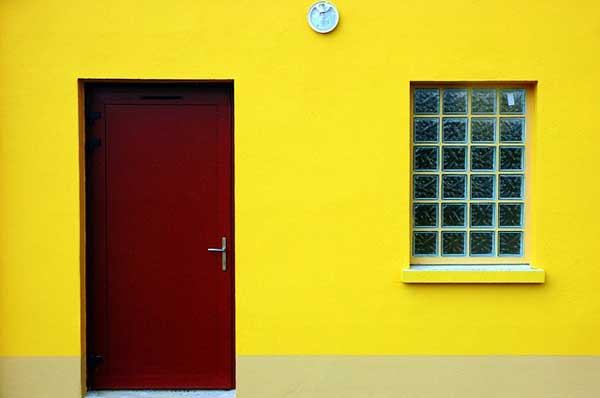 Don't worry, son, we're half-way down by 10b Travelling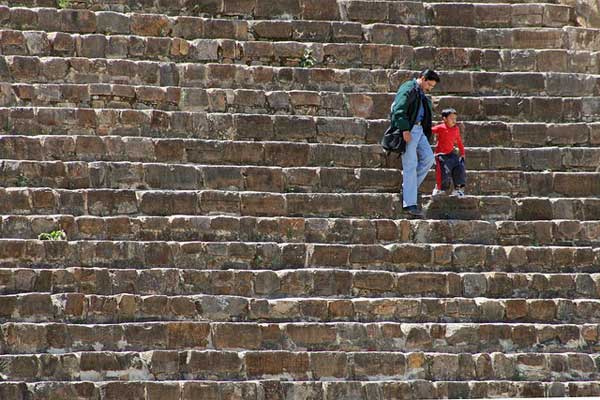 Blizzard by Melolou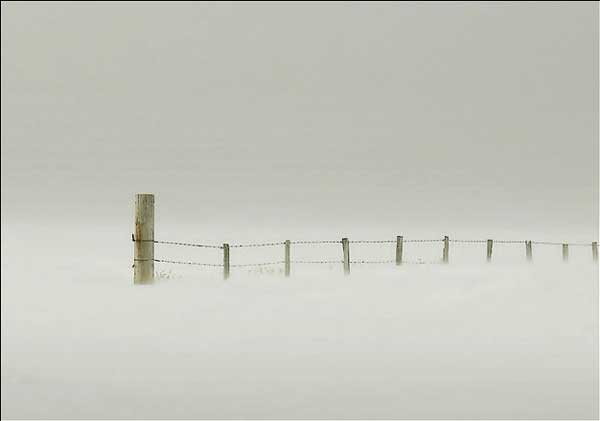 Blue window / blue door by PHOTOGRAPHRdotNET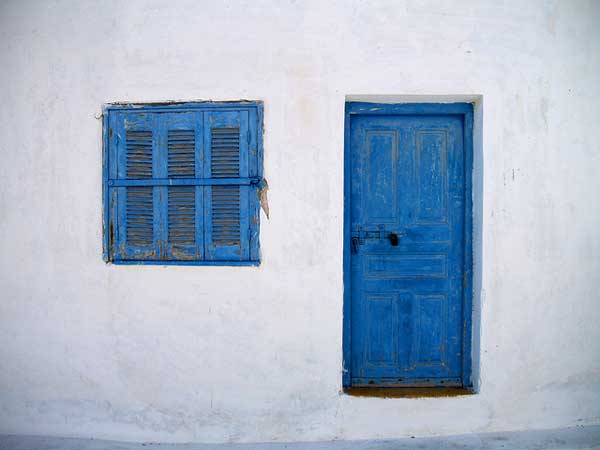 Love is all around by Ev0luti0nary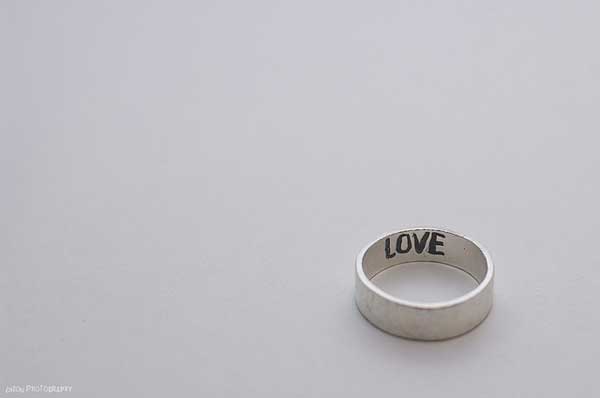 Minimal by Nutmeg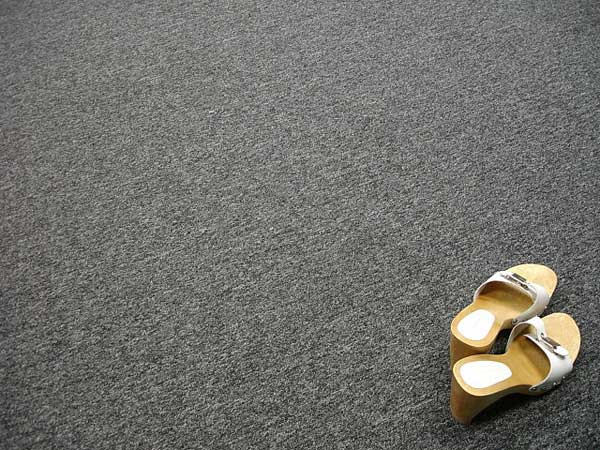 Minimalism by Jonathan Pobre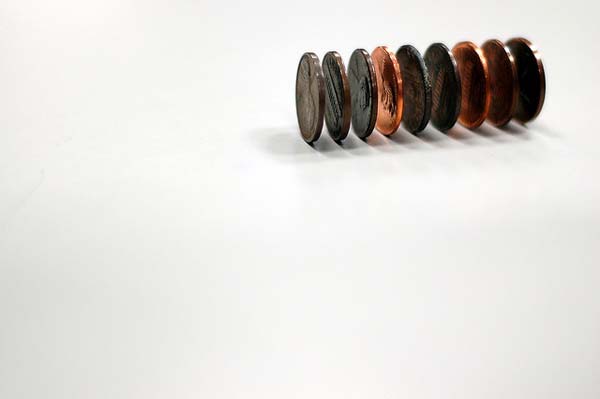 Minimalism by Joe_Andrews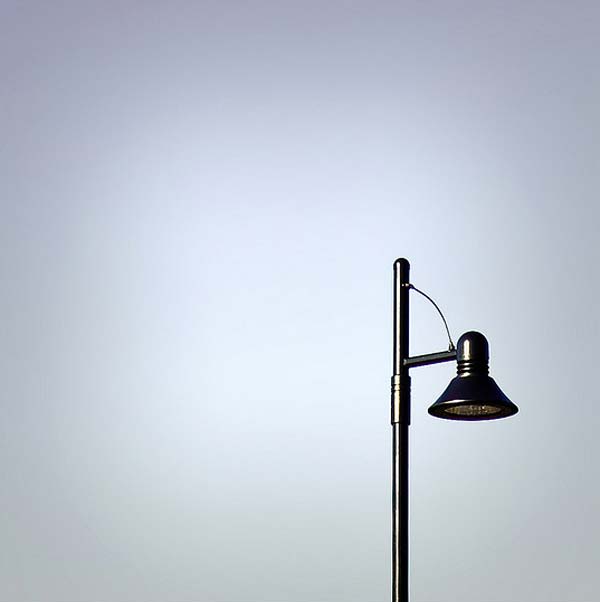 Lough Erne Jetty by Chris McKeown