40 Incredible Urban Decay Photos
Urban decay photography is the technique of photographing abandoned and destroyed places. The most important thing the photographer must have is the ability to see beauty in unbeautiful places. Urban decay photos can really show you how good a photographer you are.
Below is a collection of some wonderful urban decay photos, to show you the beauty of the neglected places. These photos have been captured brilliantly. I hope you will like them.

All the urban decay photos are linked and lead to the sources from which they were taken. Please feel free to click on each photo to learn more about the talented photographer behind it.
You may want to take a look at the following related posts:
1-  Tips for Urban Decay Photography
2-  30 Fabulous Urban Decay Photographs
Brilliant Urban Decay Photos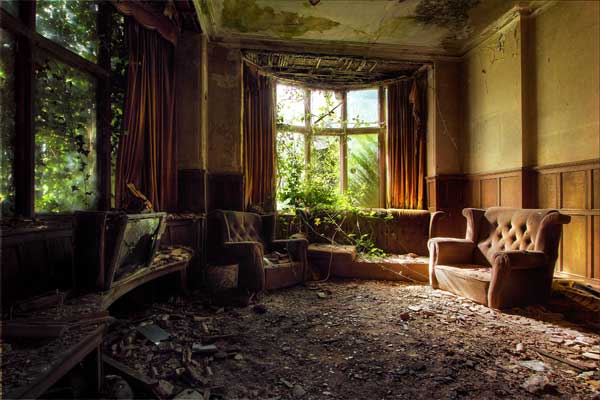 Toinoulps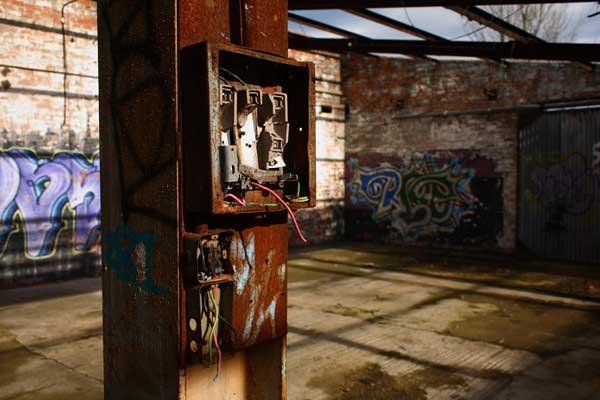 Scotto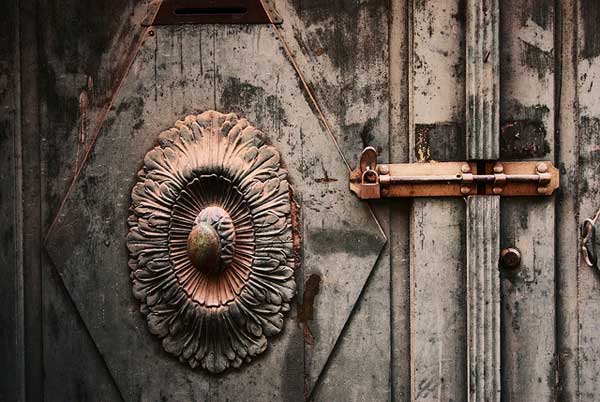 Pagati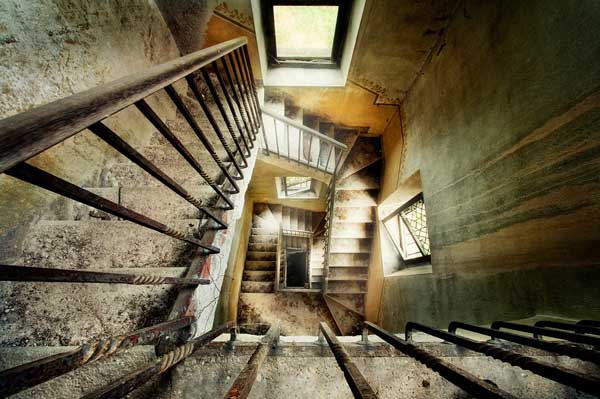 Sven Fennema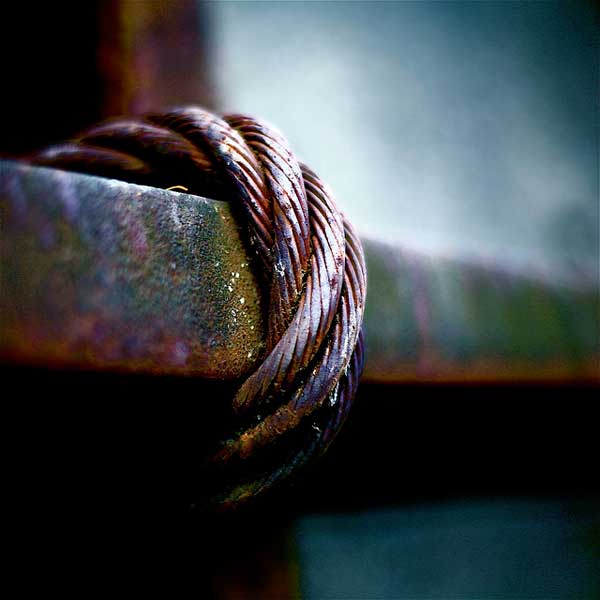 AMERICANVIRUS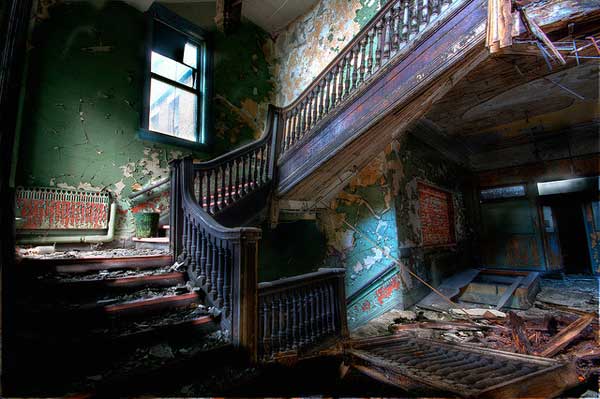 Scallop Holden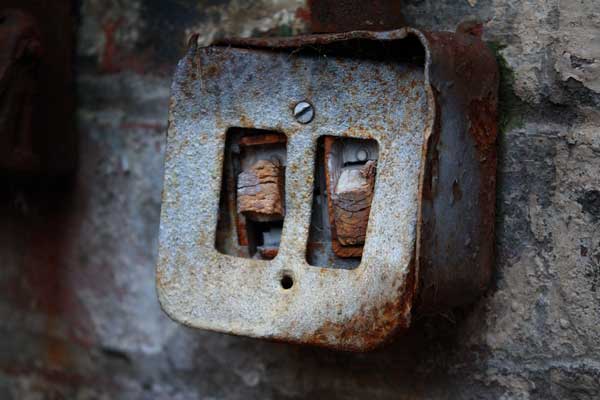 Scotto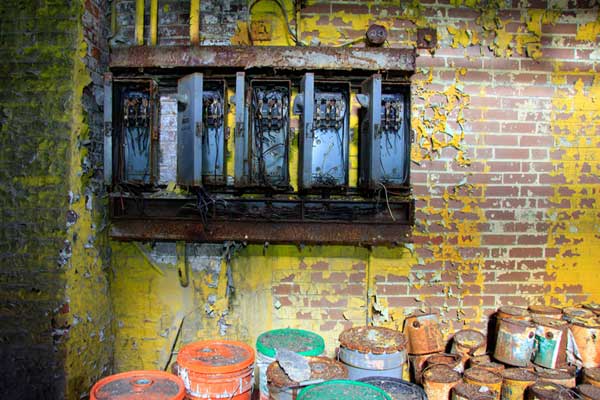 Ejpierle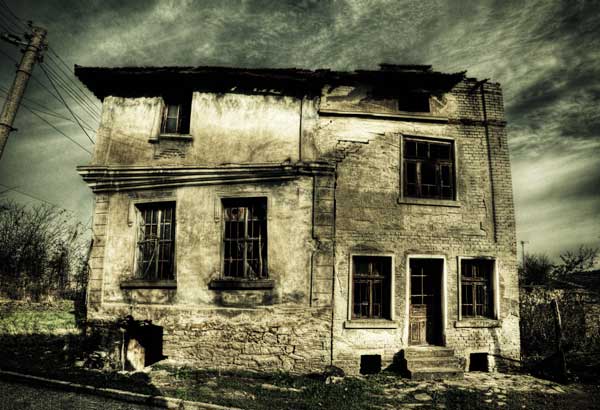 Ghostrider in-ze-sky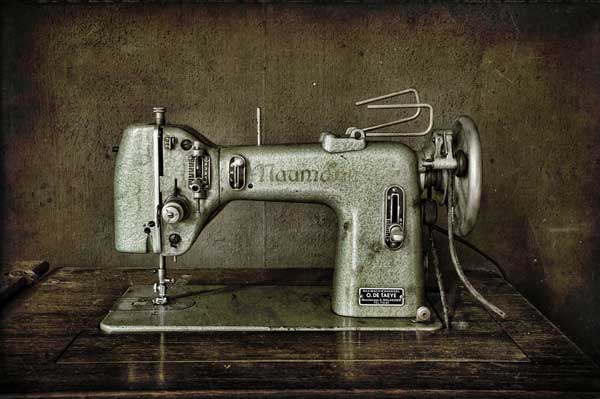 Ashleygino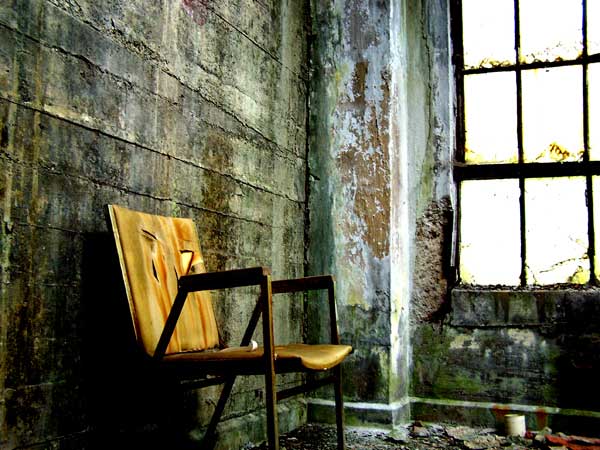 MoonlightOhio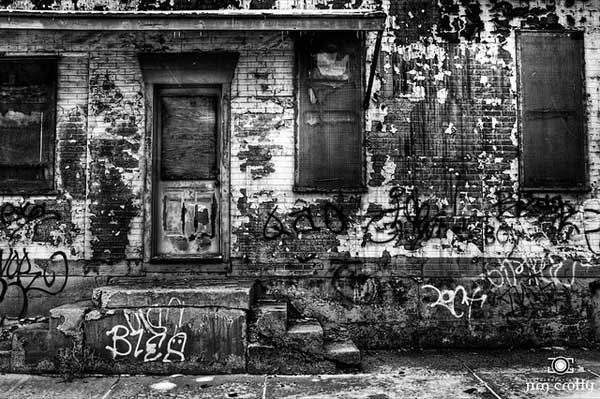 Jimcrotty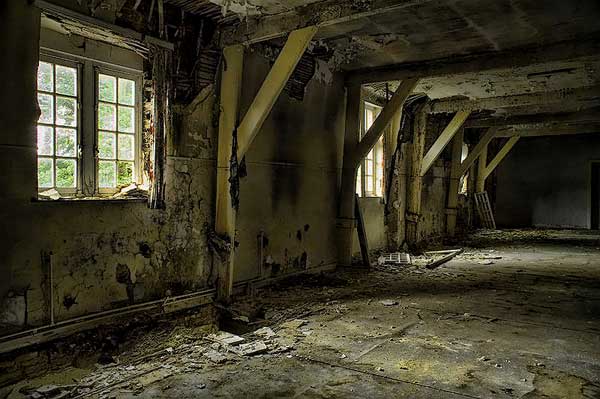 Ashleygino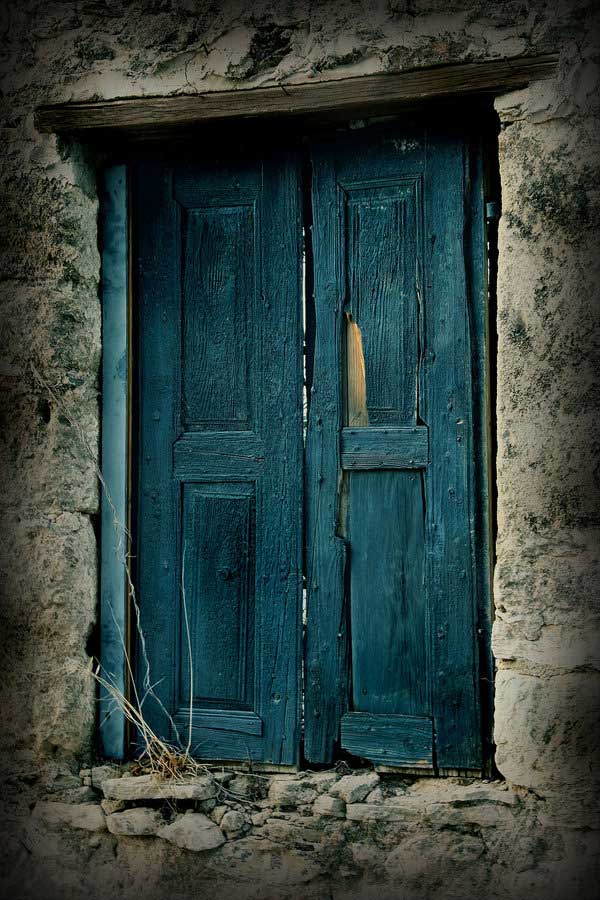 Mkorayt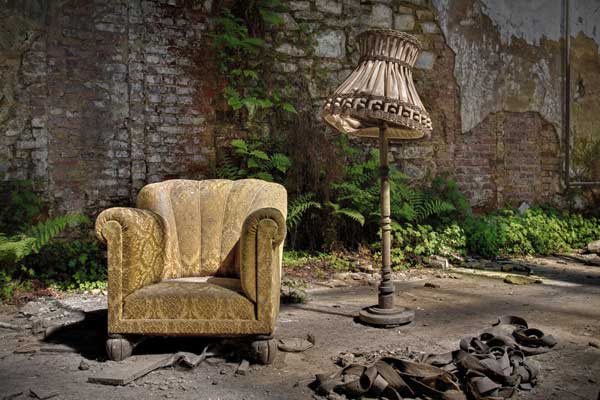 Schnotte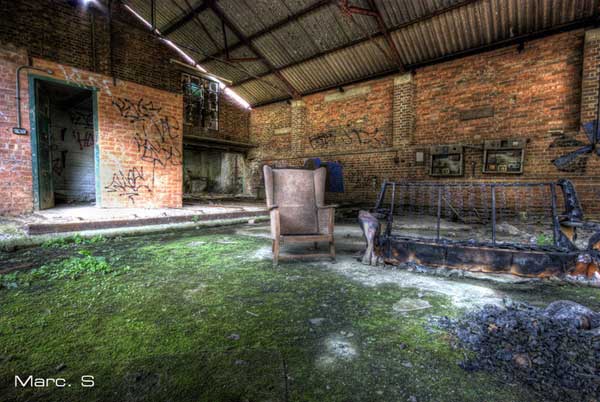 Urban Dawn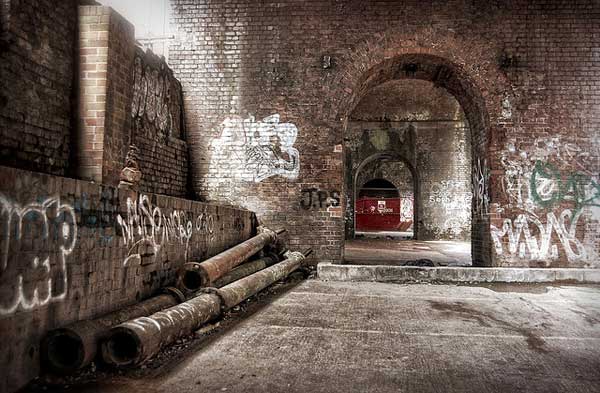 Tj.blackwell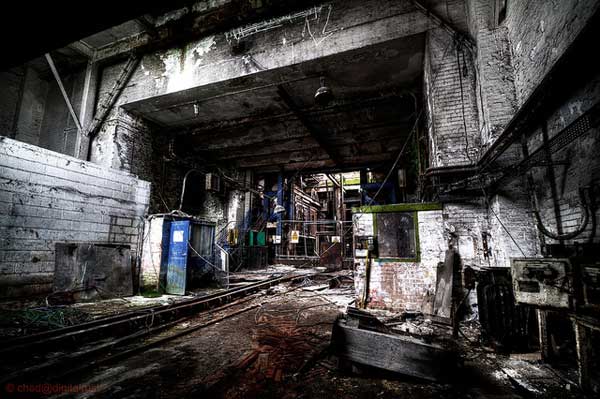 Alienwatch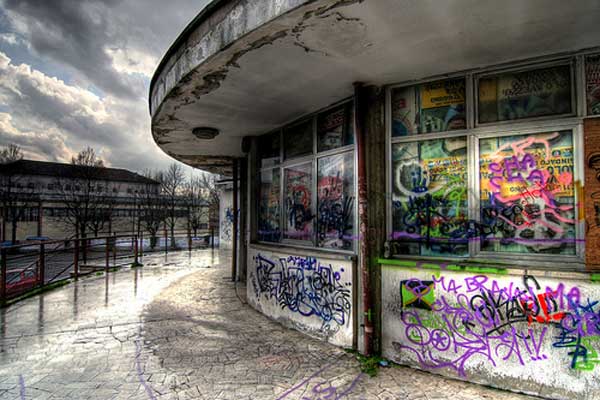 Vi Fr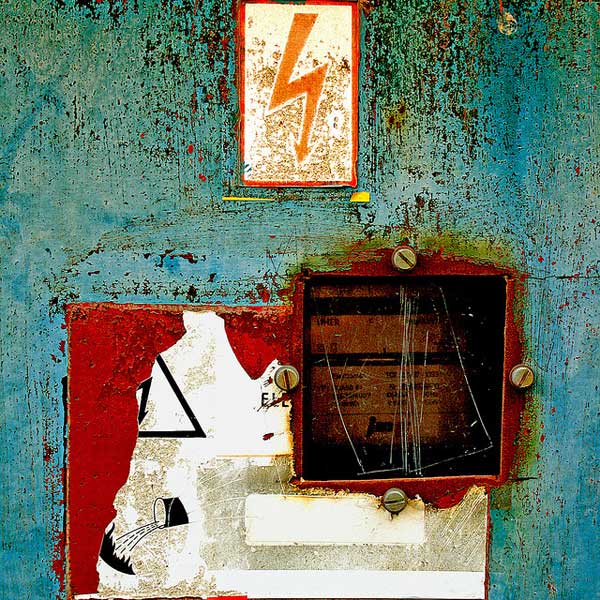 Daliborlev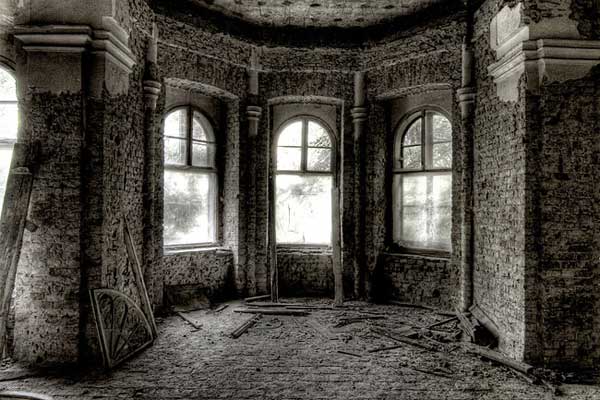 Grigjr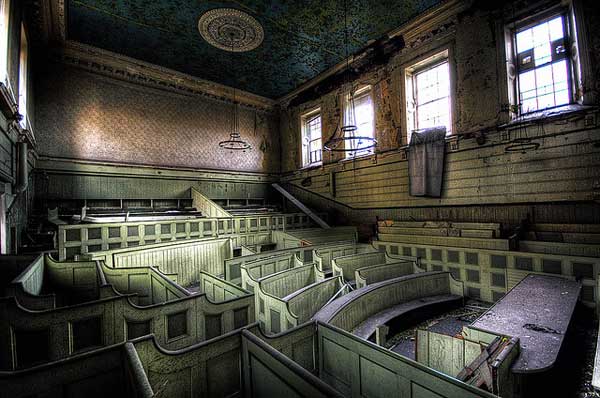 Slinky2000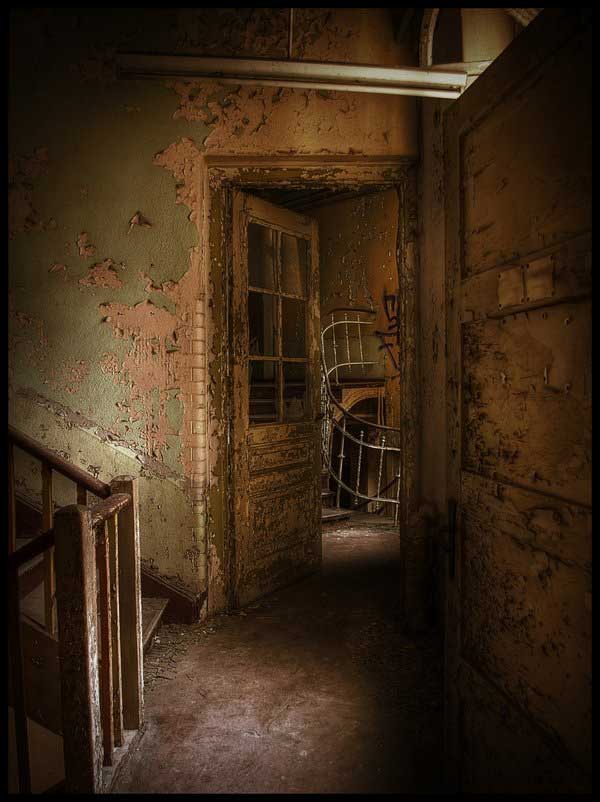 Brandybuck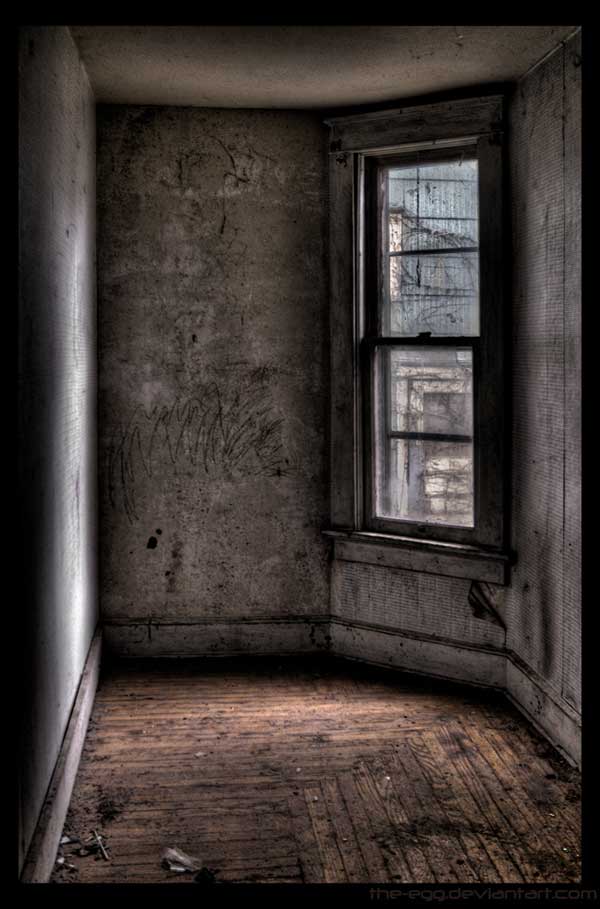 The-Egg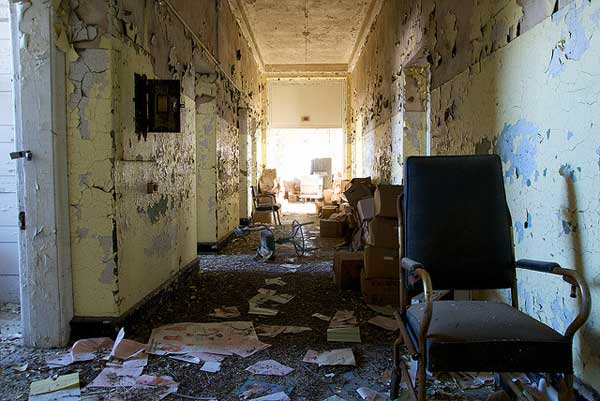 Zero1o1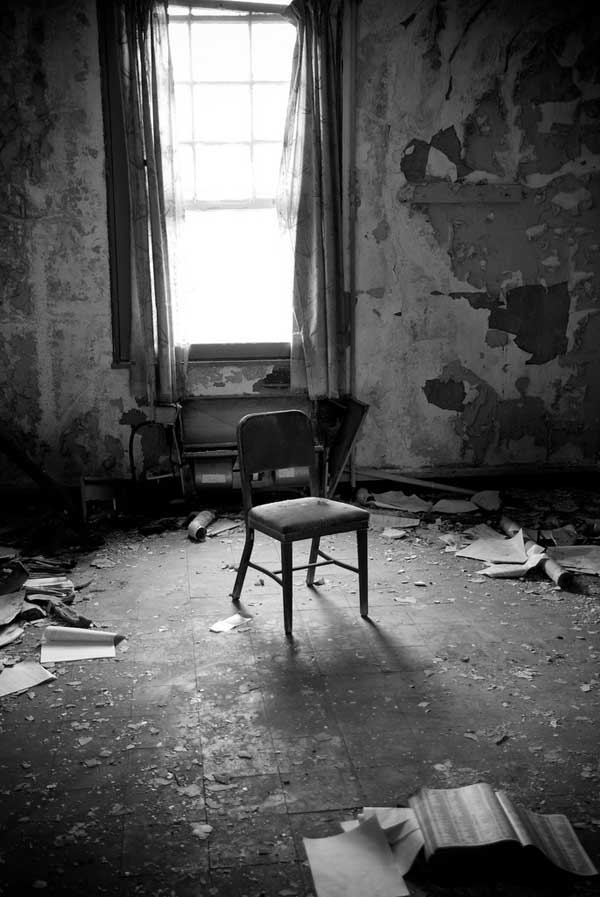 Zero1o1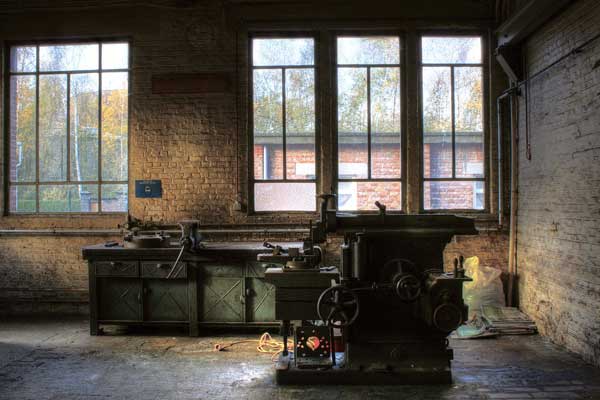 Toinoulps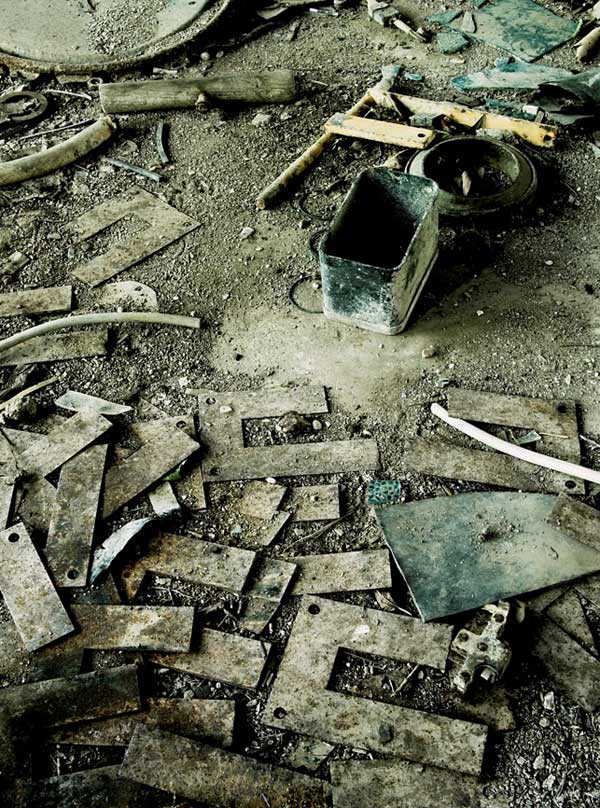 Xseption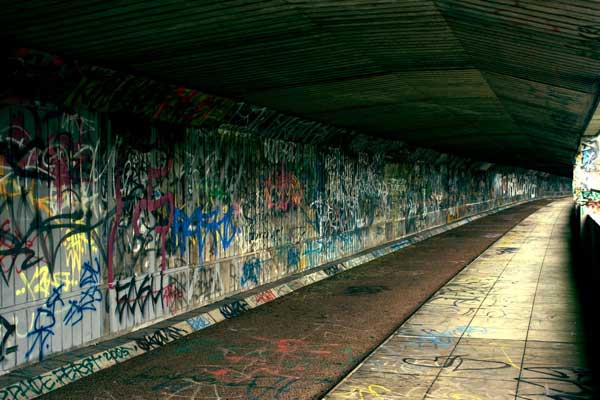 Liberi Fatali Argentum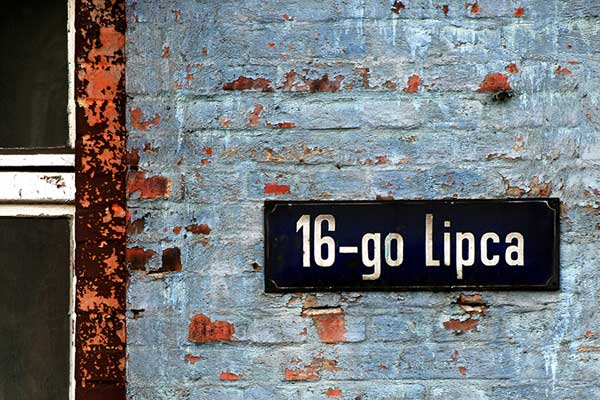 Toinoulps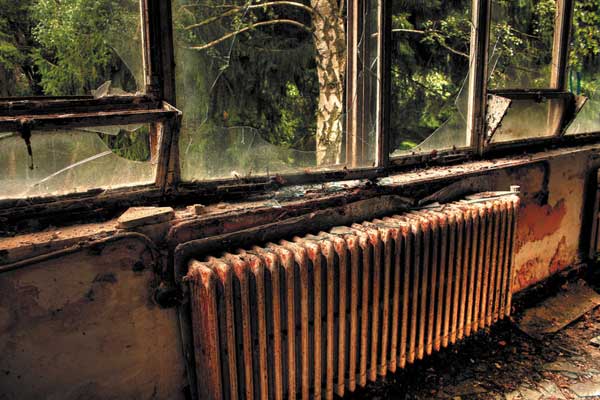 Toinoulps

Zero1o1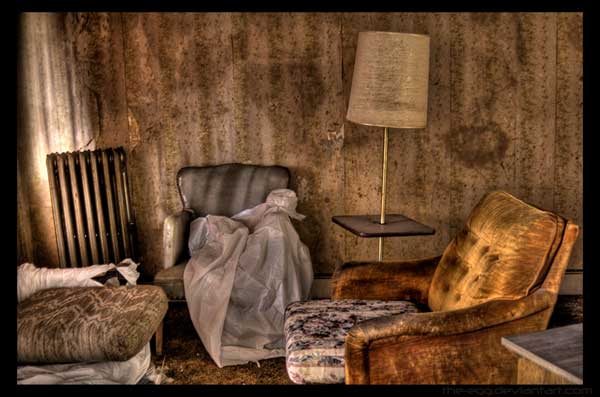 The-Egg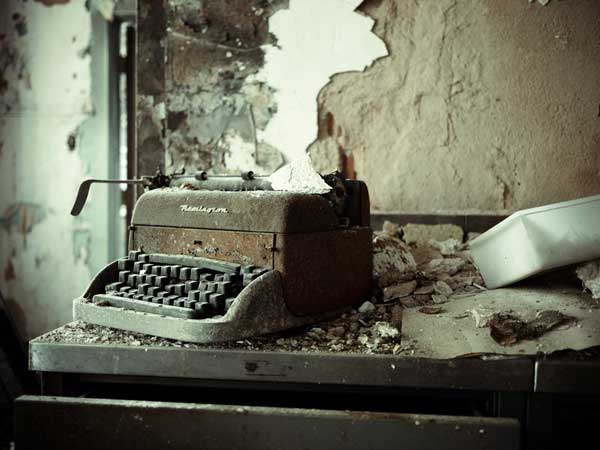 Shreeb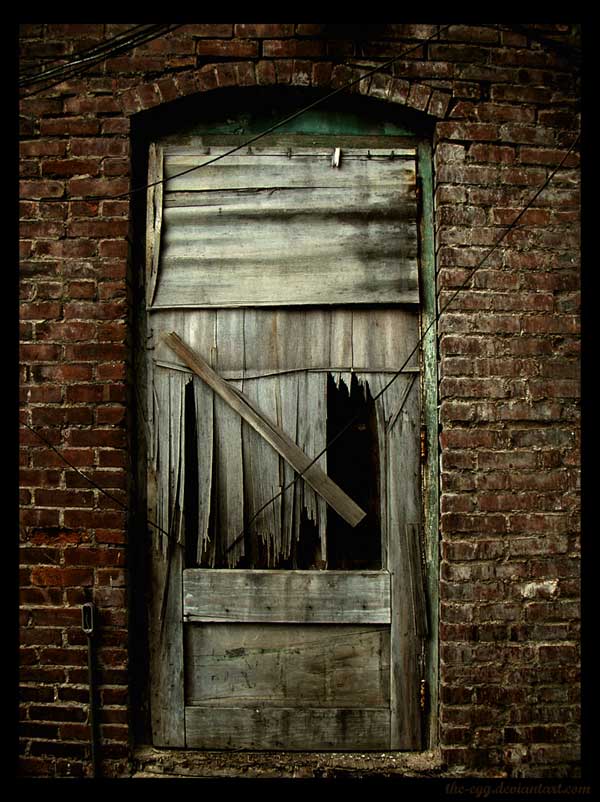 The-Egg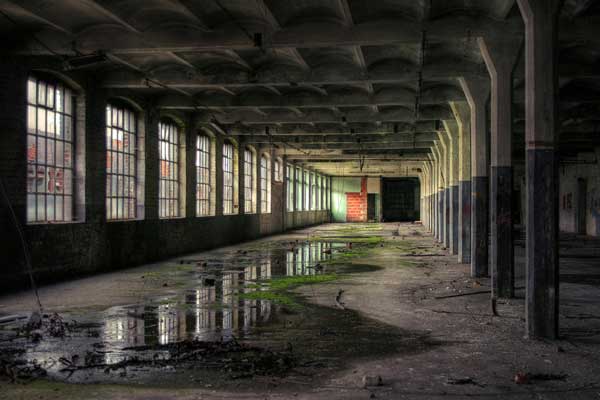 Toinoulps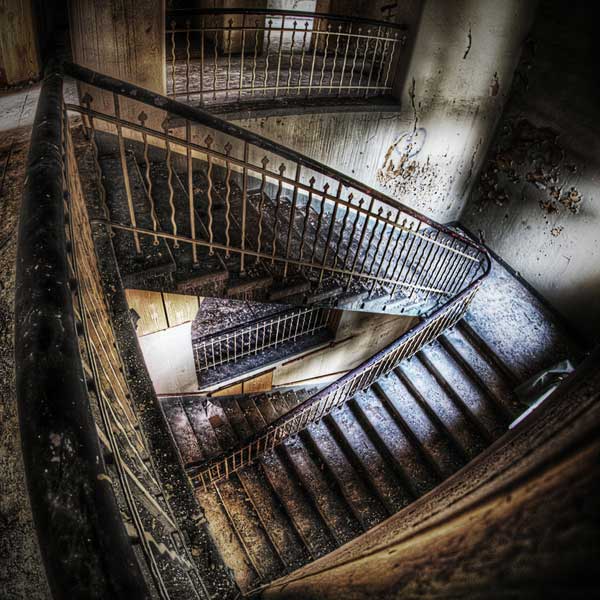 Unkreatives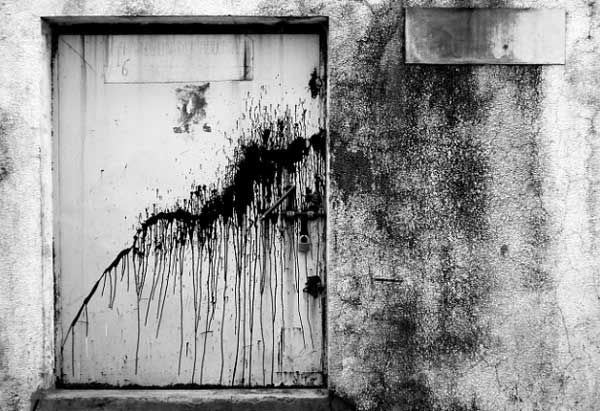 Yassine Hakimi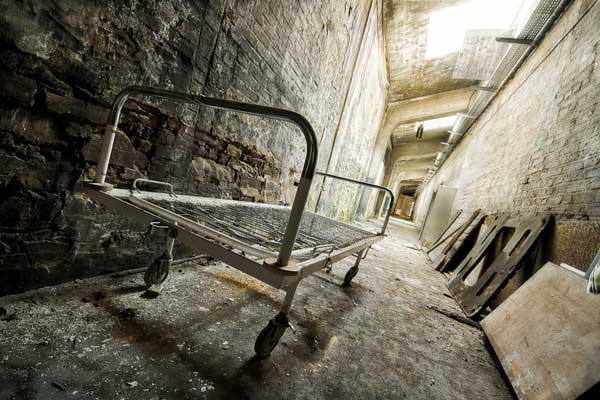 Schnotte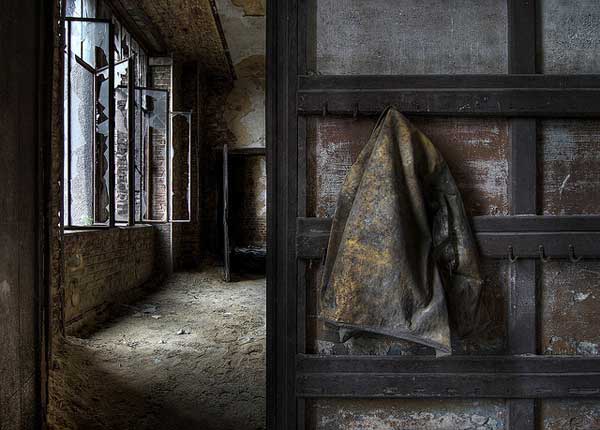 Bousure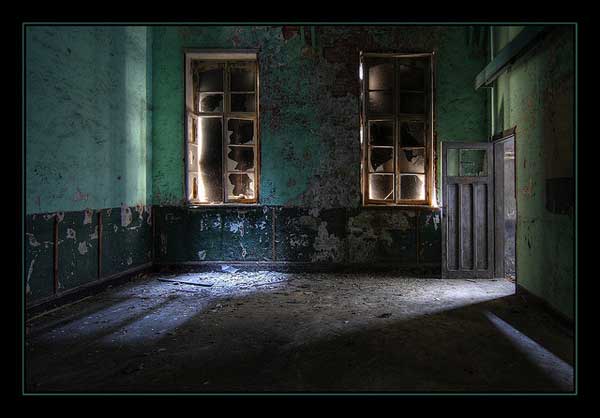 Bousure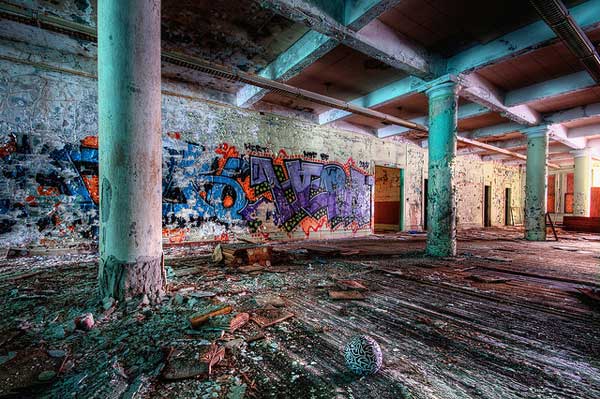 Scallop Holden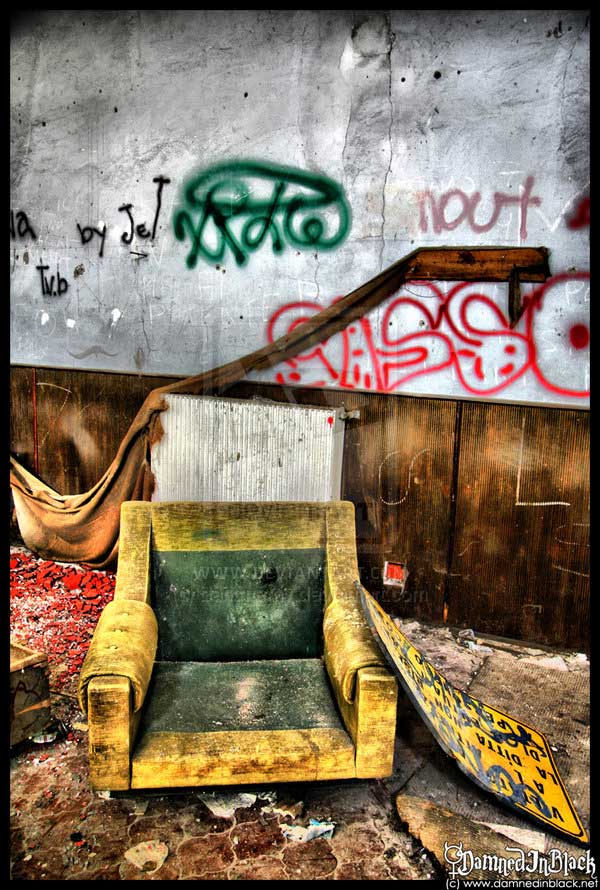 Darkmercy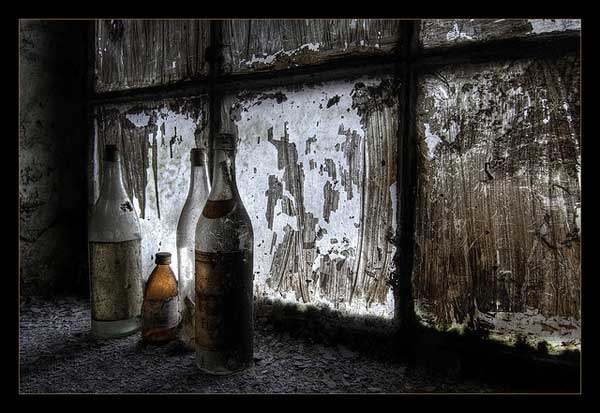 Bousure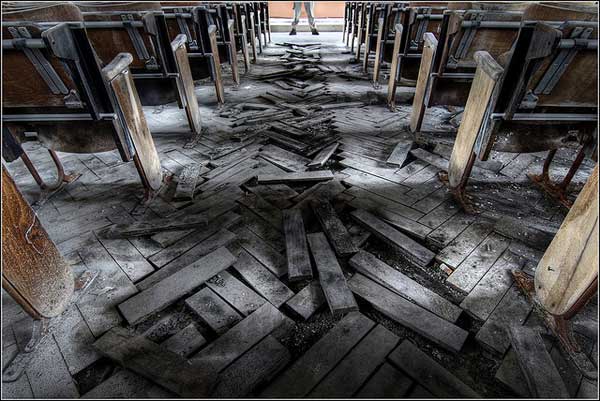 Bousure