18 Amazing Black and White Portraits
A good portrait is a one reflecting the true emotion of the subject. Black and white portraits easily succeed in this transmission of emotion, because of the lack of colors. Great portraits aren't those simply showcasing a pretty face or body. They are more about a photographer and a subject collaborating, in order to convey a raw emotion or message to the viewer.

Here are 33 amazing black and white portraits for your inspiration . All photos are linked and lead to the sources from which they were taken. Please feel free to click on each photo to learn more about the talented photographer behind it.
You may want to take a look at the following related posts:
1- A Non-Destructive Way to Convert Photos to Black and White
2-  30 Marvelous Black And White Photos
3-  25 Breathtaking Black and White Street Photos
4-  40 Amazing Black And White Portrait Photos
5-  30 Absolutely Amazing Black and White Wildlife Photos
6- The Magic of Black and White Photography
Stefan Beutler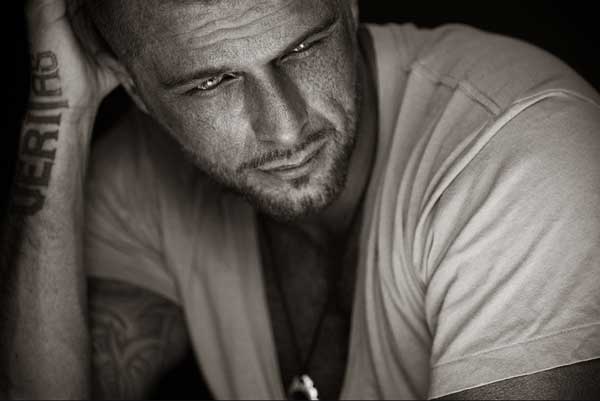 Christin Gilbert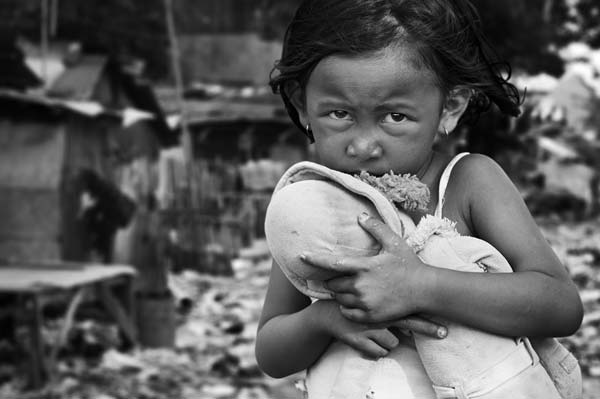 Shane Peterson
lasse grundell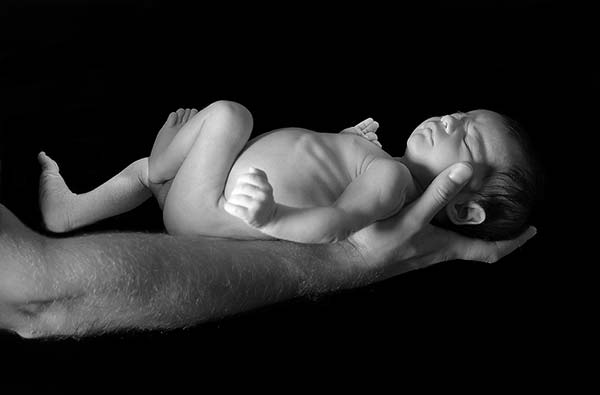 Rolland Flinta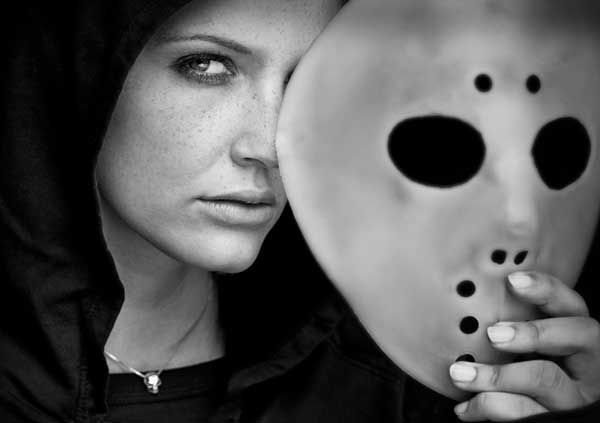 Giorgio Lorcet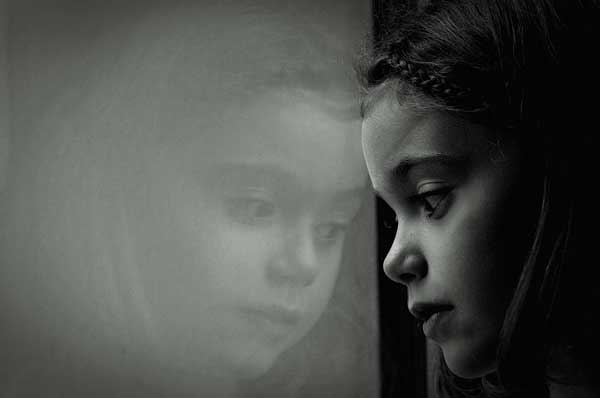 Radiga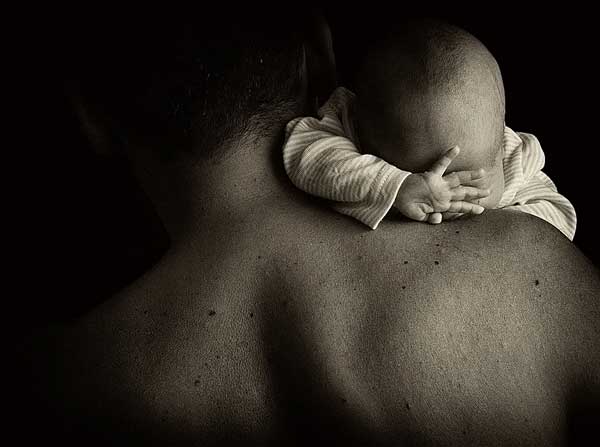 Saleh Sobhdel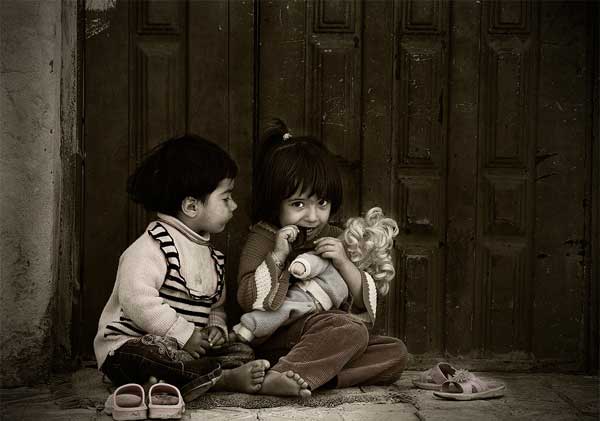 Quemas
Solmaz G Daryani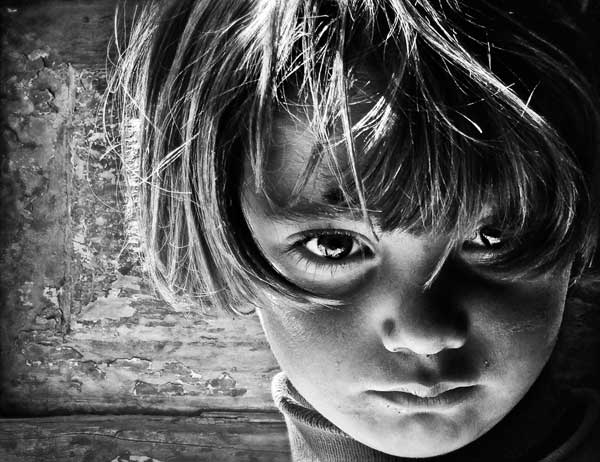 Jfleck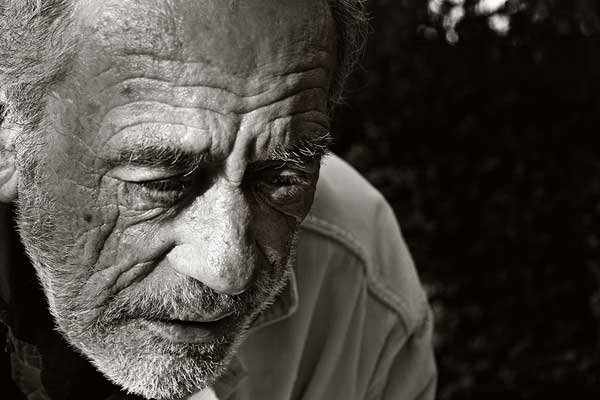 Willow32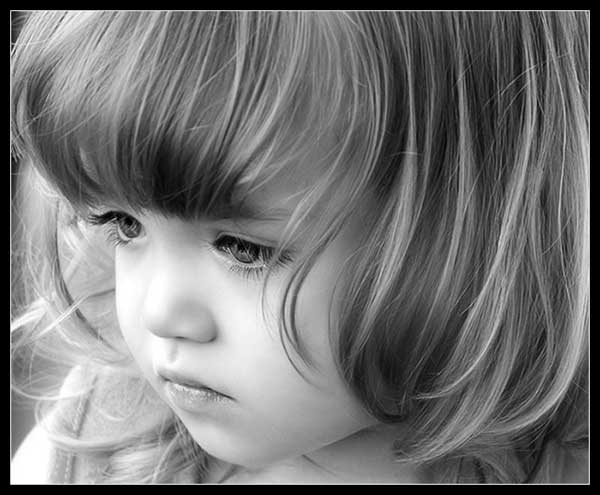 Pretty As A Picture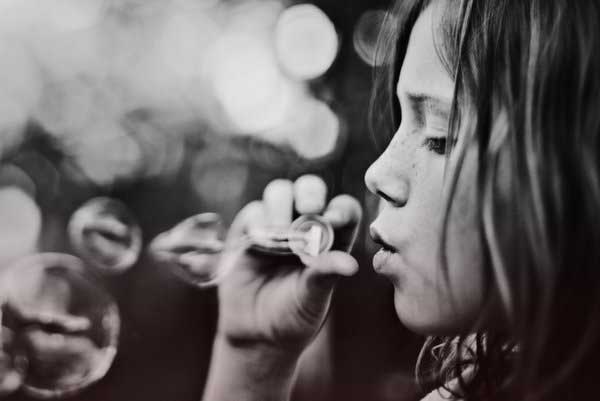 Pretty As A Picture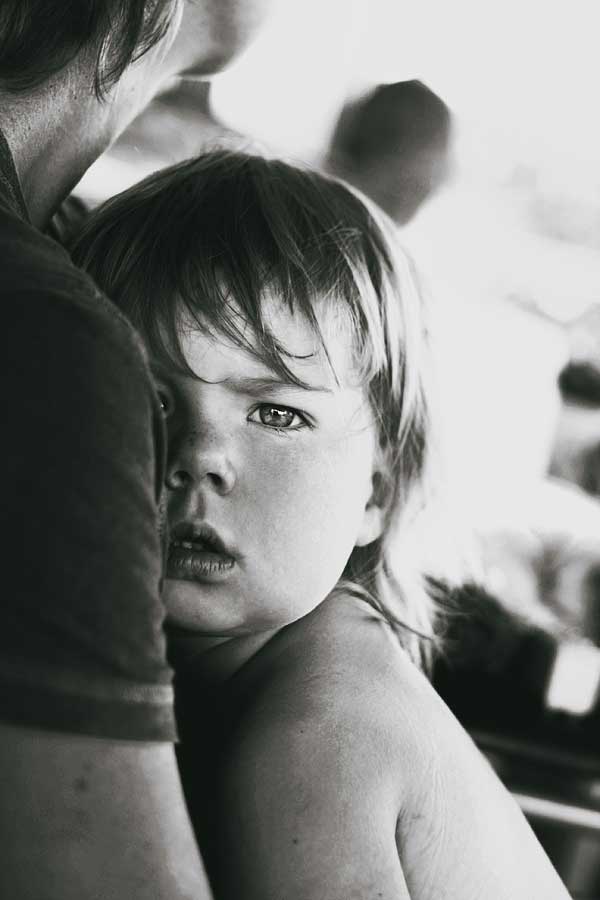 Pretty As A Picture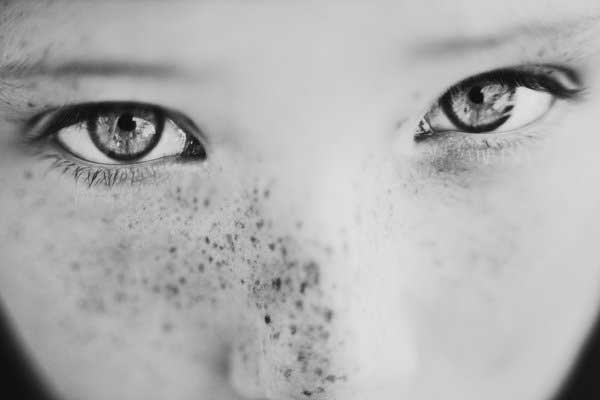 Pretty As A Picture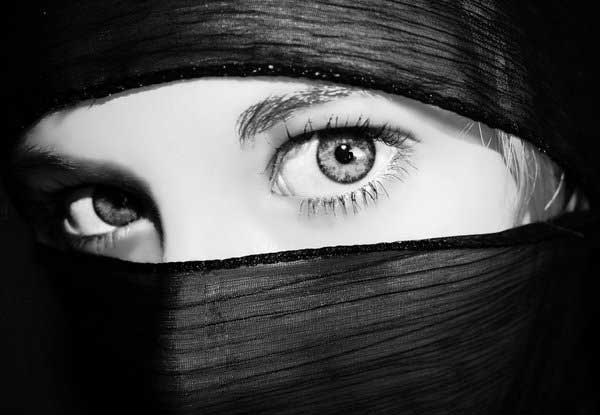 Rocker sanjog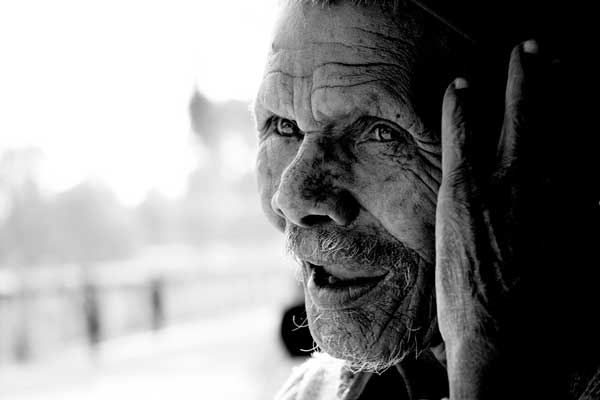 Quemas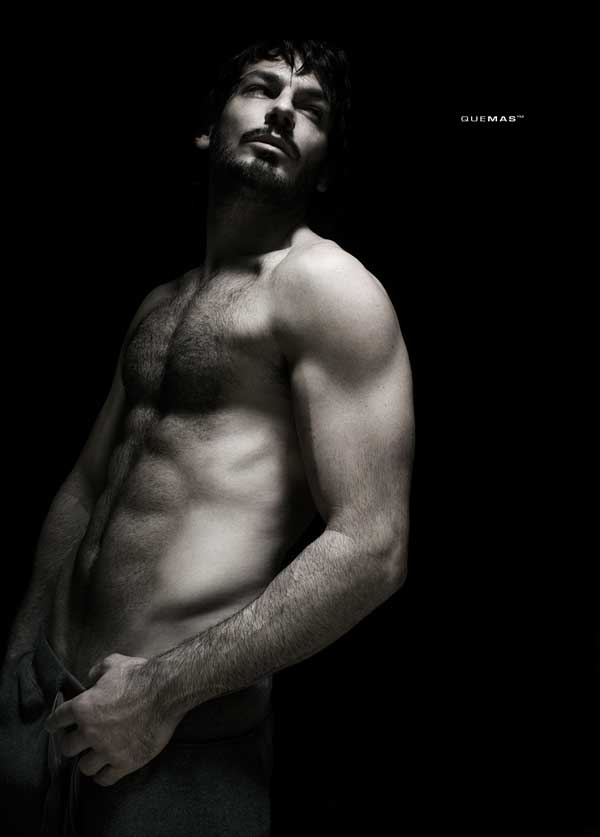 Do you have more black and white Portraits you would like us to share? , drop us a comment.