41 Cute Dog Pictures to Inspire You
Dogs are so nice when they are playing, and taking good photos of your dog can be much fun, however, it isn't as easy as it sounds. It's like trying to take photos of a baby or a child. Your dog won't be interested in sitting still for a portrait. The trick is to be quiet, patient, and to devote a lot of time to shooting.
Previously, we have covered some tips for cat photography in 37 Beautiful Cat Pictures. While cat and dog pictures are similar, and you explore shooting techniques for both in the general tips for pet photography, there are some other tips to you should consider when taking dog pictures.
In the following article you can find two types of tips, the first ones are related to your digital camera and lighting, and the other ones are related to the pet itself, and how you can get unique and creative dog pictures. Let us start with tips for the camera and lighting:
The flash does not only frighten dogs and other pets, but it also produces high contrast pictures, which are not recommended when taking dog pictures. Instead, you should try to use natural light or a soft light source.
Many people take dog photos from their own high angle of view, which produces less creative and eye-catching photos. You need to get lower to reach the dog's level to take more interesting shots of the animal.
Use a macro lens or a lens that allows you to take close-up shots of the dog and get detailed and sharp shots of its face and eyes.
Dogs are moving a lot and fast, so you should consider a responsible shutter speed that is not too fast or too slow. The optimum shutter speed can help you to avoid a frozen look of the dog in the shot, or a blur due to slow shutter speed.
And here are some tips that are related to the dog model itself:
Dogs are clever pets and trained dogs can be more helpful in taking the photos, or at least the dog should be familiar with the camera and standing in front of it.
Try to be fast and surprise the dog with the shot at the right moment. This requires you to be patient and observe your dog closely to choose the best pose and action to photograph.
Try different shots for the dog's poses. Patience and experience are the only way to get the best dog pictures. You can take many images and choose only the best ones that you find satisfying from the photo session.
In this showcase, you will find different examples of dog pictures created by different photographers. You can click on each photo to check more photography examples by each artist.
All the dog photos are linked and lead to the sources from which they were taken. Please feel free to click on each photo to learn more about the talented photographer behind it.
You may want to take a look at the following related posts:
1- Impressive cat photography inspirations
2-  Amazing Colorful Underwater Photos
3-  34 Clever Examples of Toy Photography
Incredible dog pictures
Akphotograph.com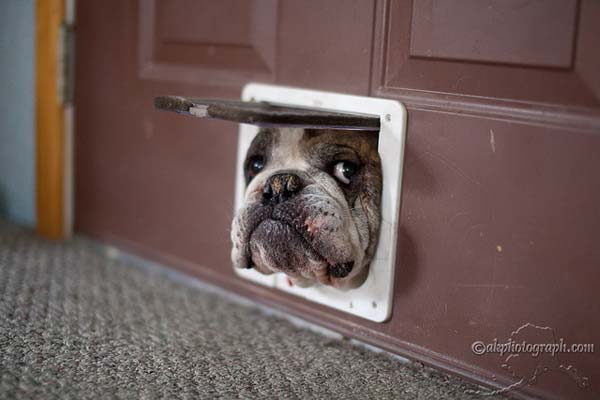 Jennifer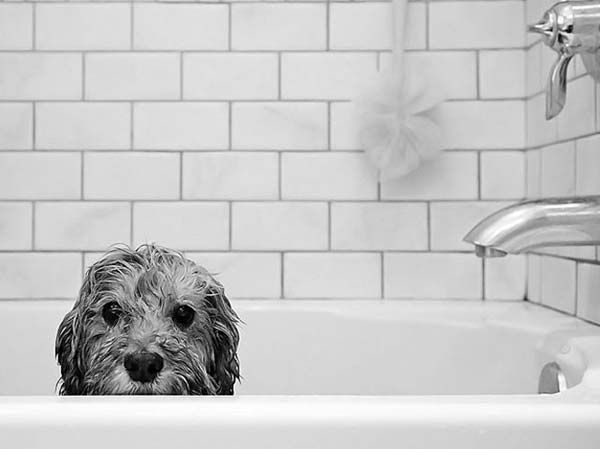 Shingo Uchiyama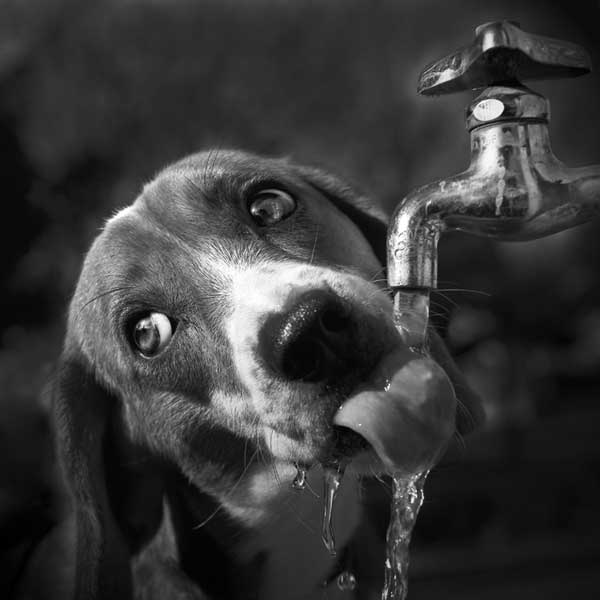 Tomascher
Sungazing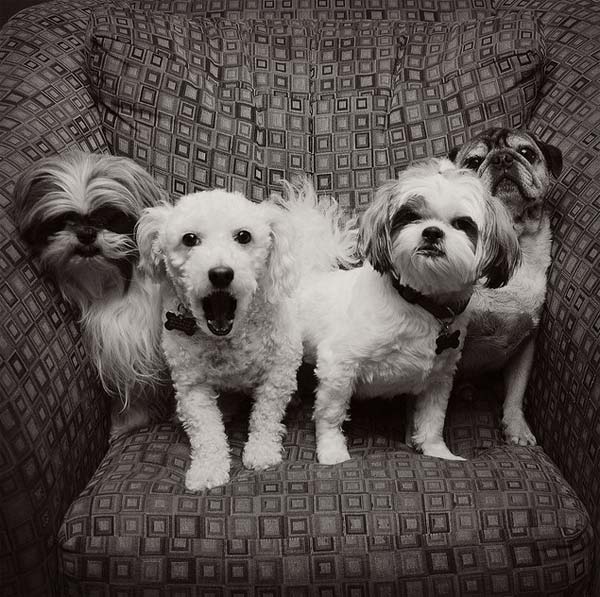 Jesper Larsen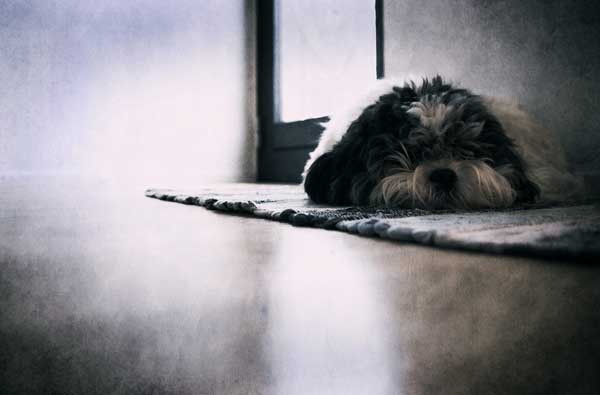 Jessica Eik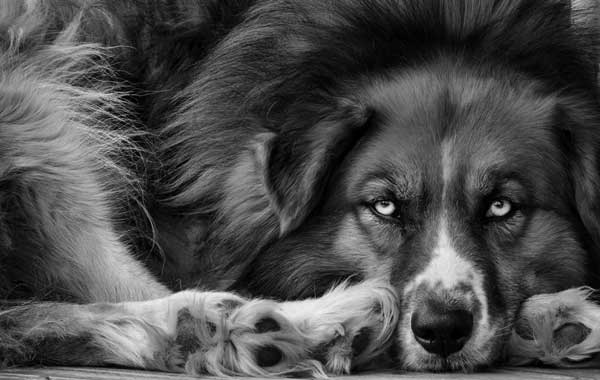 Vinni Bruhn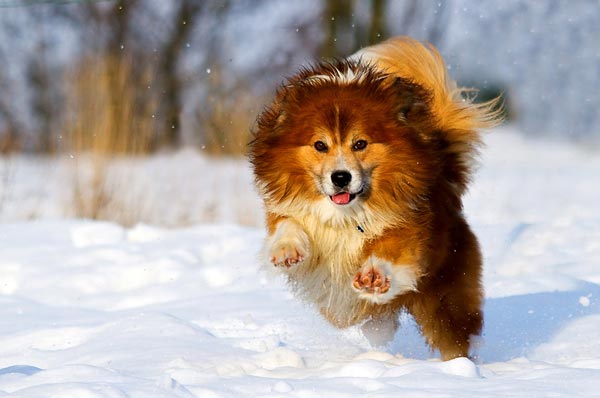 Marley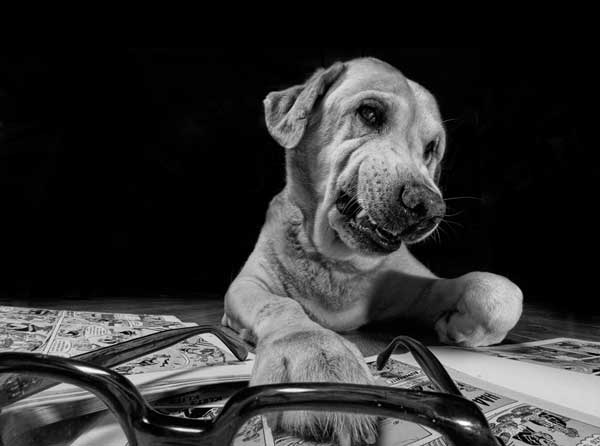 Mirko84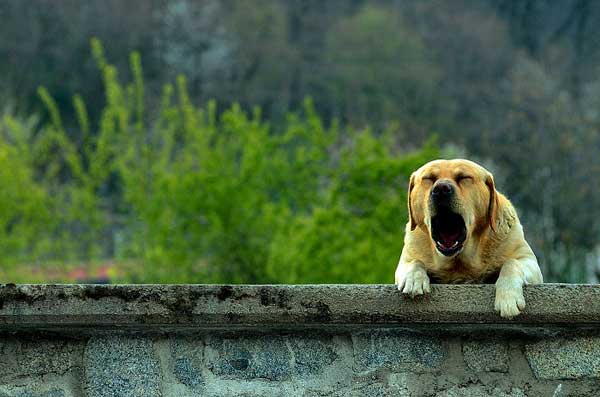 Estheryu
Nicole Goggins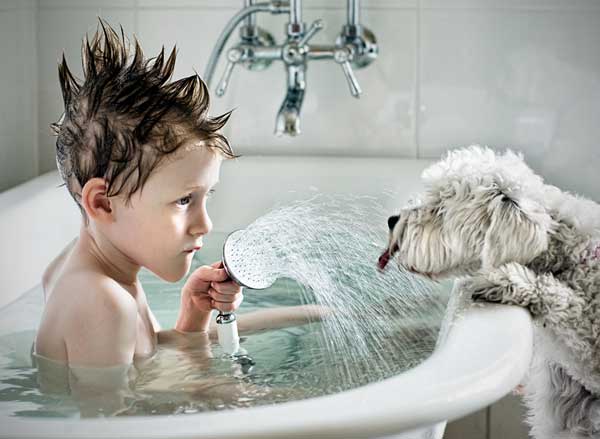 Shingo Uchiyama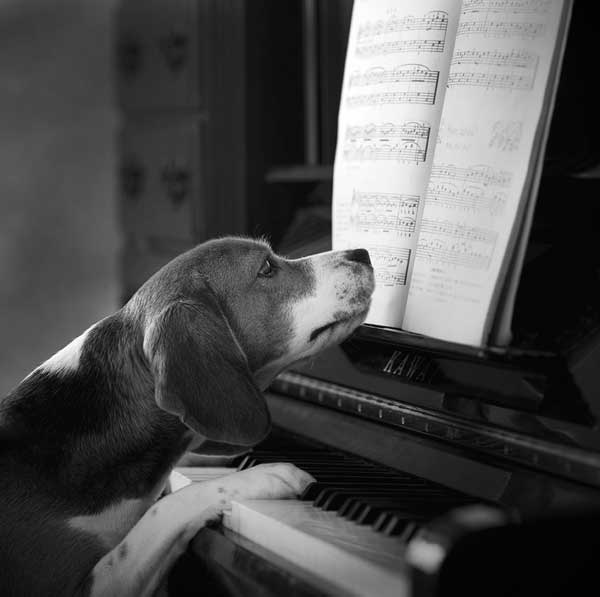 Finiky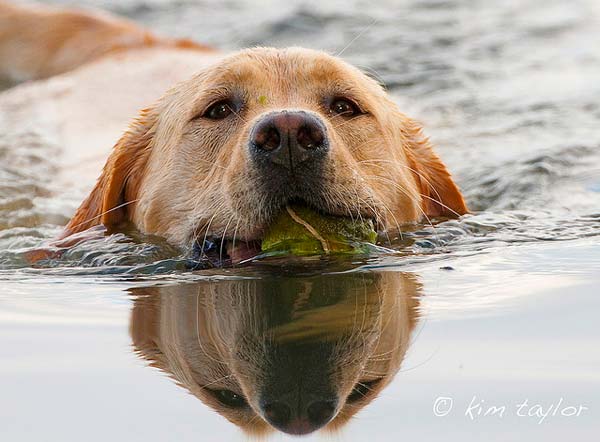 Jesper Larsen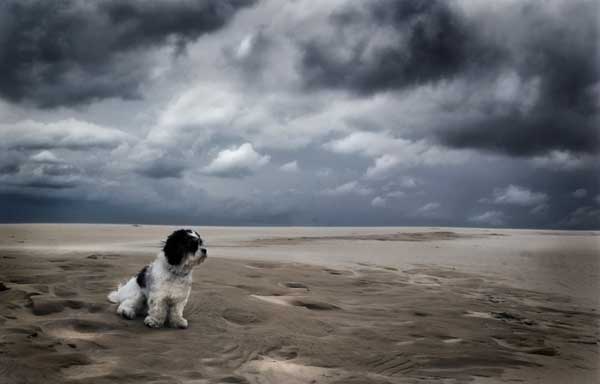 It'sGreg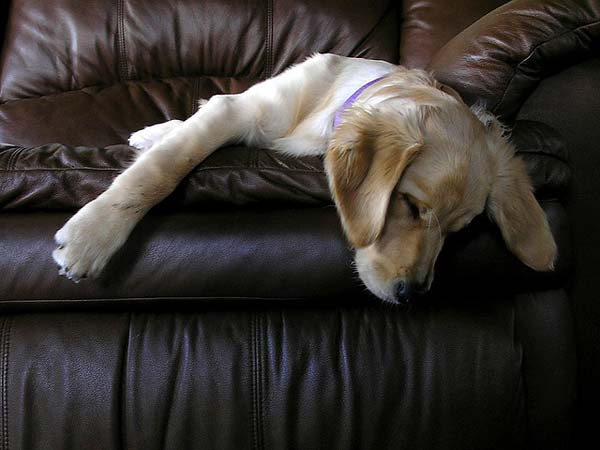 Shingo Uchiyama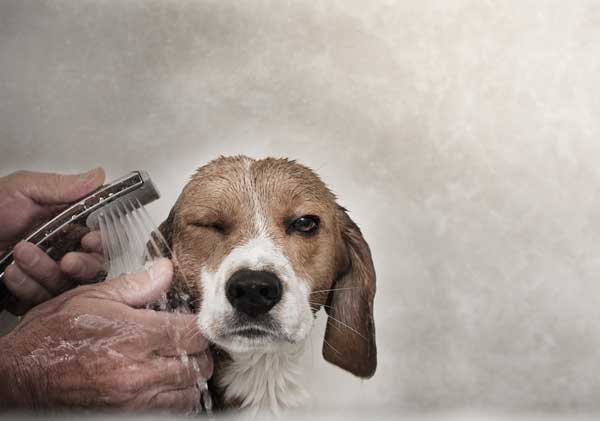 Pedro Moura Pinheiro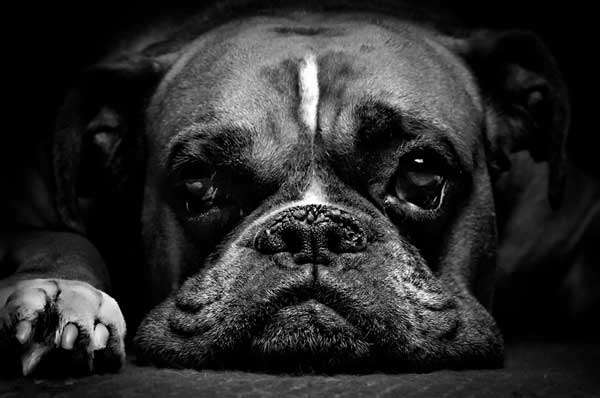 Graysland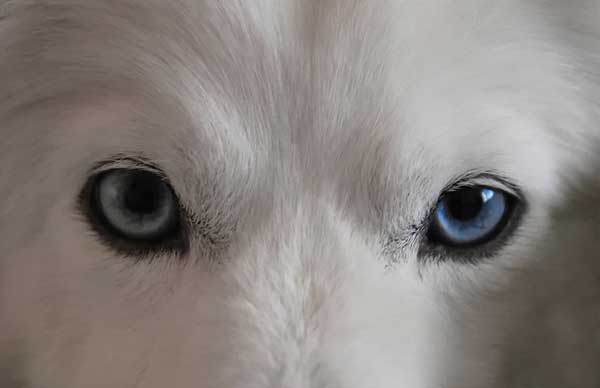 Elisabetta Ronchi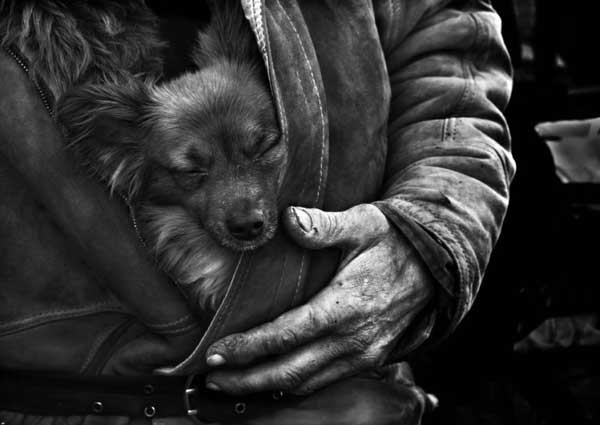 Mikebaird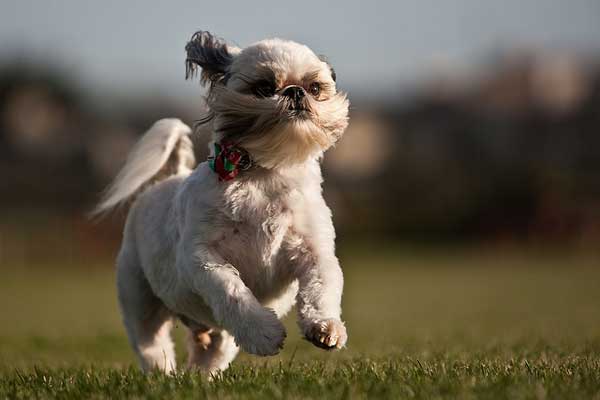 Wolkentanzer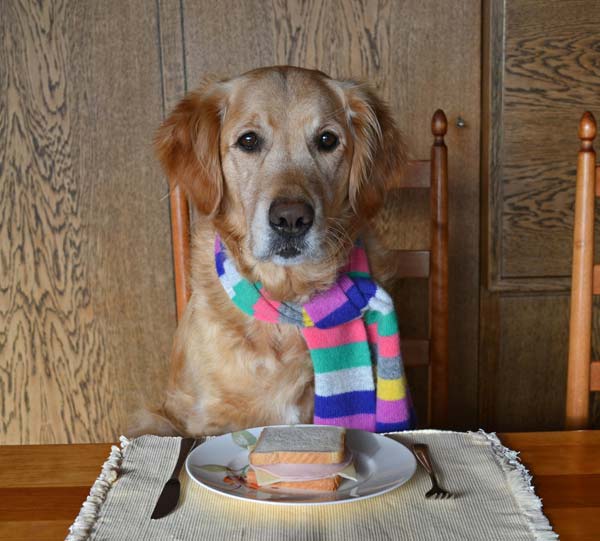 BenHeine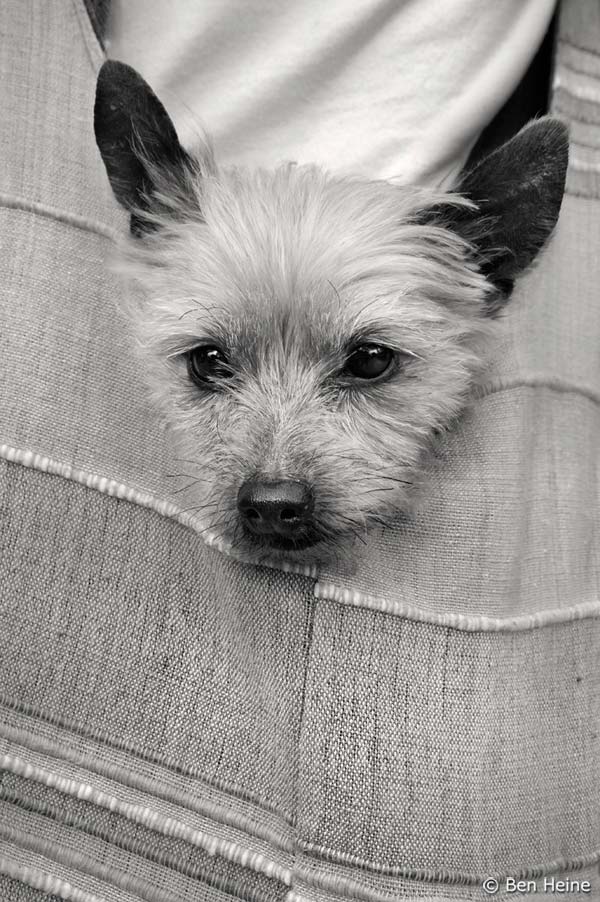 Dead Slow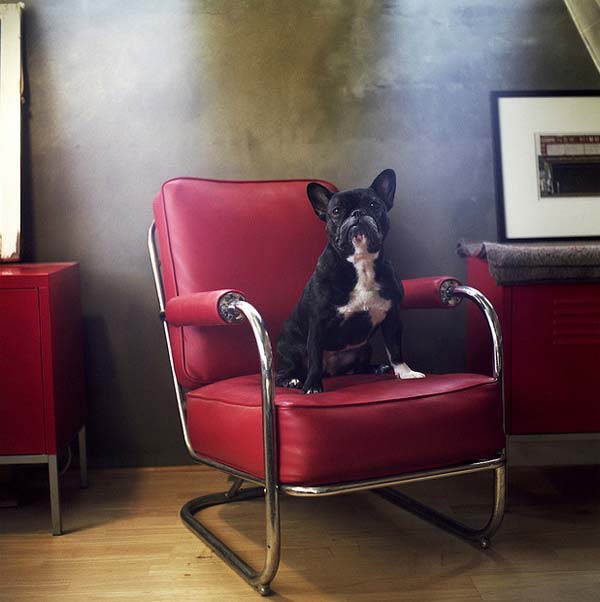 Foto-front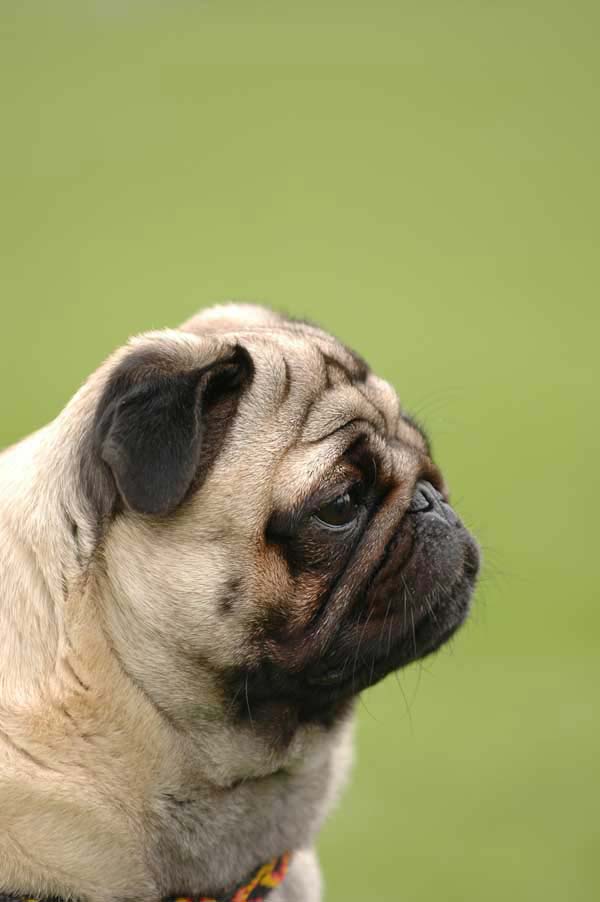 Cheap Photos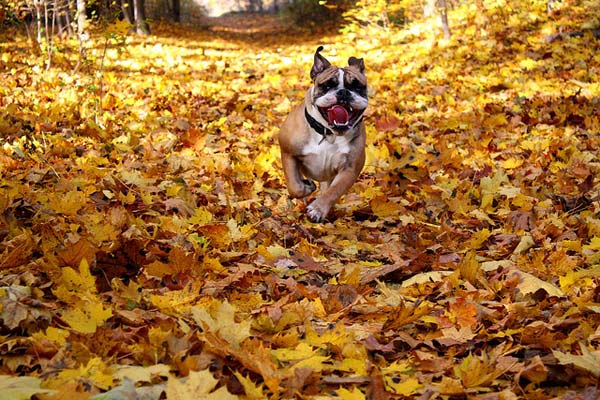 Ahnluhn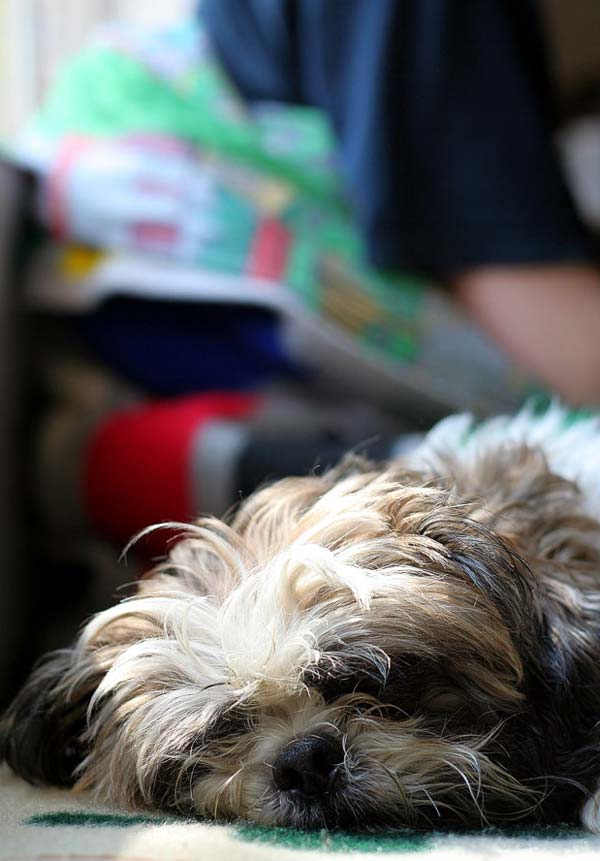 Sonicrules100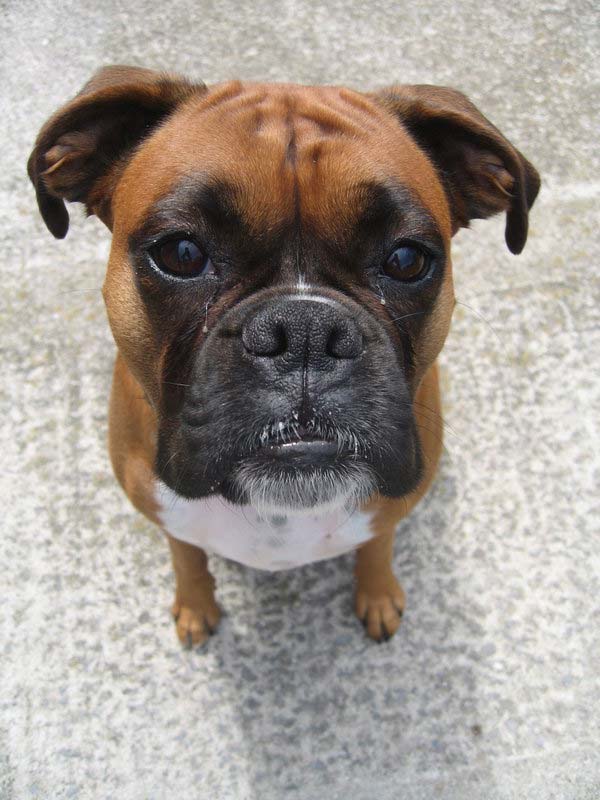 Jean-Paul Boulinguet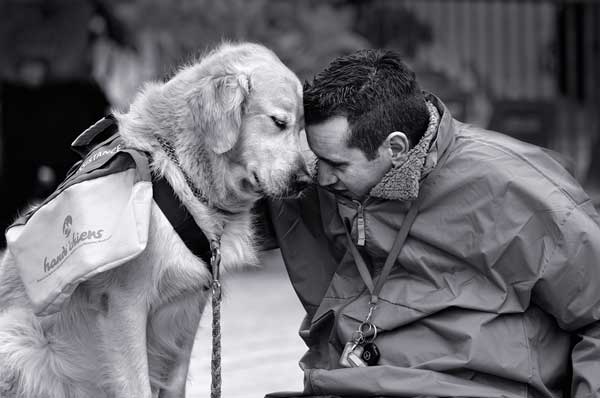 Lina-182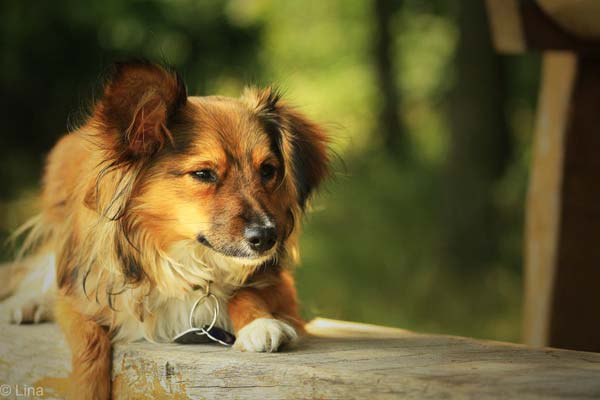 Back in the Pack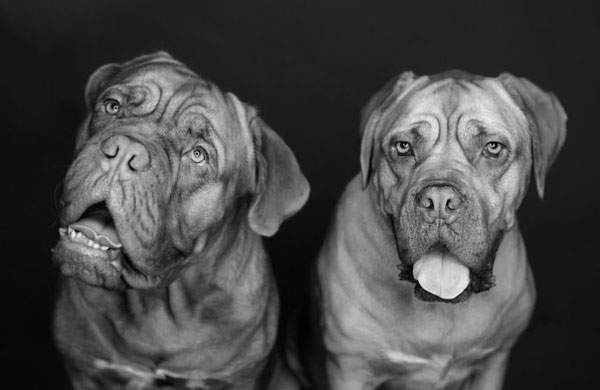 Flavio Pessoa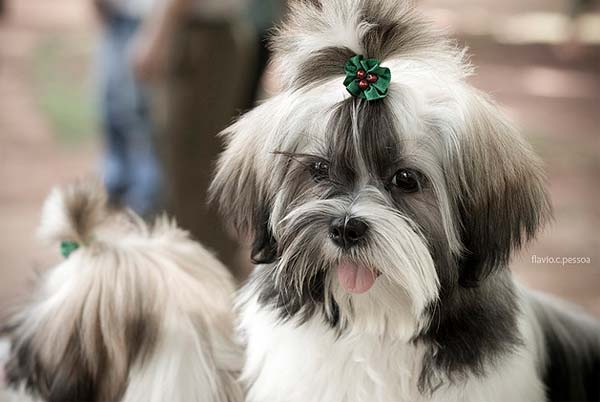 Hippolyte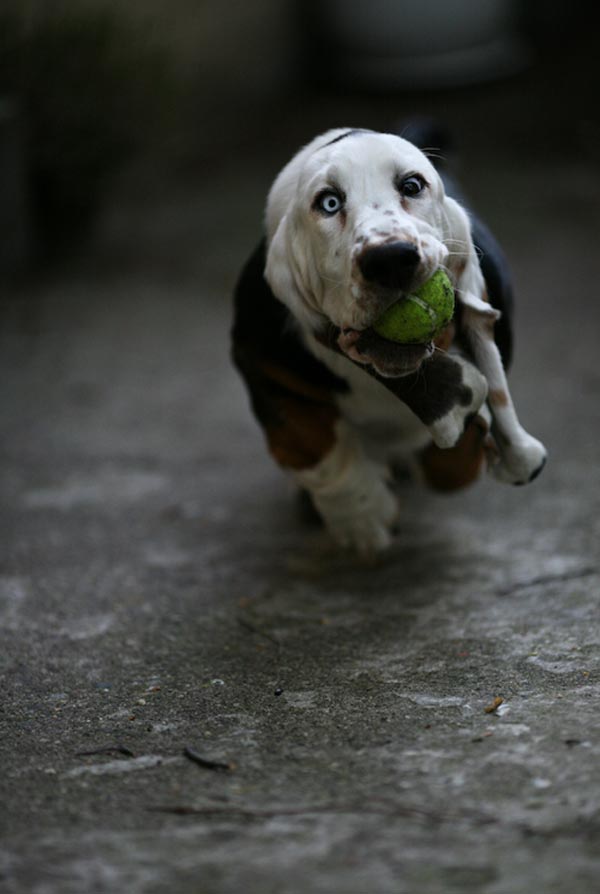 Foto-front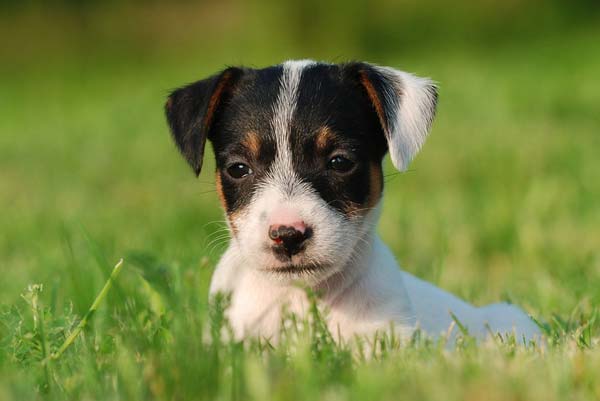 Jeni-Cek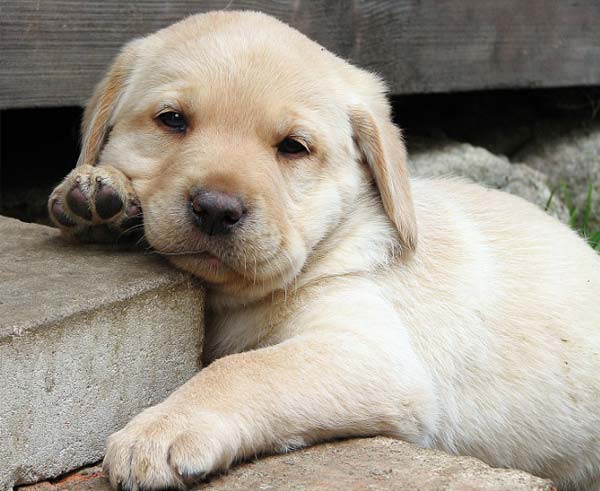 Rimblas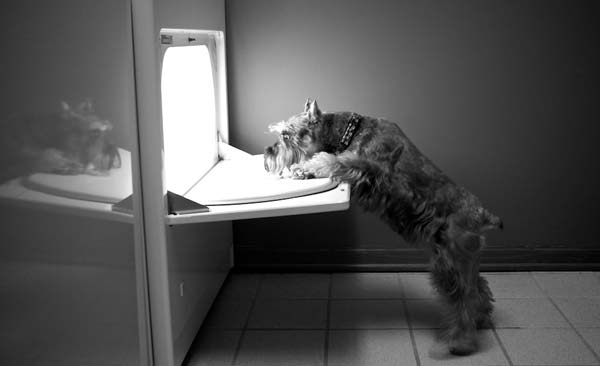 Nicole Goggins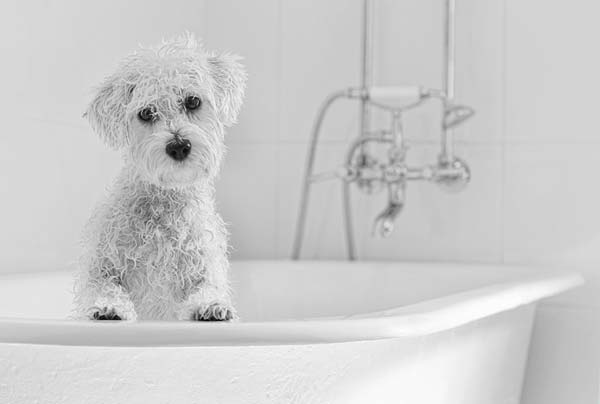 Kmetos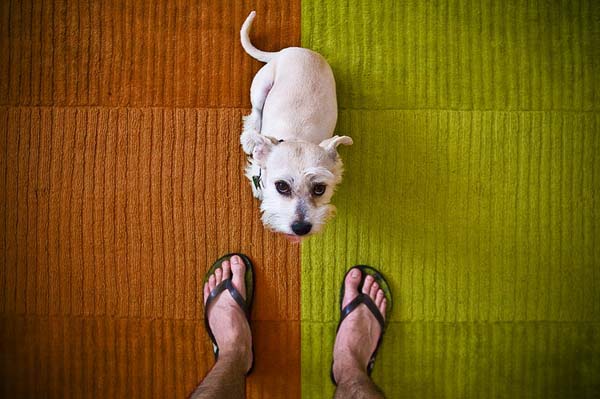 Jeni-Cek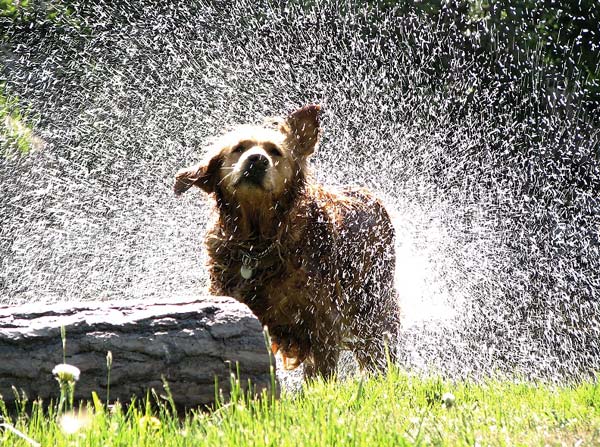 Foxtongue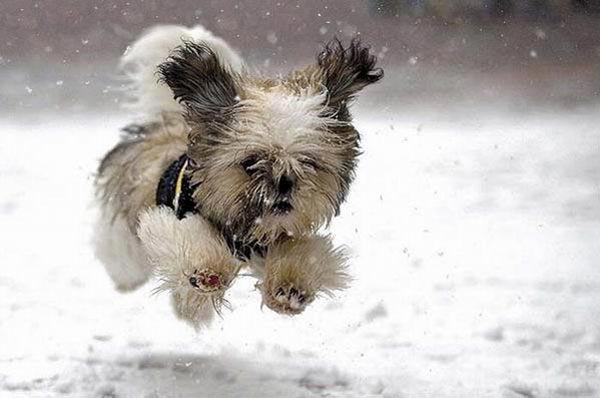 Jadean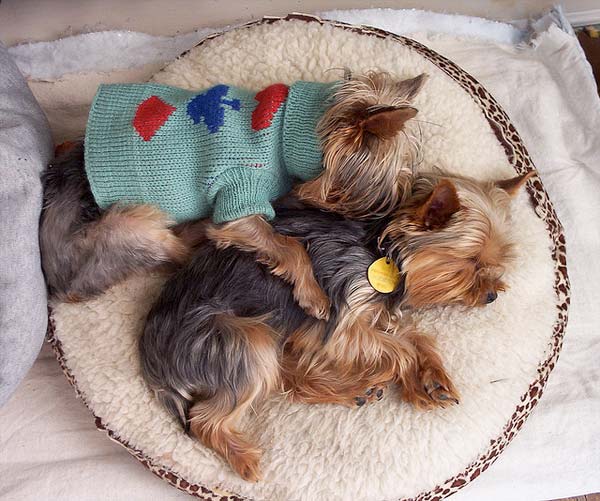 I hope you find these Cute Dog pictures inspiring.