30 Fabulous Geology Photos
Geology is the science of studying the earth, its structure, and the materials which formed it throughout different eras. It is also concerned with changes which occur through the time, also known as geological activities. Photographing the geological activities and phenomena is an effective method of documenting them, and it can be a source of knowledge if you are a scientist, of inspiration if you are an artist and of enjoyment if you are a photography fan.

Photographing this amazing side of the nature requires deep knowledge of geology, so that you can easily find the different earth formations which lay under us. Today, we have collected 30 fabulous geology photos for your inspiration.
All geology photos are linked and lead to the sources from which they were taken. Please feel free to click on each photo to learn more about the talented photographer behind it.
You may want to take a look at the following related posts:
1-  34 Super Examples of Minimalist Photography
2-  40 Amazing Black And White Portrait
3-  35 excellent examples of long exposure photography
4-  21 Wonderful Examples Of Shadow Photography
5-  Stunning High Speed Photography shots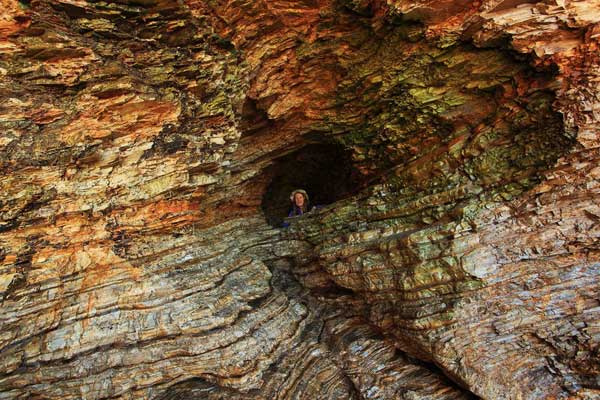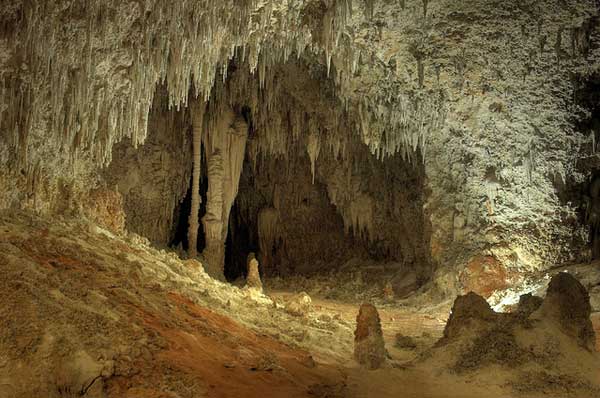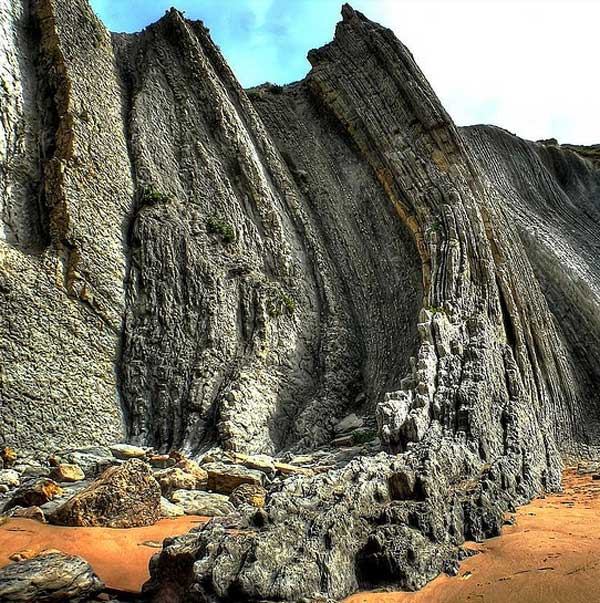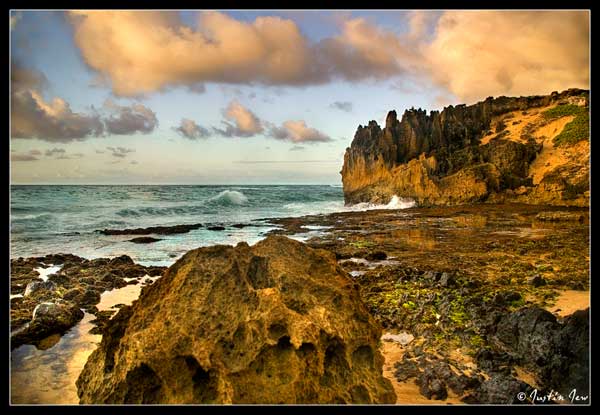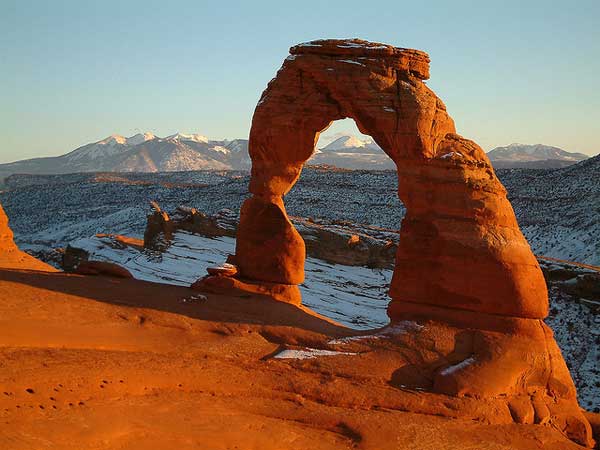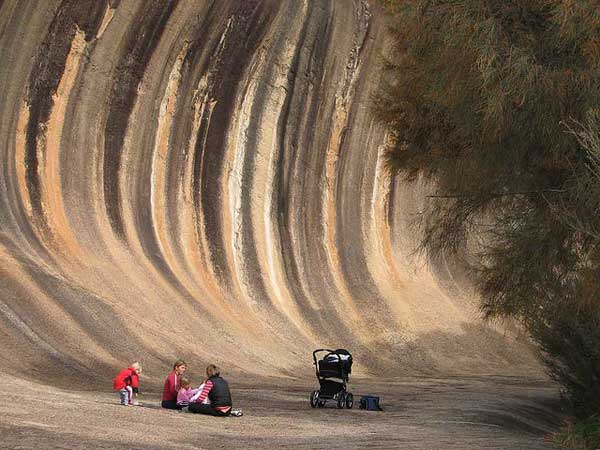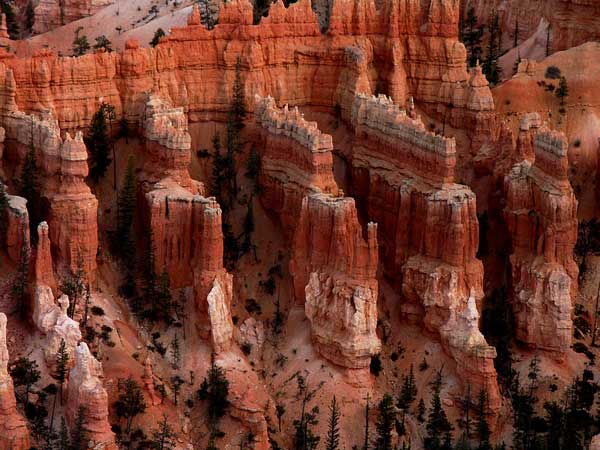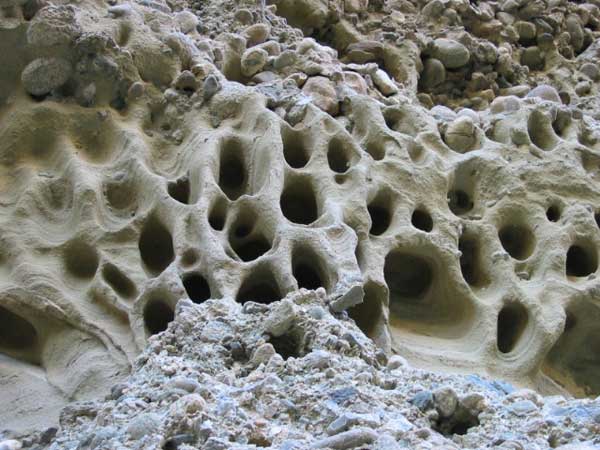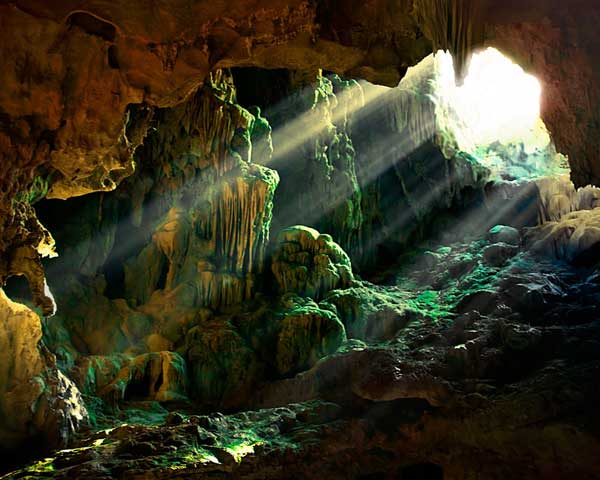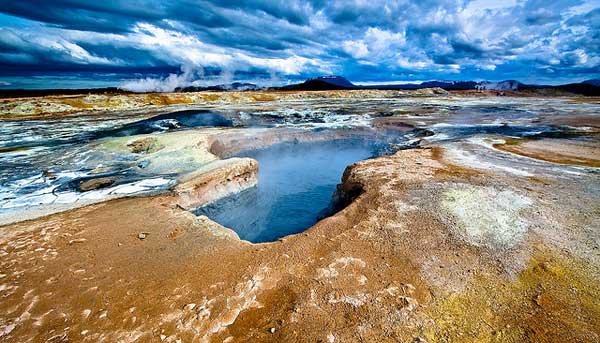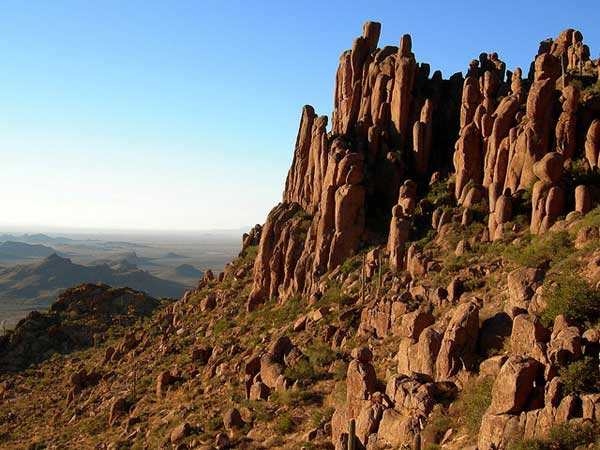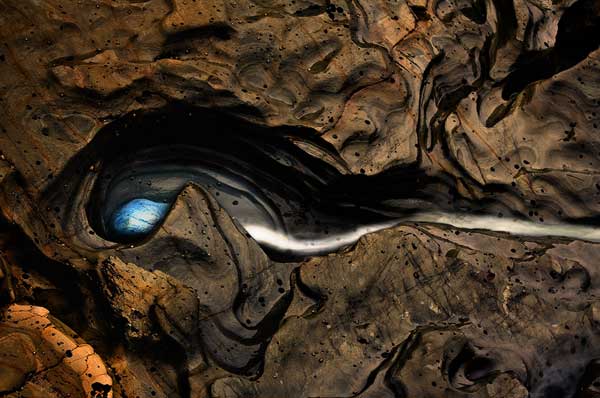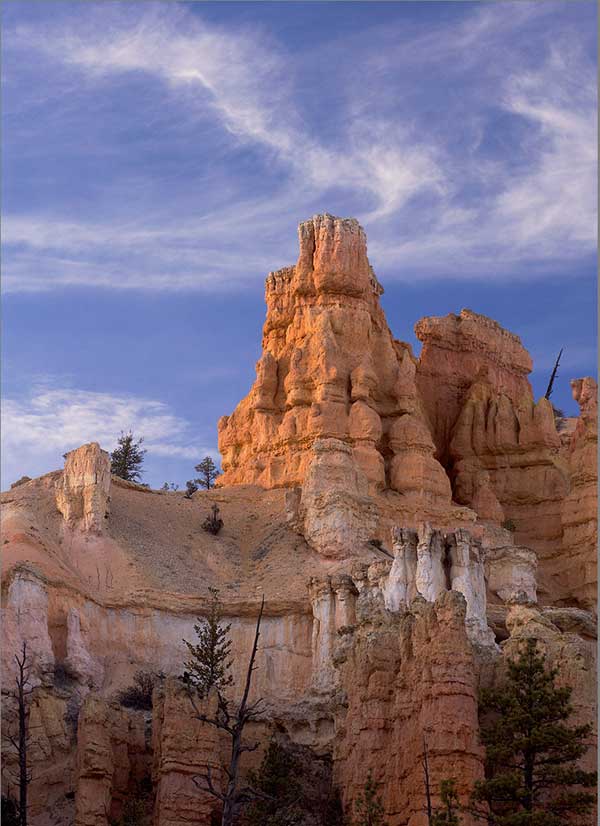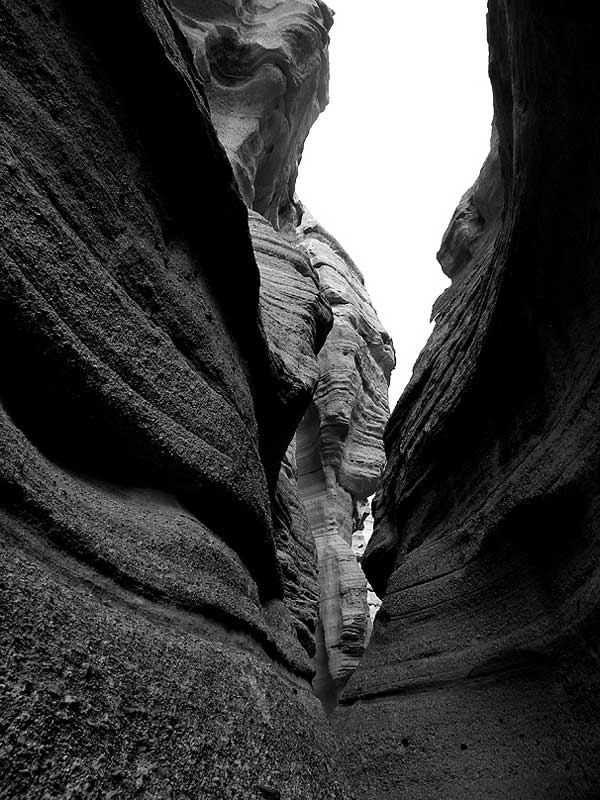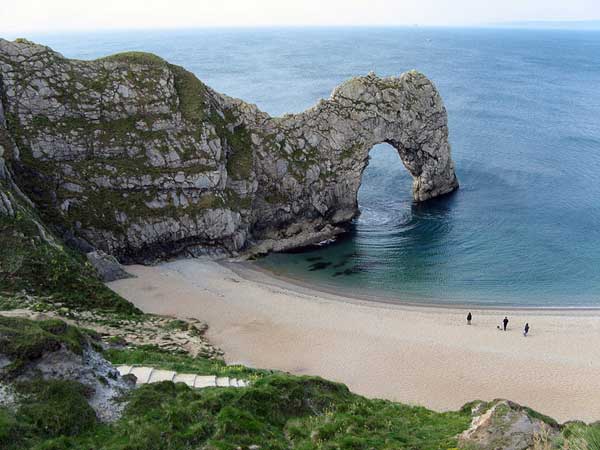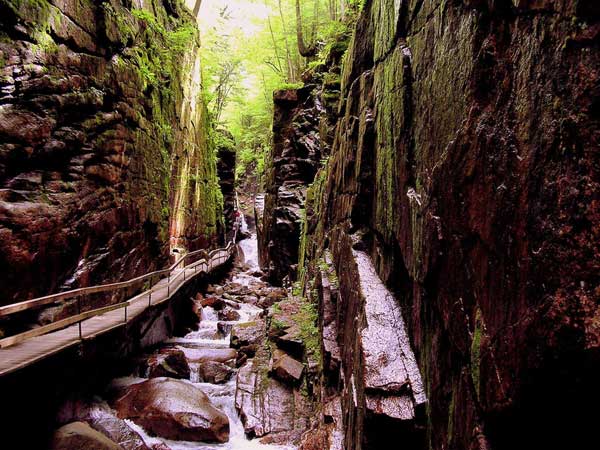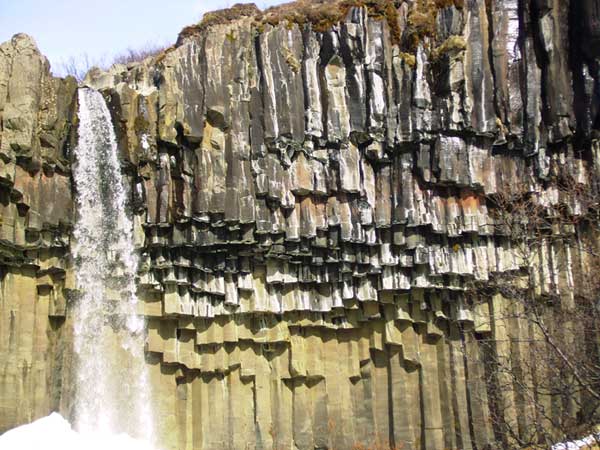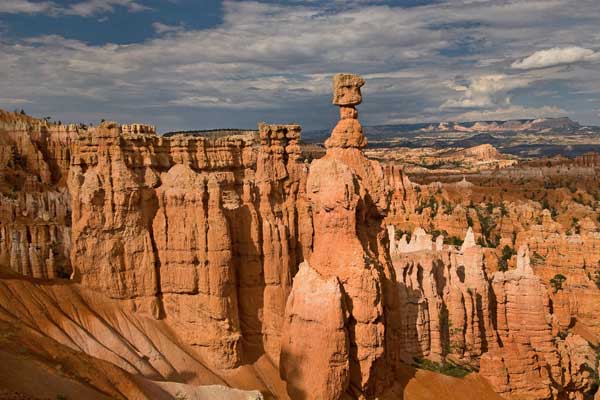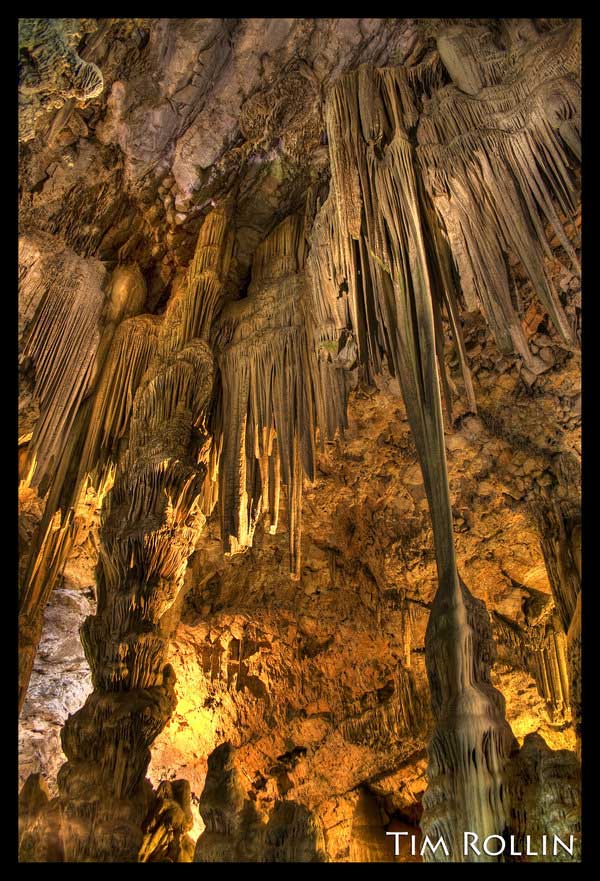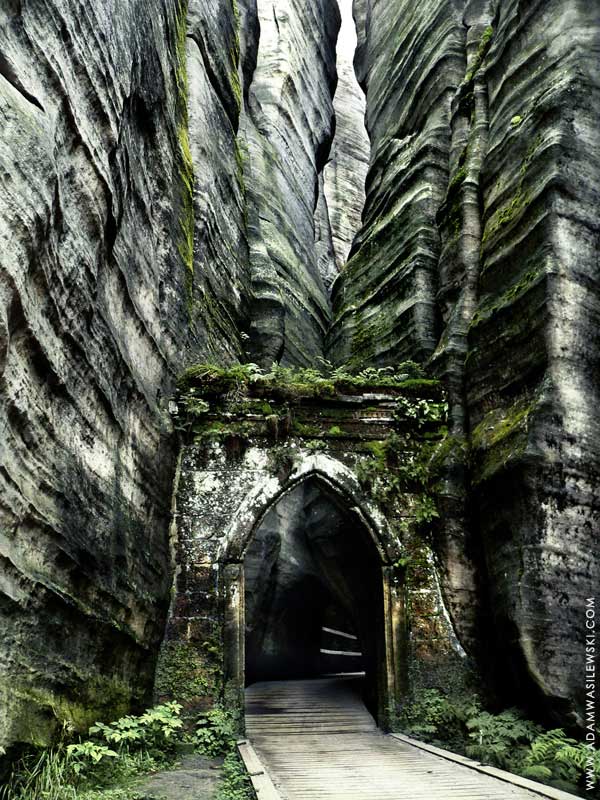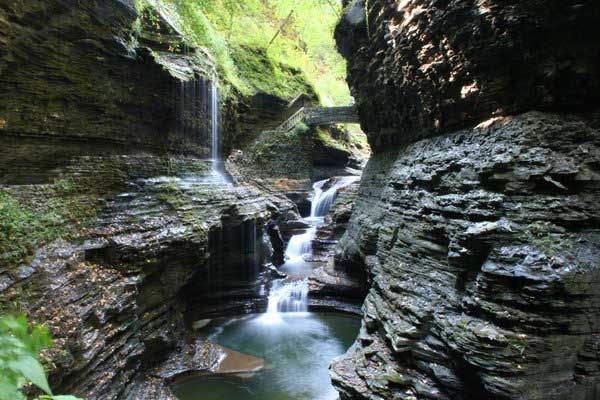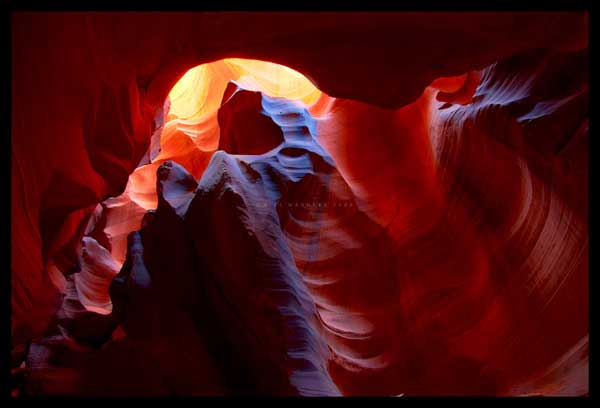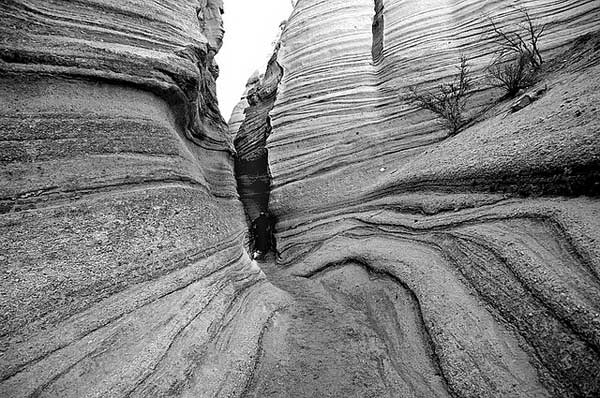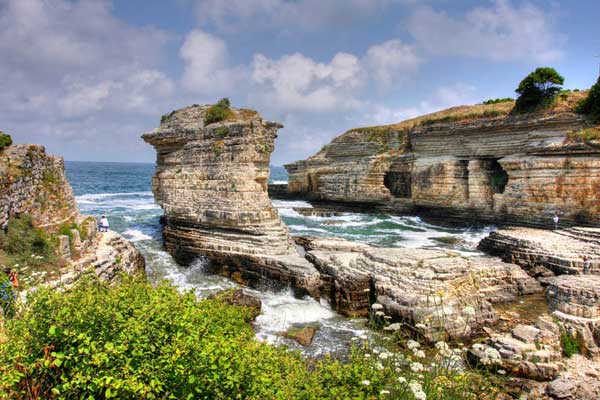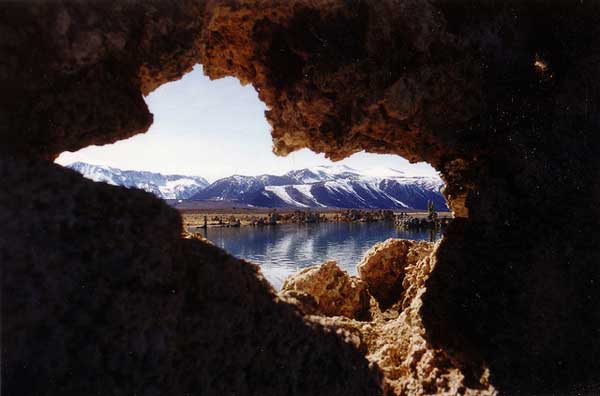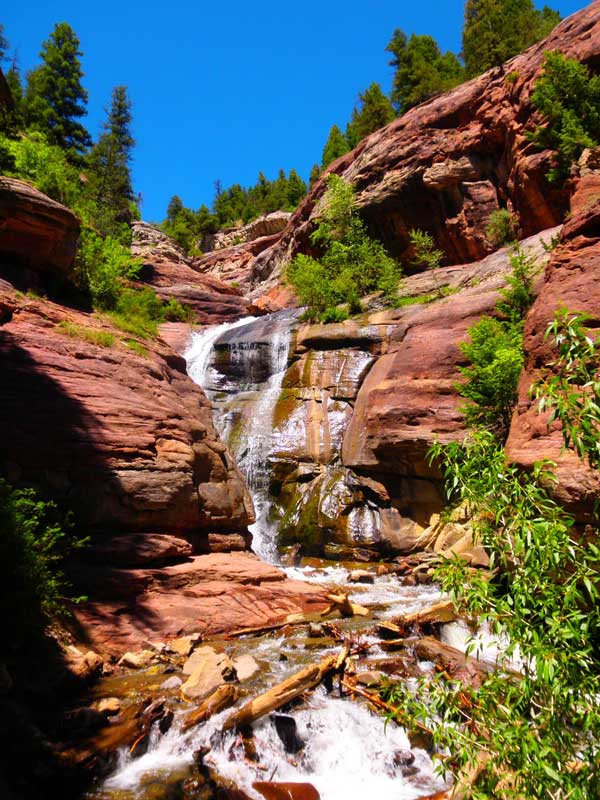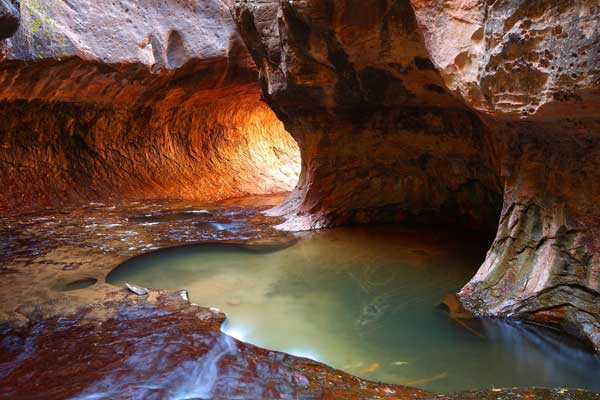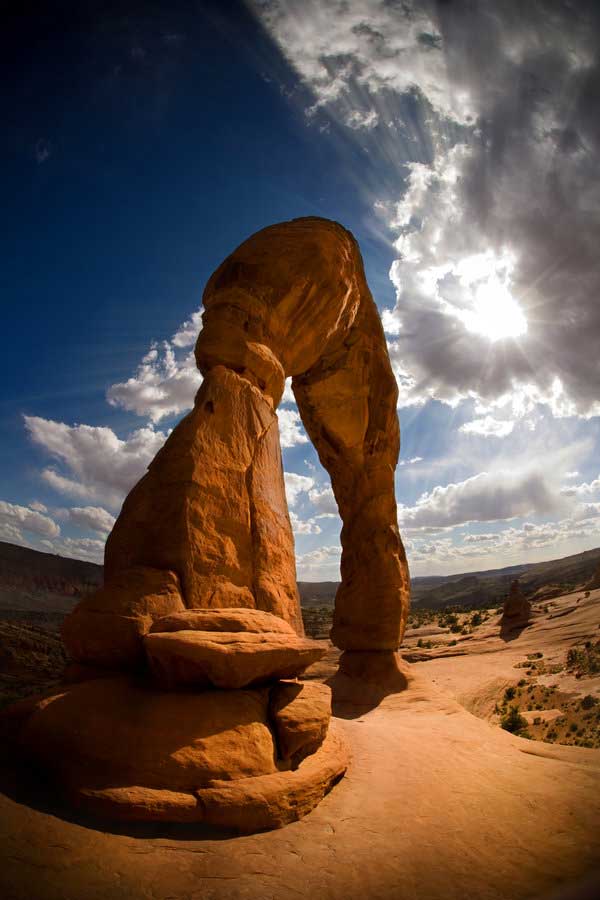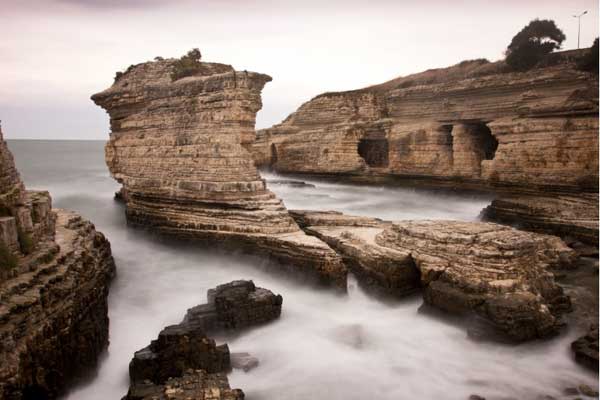 If you found this article helpful and you'd like to share your opinion or share a nice geology photo with us, please comment  below: If you want to be the first one to receive our latest updates just subscribe to our RSS feed and you can follow us on twitter.